Brent Kindred, Vice President of WATDA, Proudly Presents a Scholarship Package to Hannah Ketter, a Promising Technician at Kunes Buick GMC of Greenfield
Wisconsin's transportation industry is facing a historic talent shortage. But the future looks bright thanks to organizations like the Wisconsin Automobile & Truck Dealers Association (WATDA). With the support of dealerships like Kunes Auto Group and industry partners, WATDA is making strides to ensure a highly skilled auto technician workforce in Wisconsin.
Hannah Ketter: A Symbol of Commitment and Excellence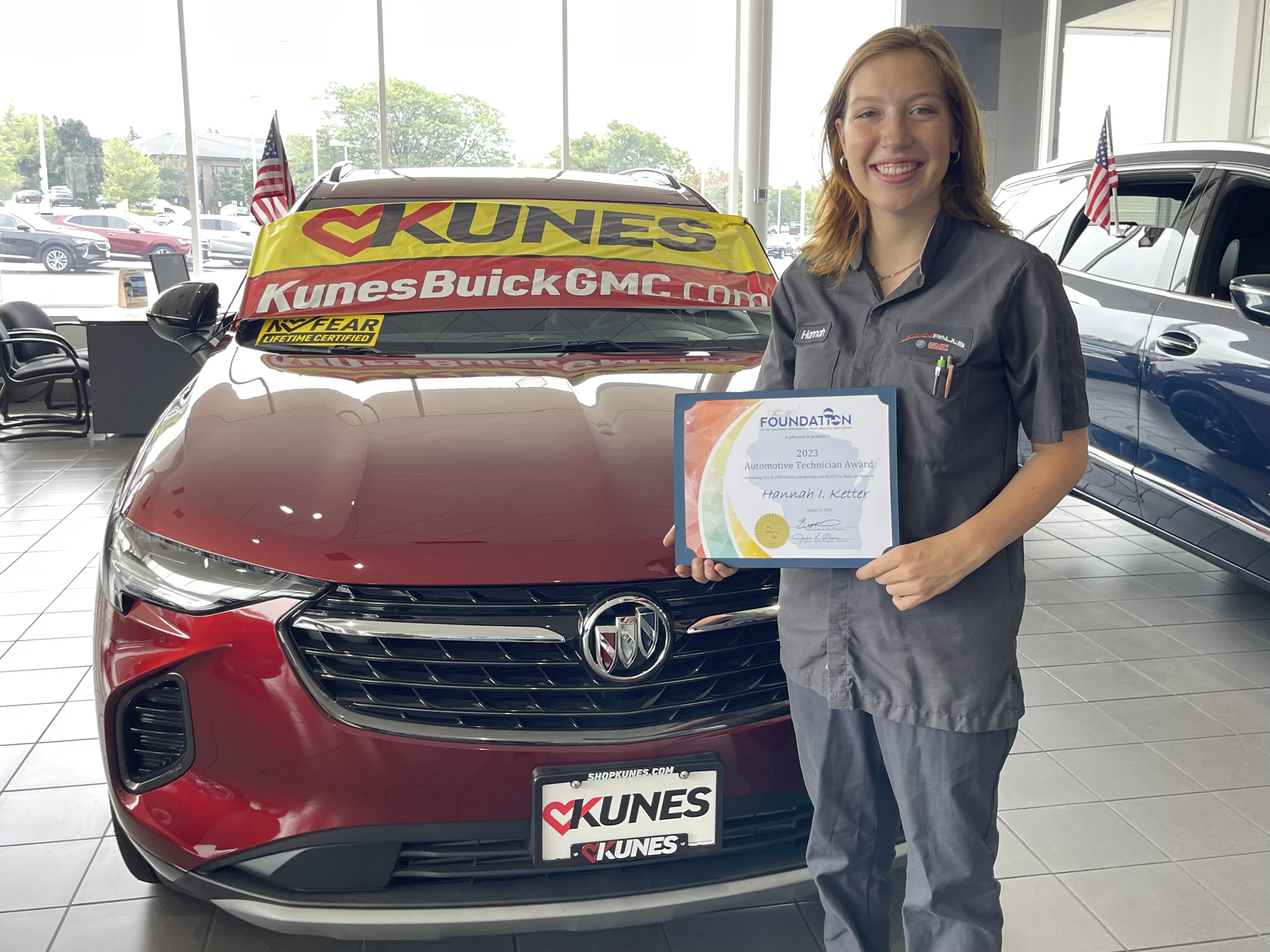 The spotlight is on Hannah I. Ketter, from Brookfield, WI, a young automotive technician at Kunes Buick GMC of Greenfield. Awarded a substantial scholarship package worth over $6,300 by the WATDA Foundation, Hannah's journey is a testament to her dedication and promise.
Brent Kindred, Vice President of WATDA, expressed his pride and admiration for Hannah: "We have gotten to know Hannah well over the last couple of months through our process. We also had her participate in an all-female technician panel discussion last month at our teacher training institute. She is in the center of this inspiring movement, and we are proud to present this scholarship to her."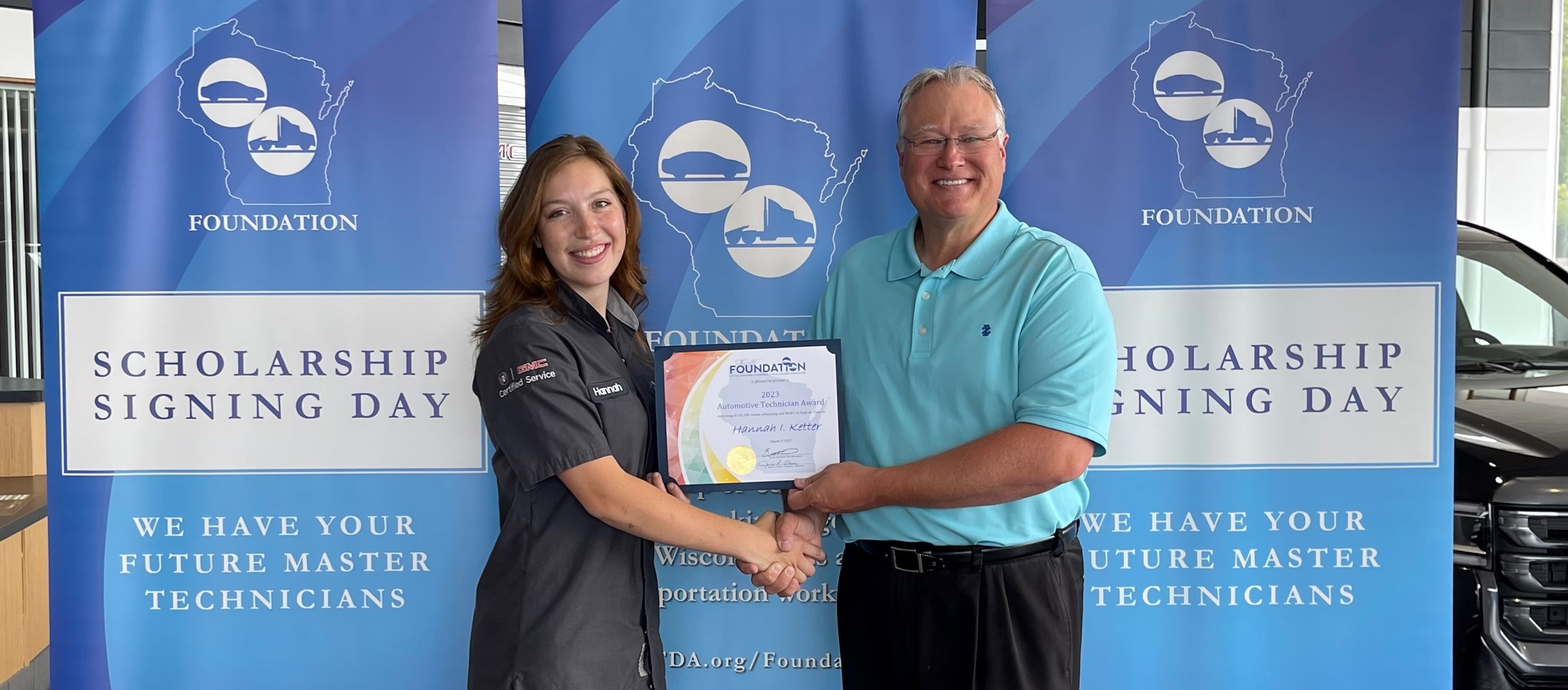 Building Bridges: Kunes Buick GMC of Greenfield and WATDA Foundation
Hannah's scholarship includes a $1,500 tuition grant for the automotive program at Waukesha County Technical College (WCTC) in Pewaukee, WI, and a tool set valued at $4,855 from Snap-on Corporation. It's a comprehensive support package that reflects WATDA's commitment to nurturing talent and closing the technician skill gap in Wisconsin.
Kunes Buick GMC of Greenfield plays an essential role in Hannah's success, providing her with hands-on training, mentoring, and full-time employment upon graduation.
WATDA Foundation: Paving the Way for Skilled Technicians
Since 1992, the WATDA Foundation has awarded over 2,300 transportation scholarships. As a non-profit 501(c)3 organization, its mission is to support educational initiatives that foster a highly skilled transportation workforce in Wisconsin. Learn more about the WATDA Foundation here.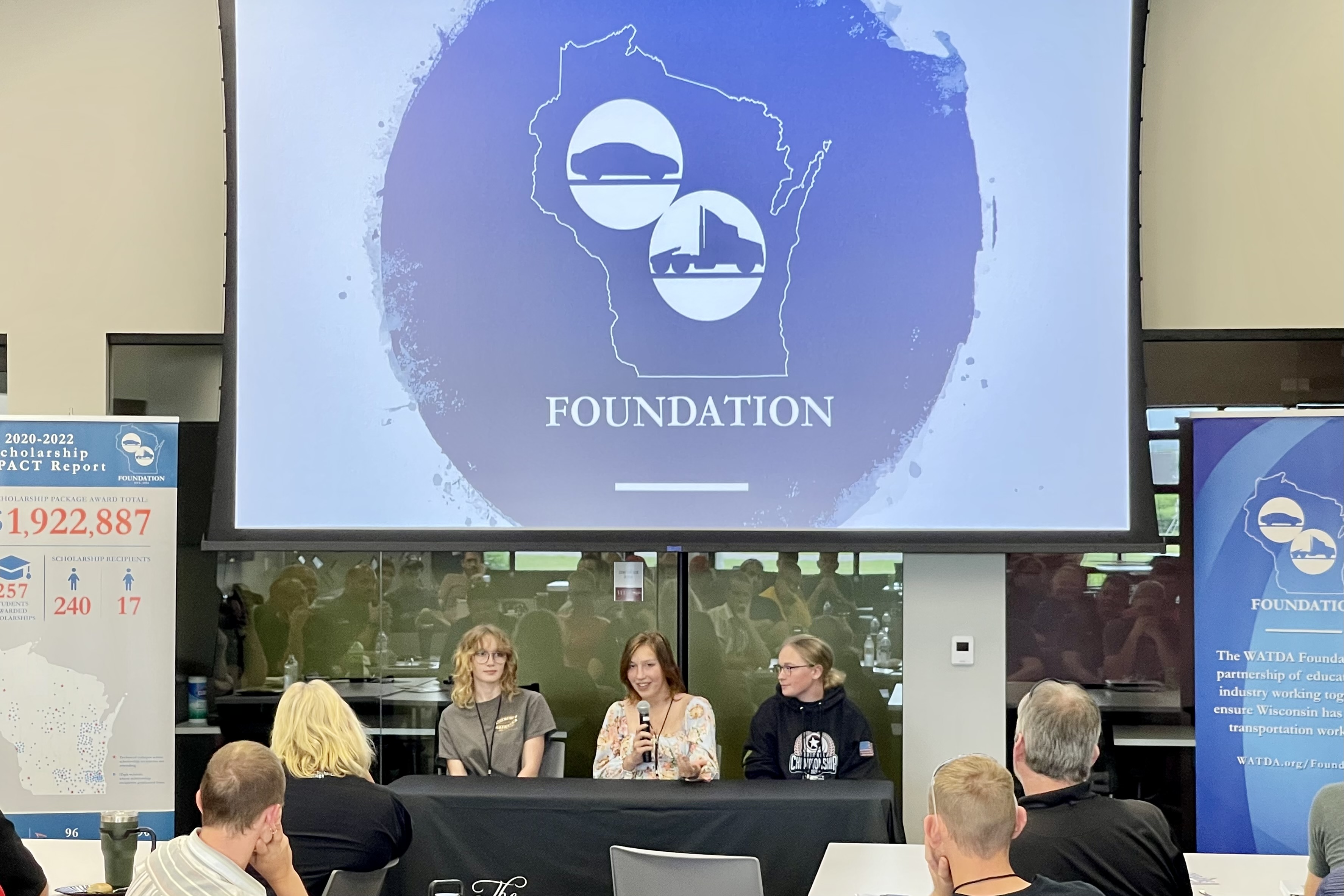 Hannah Ketter's achievement is a reminder of what's possible when commitment, education, and industry support align.
We are incredibly proud of Hannah and grateful to the WATDA Foundation and its Vice President, Brent Kindred, for recognizing her potential. For more information about joining our team at Kunes Auto Group, scheduling service for your current vehicle, or exploring our Buick and GMC vehicles, contact us today.