We Carry Your Favorite Brands
Shop New & Used SUVs, Cars, Trucks, and More
Whether you're in the market for a new or used SUV, a reliable car, or a tough truck, we have you covered. Our inventory includes both new and used vehicles, giving you the flexibility to find the perfect fit for your lifestyle. With our knowledgeable and friendly team, we are committed to helping you find the right vehicle that meets your needs and exceeds your expectations. Visit us today and explore our extensive selection of SUVs, cars, trucks, and more.
Kunes Auto Group: Your Trusted Auto Dealer Across the Midwest!
Welcome to ShopKunes.com, the online home of the Kunes Auto Group. We are a family-owned and operated dealership group with locations across Wisconsin, Illinois, and Iowa. Our commitment to providing exceptional customer service, quality vehicles, and unbeatable prices has earned us a reputation as one of the most trusted automotive groups in the Midwest.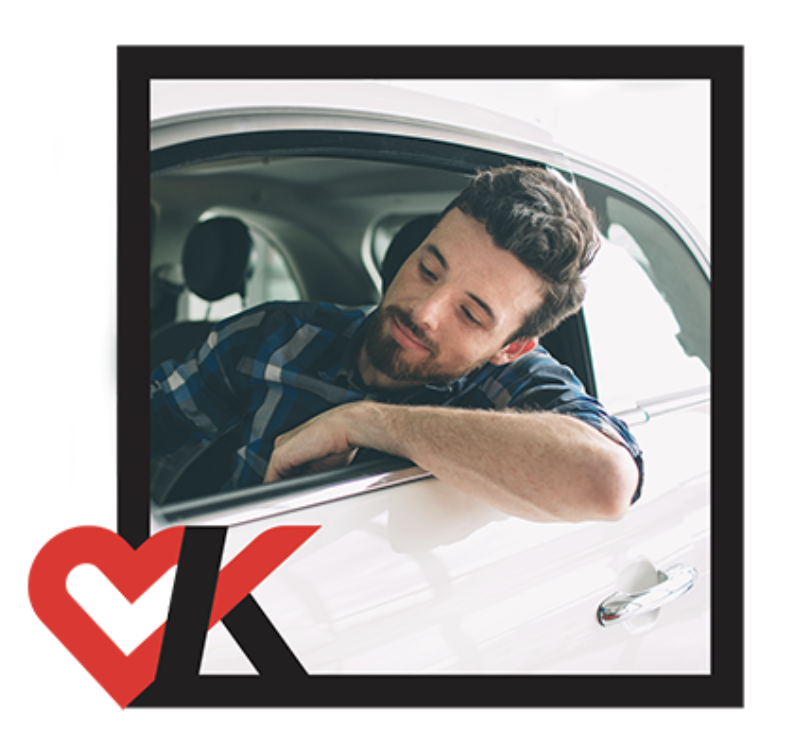 Find Your Perfect Vehicle Today at Kunes Auto Group's Wide Selection of Brands
At Kunes Auto Group, we offer a vast selection of new and used vehicles from some of the most popular brands in the automotive industry. Whether you're in the market for a Chevrolet, GMC, Ford, Dodge, Jeep, Ram, Honda, Hyundai, or any other brand, we have you covered. Our expert sales team is here to help you find the perfect vehicle to fit your lifestyle and budget.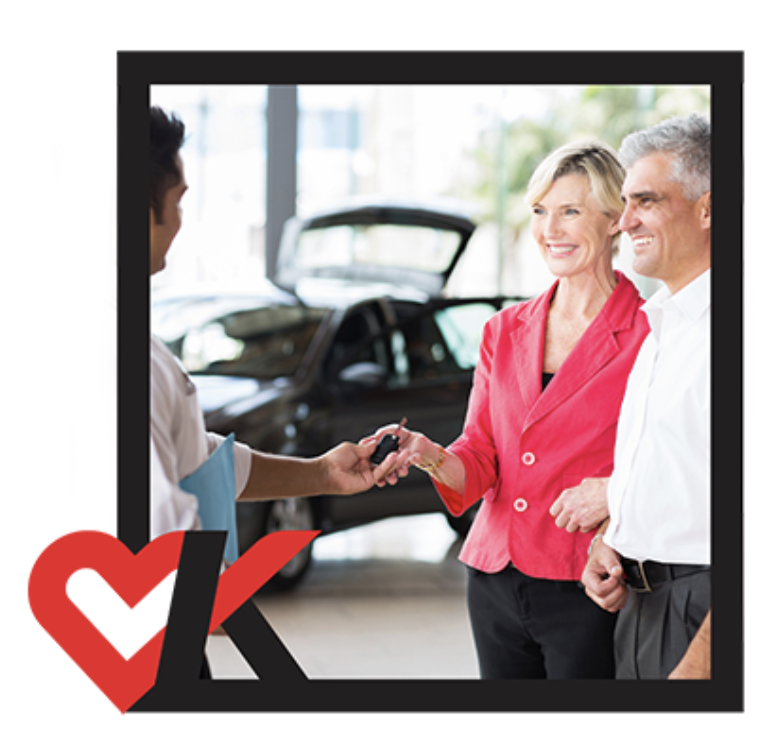 Flexible Financing Options to Fit Your Needs at Kunes Auto Group
We understand that purchasing a vehicle can be a significant investment, which is why we offer flexible financing options to fit your needs. Whether you're looking to buy or lease, our finance experts work with multiple lenders to help you secure the best rates possible.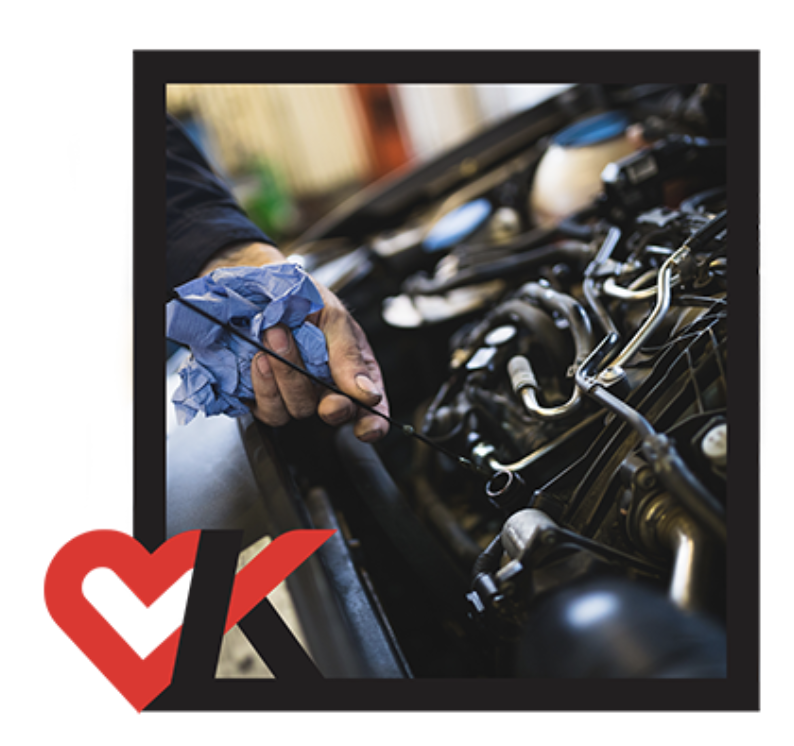 Keep Your Vehicle Running Smoothly and Safely with Kunes Auto Group's Certified Technicians
At each of our 28 dealerships, we have a state-of-the-art service center staffed with certified technicians who are trained to handle all of your vehicle's maintenance and repair needs. From routine oil changes and tire rotations to major repairs, we use only genuine parts and the latest technology to ensure your vehicle runs smoothly and safely.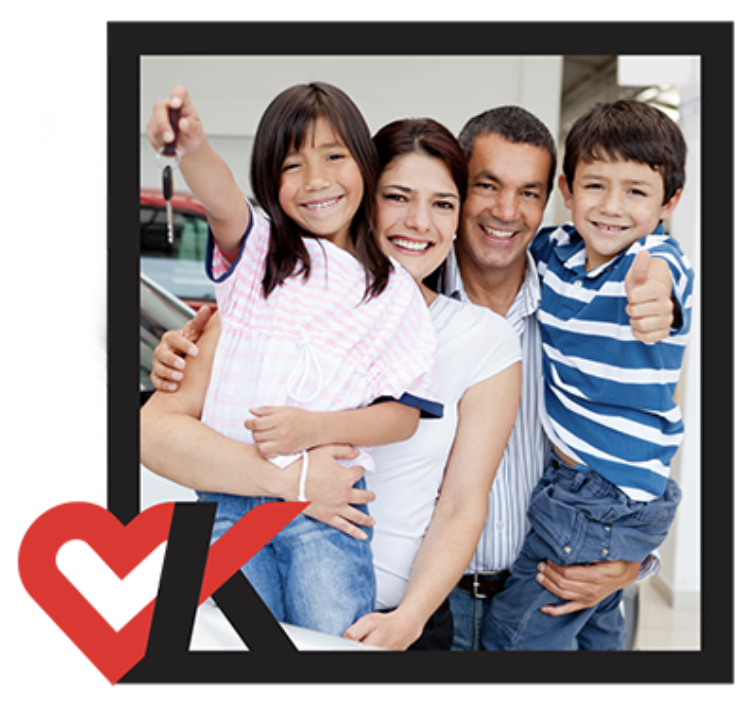 Dedicated to Serving You and the Communities We Share
We are committed to giving back to our community, and our dealerships are proud to support local organizations and charities throughout the year. From sponsoring local events to participating in community service projects, we believe in making a positive impact in the lives of those around us.
Our Pre-Owned Selection at Kunes
At Kunes, we take pride in offering an extensive pre-owned selection that caters to a wide range of needs and preferences. As the #1 Auto Dealership near you, we take pride in our pre-owned inventory. Whether you're in the market for a reliable used SUV, Tesla Inventory, a brand new SUV, a sturdy used truck, or a powerful used Ram Diesel, we have you covered. Our inventory is carefully curated to ensure that each vehicle meets our high standards of quality and reliability. Browse through our selection and discover the perfect vehicle that suits your lifestyle and budget. With Kunes, finding your dream car has never been easier.
Browse Used SUVs at Kunes
Whether you're looking for a spacious family vehicle or a versatile companion for your outdoor adventures, our extensive collection is sure to cater to your needs. With a wide range of makes, models, and years to choose from, you can explore various options and find the perfect used SUV that fits both your lifestyle and budget. Our dedicated team is here to assist you every step of the way, ensuring a stress-free and enjoyable car shopping experience. Start your search today and discover the perfect used SUV that will take you on your next journey with confidence.
Browse Used Trucks at Kunes
Whether you're in need of a reliable workhorse for your daily tasks or a powerful vehicle for your outdoor adventures, we have a range of options to suit your needs. Our team has carefully curated a collection of high-quality used trucks that have been thoroughly inspected to ensure their performance and reliability.
Browse Used Tesla Inventory at Kunes
We understand the appeal of owning a Tesla, and that's why we are proud to offer a wide selection of pre-owned models for you to choose from. Whether you're in search of a sleek sedan like the Model S or a more spacious option like the Model X, you'll find a variety of options to suit your preferences. Our team is dedicated to providing you with a seamless car-buying experience, so take your time to explore our inventory and find the perfect used Tesla that fits both your lifestyle and budget.