More than a job, find your Career!

At Kunes, we offer goes beyond traditional employment by providing a comprehensive package of benefits designed to empower and elevate your career in the automotive industry.
Our apprenticeship program ensures hands-on learning under the guidance of seasoned professionals, fostering practical skills and knowledge that will set you on the path to success.
Through our tool program, we equip you with the necessary instruments to excel in your role.
Emphasizing your growth, we provide both paid training and an in-house training program, guaranteeing that you stay at the forefront of industry advancements.
As a testament to our commitment to your education, we offer tuition reimbursement to further your technical expertise.
Our dedication to your well-being extends to your financial satisfaction, with industry-leading pay that recognizes your contributions.
Beyond that, our job structure is designed to enable your upward mobility, presenting abundant advancement opportunities within the company. Join us to embark on a journey where your potential meets limitless possibilities.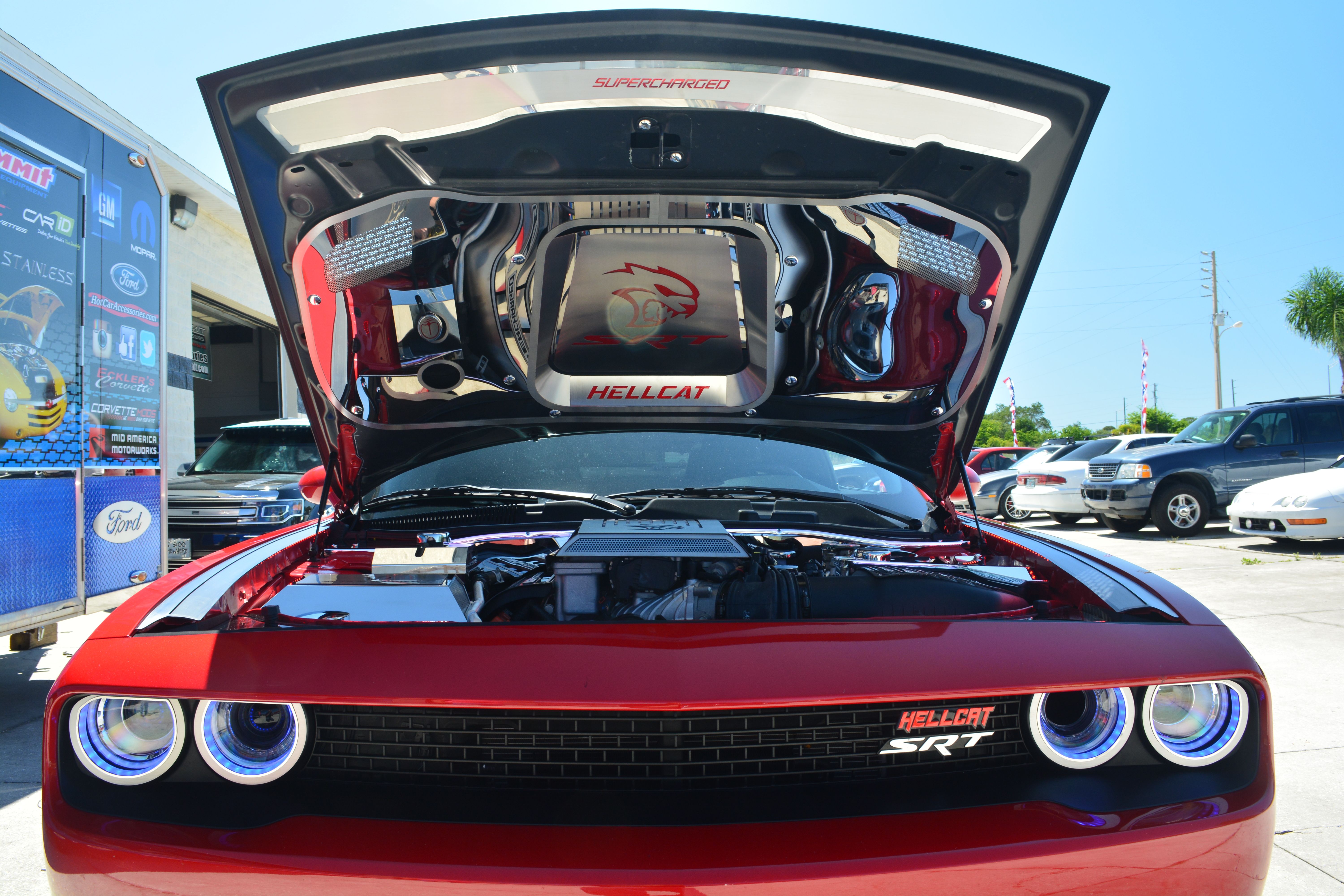 Start a great career in the Service Department at Kunes! No dead end-job here! Service Technicians are in high demand - The Bureau of Labor Statistics projects that employment of automotive service technicians and mechanics will grow 10 percent from 2020 to 2030, faster than the average for all occupations.
If you are looking for a challenging and rewarding career with good job prospects, becoming an auto service technician is a great option. You will need to have strong mechanical skills, problem-solving skills, and attention to detail. But if you have these qualities, you can have a long and successful career in auto service.
At Kunes, we invest in our techs and their careers. We want you to succeed and grow with us!
Paid Training
Tool Allowance & Program
All the benefits – healthcare / 401k, paid vacation, etc.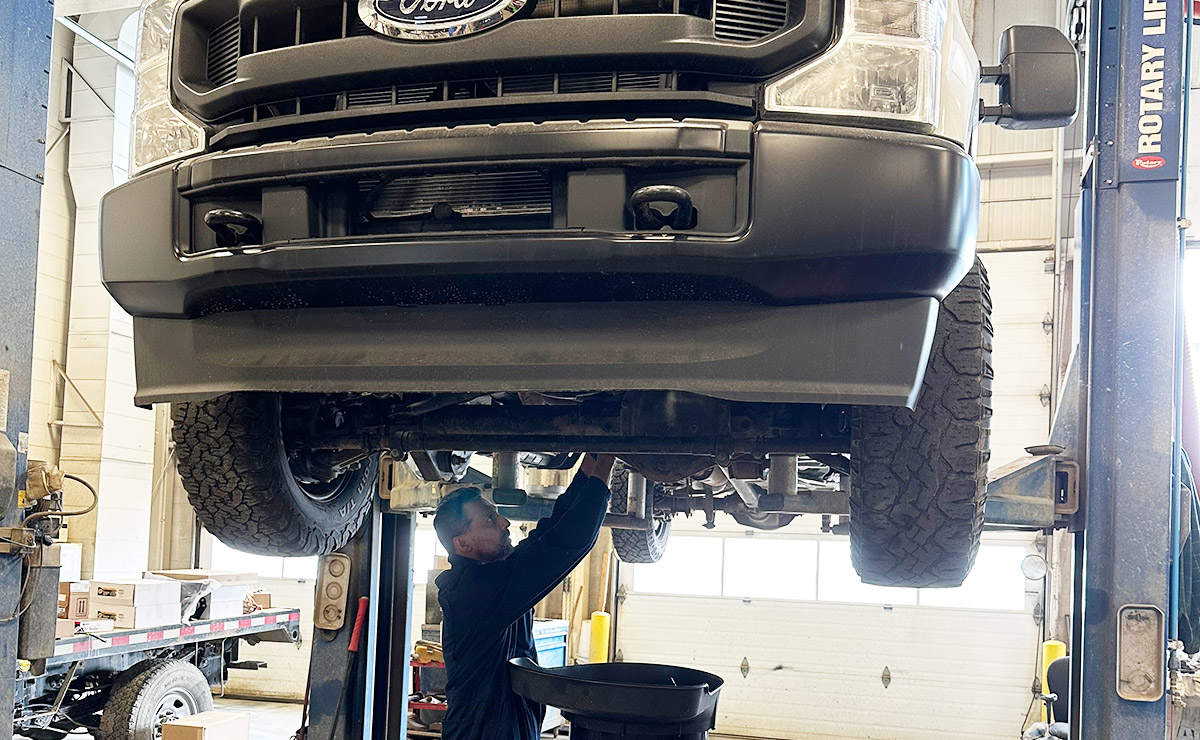 Also, career paths for Service Technicians are diverse, so you're not stuck! Some Service Techs stay as techs their whole careers, and love it. Others explore options like the ones below. Working for Kunes Auto & RV Group, we invest in you & help you land in your best career.
Specialize in Diesel
Specialize in EV
Specialize in RVs & Motorhomes
Specialize in Body Work
Become a Shop Foreman
Work with Customers as a Service Writer or Service Manager
Become a Service Trainer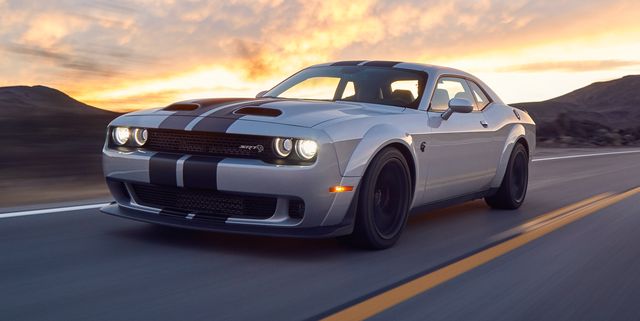 Need more reasons?
You can learn new things every day. The automotive industry is constantly evolving, so there is always something new to learn.
You can work with your hands. If you enjoy working with tools and fixing things, then this is the perfect career for you.
You can be your own boss. If you have the skills and experience, you can start your own auto repair shop (though we think you'll love working for Kunes!)
You can make a difference in people's lives. When you fix a car, you are helping people get back on the road and stay safe.
If you are interested in becoming a service technician, give us apply today at a location near you!