Find Out Why We're the Best Dealership to Work For!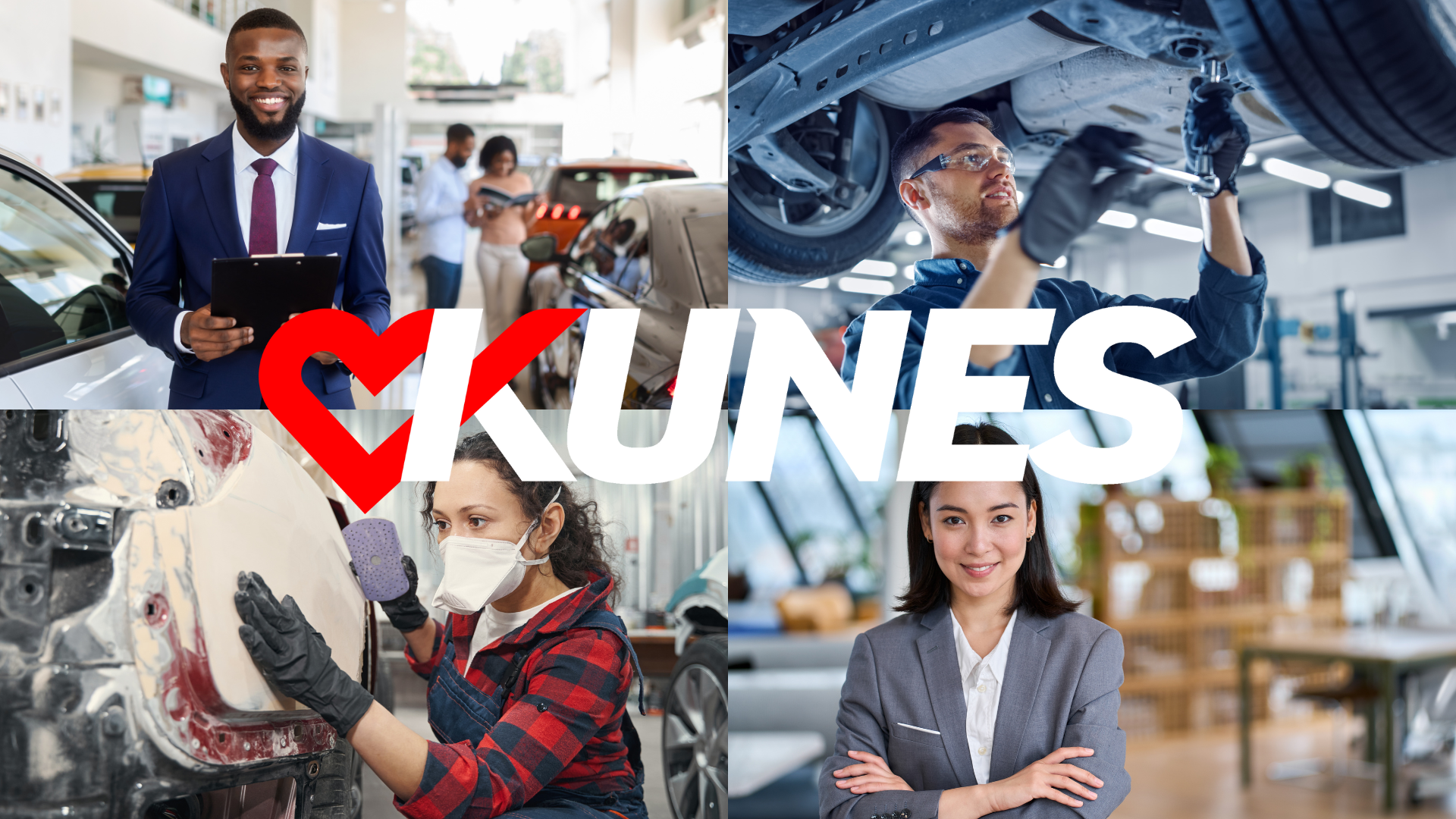 Full Time Position Benefits: When you join our team in a full-time capacity, you can enjoy a comprehensive benefits package that includes health, vision, and dental insurance, ensuring your well-being and peace of mind. In addition, we offer a 401K plan to help you secure your financial future, as well as paid vacation time, allowing you to take a well-deserved break and recharge. We believe in providing our employees with a competitive and rewarding benefits package to support their overall health, financial stability, and work-life balance.
Health, Vision, and Dental Insurance: We provide you with the security of comprehensive health, vision, and dental insurance. Your well-being and peace of mind are important to us, and we ensure that you and your family have access to quality healthcare services, including coverage for vision and dental care.
401K: We believe in helping our employees secure their financial future. That's why we offer a 401K plan that allows you to save and invest for retirement. We're committed to supporting your long-term financial goals and providing you with the tools to build a stable and prosperous future.
Paid Vacation: We understand the importance of work-life balance and the need for regular breaks to recharge and spend quality time with loved ones. When you're a part of our team, you can enjoy the benefit of paid vacation time. Take a well-deserved break, relax, and return to work feeling refreshed and ready to perform at your best. We value your dedication and want to ensure you have time to enjoy life outside of work.
With our expanding business, we're constantly on the lookout for new talent and expertise. This growth means a wider range of job openings and career development prospects, providing employees with a chance to advance their careers within our organization.
We believe that when we take care of our team and build them up, they take care of our clients with integrity and professionalism. At our core, we understand that our employees are our most valuable asset. By investing in their growth, well-being, and job satisfaction, we create a work environment where they are motivated to serve our clients with dedication, trustworthiness, and a high level of professionalism.
We build peoples' lives from the employees we hire to the communities we serve. Our commitment extends beyond our employees to the communities in which we operate. Through our various initiatives, we aim to make a positive impact on the lives of our team members and the communities we serve. We strive to be a company that not only builds successful careers but also contributes to the betterment of society as a whole.