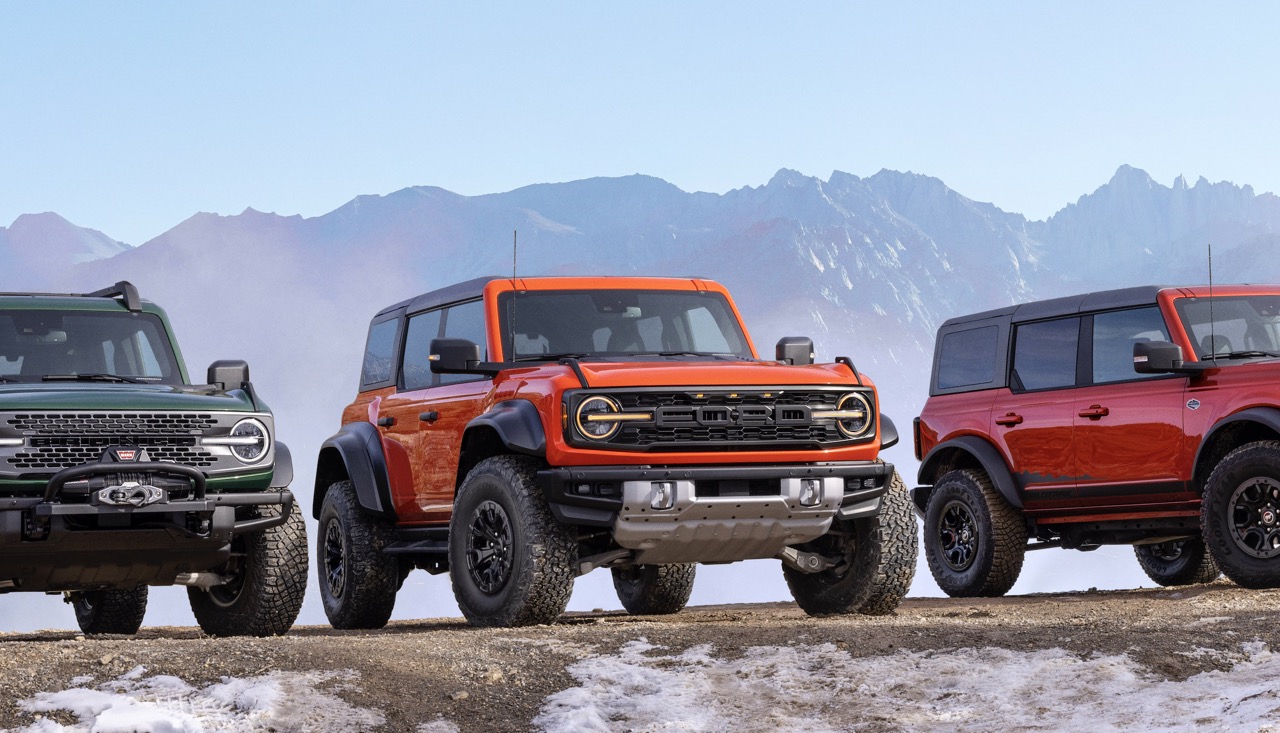 Find Your Perfect 4x4 Ford SUV at Kunes Auto Group
At Kunes Auto Group, we have a wide selection of 4x4 Ford SUVs available for sale. Whether you're in need of a capable off-road vehicle or simply prefer the added traction and stability that a 4x4 SUV offers, we have the perfect option for you. Our inventory includes popular Ford models such as the Ford Expedition, Ford Explorer, and Ford Escape, all equipped with advanced 4x4 technology to ensure a smooth and confident driving experience. Visit our dealership today and explore our range of 4x4 Ford SUVs to find the right fit for your lifestyle and preferences.
Find Your Perfect Ford Edge at Our Dealership
Welcome to our Ford Edge inventory page! Here, you'll find a wide selection of Ford Edge models that are ready to hit the road. The Ford Edge is a stylish and versatile SUV that offers a comfortable ride and impressive performance. Whether you're looking for a spacious family vehicle or a reliable daily driver, the Ford Edge is sure to meet your needs. Browse through our inventory to find the perfect Ford Edge for you.