Ram 1500 Overview
As a general overview, Ram trucks are generally highly regarded for their powerful performance, comfortable cabins, and extensive range of features. Here are some factors you might want to consider:Empty Paragraph
Engine Performance: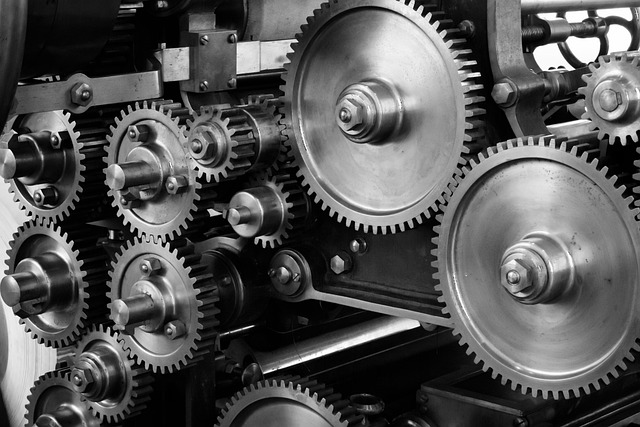 Ram 1500 trucks typically offer a range of engines, from a standard V6 to a robust V8, or even a full diesel engine option. Each delivers different levels of power and fuel efficiency.
Towing and Payload Capacity:
Ram trucks usually have substantial towing and payload capacities, making them practical for various jobs from hauling heavy loads to accommodating outdoor adventures.
Interior Quality: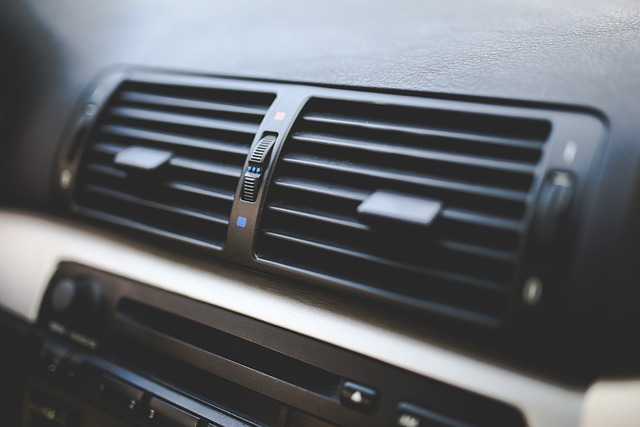 Ram 1500s are often lauded for their refined interiors. Even base models generally offer high-quality materials, and upper trims could rival luxury vehicles.
Safety Features: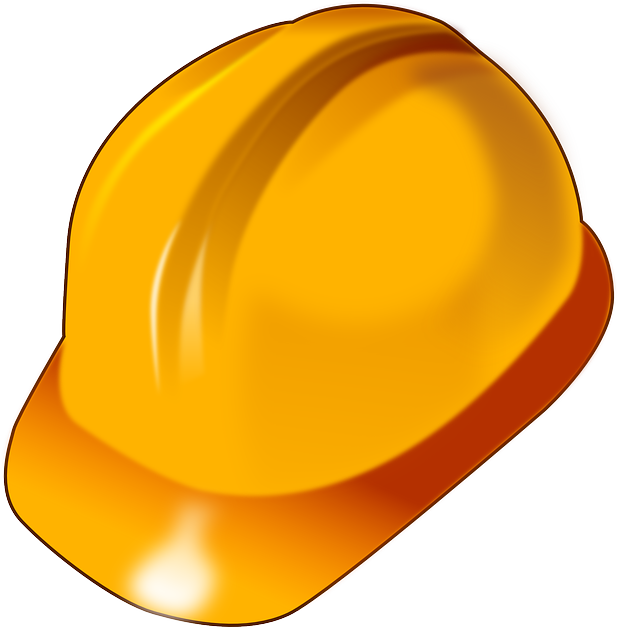 Ram trucks often come equipped with a variety of safety features like advanced driver assistance systems, but specifics can vary by model year.
Reliability:
While generally reliable, the reliability can vary from year to year and model to model. Before buying, it's good practice to check for any known issues or recalls for that model year.
Fuel Economy: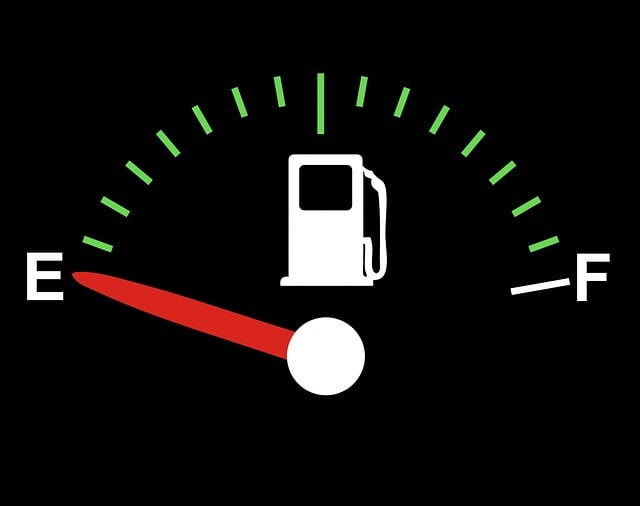 Trucks are not typically the most fuel-efficient vehicles, but some models, like those with diesel engines or mild hybrid systems, can provide better mileage.
Towing and Payload Capacity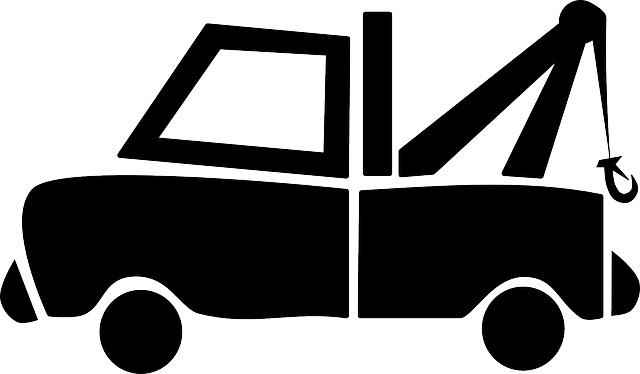 The towing capacity of a vehicle denotes the maximum weight it can pull while still maintaining safe and effective operation. For the Ram 1500, when it is properly equipped with the right towing package and accessories, the maximum towing capacity varies based on the engine. For instance, a 2021 Ram 1500 model fitted with the 3.6L V6 eTorque engine can tow approximately 6,250 pounds. However, if the same model is equipped with the more powerful 5.7L V8 HEMI engine and the eTorque mild hybrid system, the towing capacity jumps to an impressive approximate maximum of 12,750 pounds.
Moving onto payload capacity, which is the maximum weight of passengers and cargo that the vehicle can carry in the cabin and cargo bed, it's also a significant figure to consider when evaluating the Ram 1500's performance. Similar to towing capacity, payload capacity can vary greatly depending on the specific configuration of the truck. Generally speaking, the 2021 Ram 1500, when properly equipped, offers a payload capacity ranging from about 1,700 to 2,300 pounds. This capacity allows for a considerable amount of cargo or a crew of adults plus luggage, tools, or equipment.
It's essential to remember that these figures are approximate, and the precise capacities can depend on a multitude of factors. These factors include the vehicle's curb weight (the weight of the truck without occupants or cargo, but with all fluids including fuel), options equipped (such as different types of seating, infotainment system, bed liner, etc.), and the weight of passengers and cargo in the vehicle. Exceeding these capacities can strain the vehicle's drivetrain and brakes, potentially leading to damage or even failure, and can also significantly affect handling and braking distances, which can be hazardous.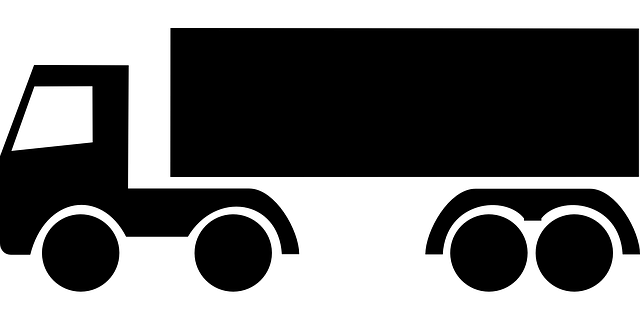 Therefore, always refer to your vehicle's owner's manual or consult with the dealership for the most accurate information regarding your specific model's capacities. The manual should provide a detailed breakdown of the truck's towing and payload capacities and offer guidance on how to tow safely and effectively. It's a valuable resource designed to help you maximize your truck's performance while ensuring it remains within safe operating limits. This way, you can enjoy the capabilities of your Ram 1500 while ensuring its longevity and your safety.
Interior, Comfort, and Cargo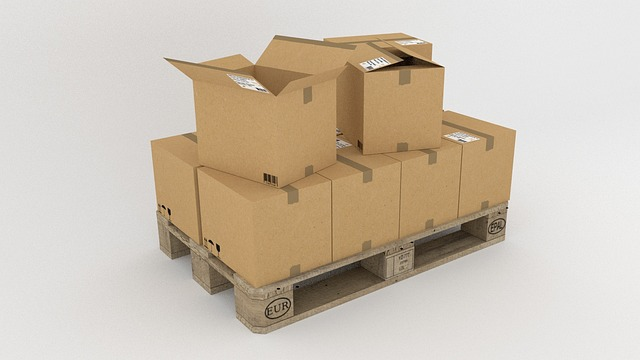 The Ram 1500 is renowned for its comfortable and upscale interior, which distinguishes it from many other full-size pickup trucks on the market.
Interior Comfort: The Ram 1500 features a spacious cabin with plenty of legroom for both front and rear passengers. The quality of the materials used, especially in the higher trims, is top-notch. Even in the base trim, the Ram 1500 boasts a well-designed interior that offers more than just basic comfort.
Depending on the trim level, you'll find amenities like heated and ventilated seats, leather upholstery, a heated steering wheel, dual-zone automatic climate control, trailer reverse steering control, and more. The seats themselves are supportive and comfortable, making the Ram 1500 a great choice for long drives.
The Ram 1500 also excels in terms of noise isolation. The cabin is remarkably quiet, thanks to sound-deadening materials and active noise cancellation technology. It provides a serene environment that makes the ride even more comfortable, whether you're navigating city streets or cruising on the highway.
Cargo Space: In terms of cargo space, the Ram 1500 comes with a choice of three bed lengths: a 5-foot-7-inch short bed, a 6-foot-4-inch standard bed, and an 8-foot long bed. The exact availability of these bed configurations and lengths can depend on the cab style (Regular, Quad, or Crew Cab).
Engine, Transmission, and Performance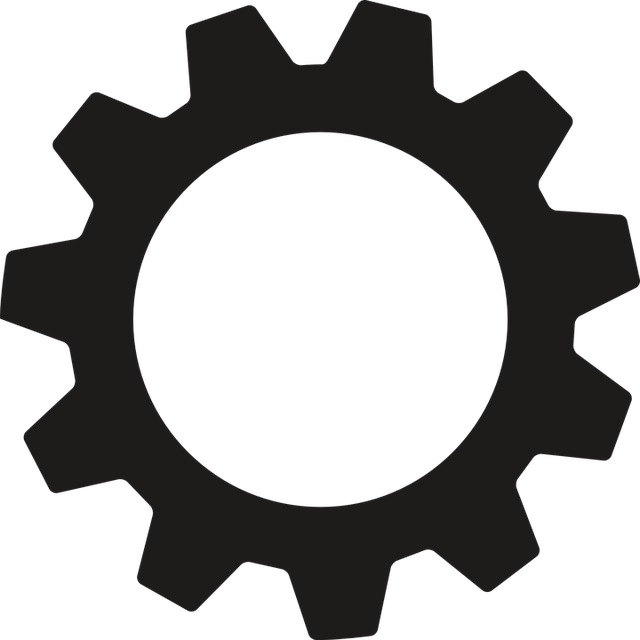 The Ram 1500 has a plethora of different engine types
1. 3.6L Pentastar V6 with eTorque:
This base engine produces 305 horsepower and 269 lb-ft of torque. The eTorque mild hybrid system improves fuel efficiency and provides additional torque when needed.
2. 5.7L HEMI V8:
This engine produces 395 horsepower and 410 lb-ft of torque. It's a popular choice for those needing more power and capability.
3. 5.7L HEMI V8 with eTorque:
This is essentially the same as the previous engine, but with the addition of the eTorque mild hybrid system for better fuel economy and additional torque.
4. 3.0L EcoDiesel V6: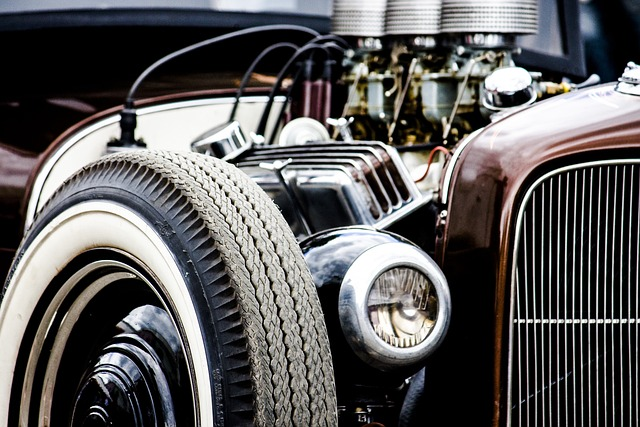 The diesel option offers 260 horsepower and an impressive 480 lb-ft of torque, ideal for towing and hauling.
All these engines are generally paired with an eight-speed automatic transmission, which delivers smooth shifting and good overall performance.
In terms of performance, the RAM 1500 has been praised for its comfortable ride, precise steering, electronic locking rear differential, and strong brakes. It's also capable of considerable towing and hauling tasks. The eTorque system and diesel engine provide more efficiency and capability for towing, making the RAM 1500 a versatile choice for both everyday use and more demanding tasks.
Safety and Driver Assistance Features
the RAM 1500 offers several advanced safety and driver assistance features, although availability may depend on the specific model or trim level. Here are some key features that were available at that time:
1. Forward Collision Warning:
This system warns the driver if a collision with a vehicle or object in front appears imminent. Some systems can automatically apply the brakes to avoid a collision or reduce the severity of an impact.
2. Lane Departure Warning Plus: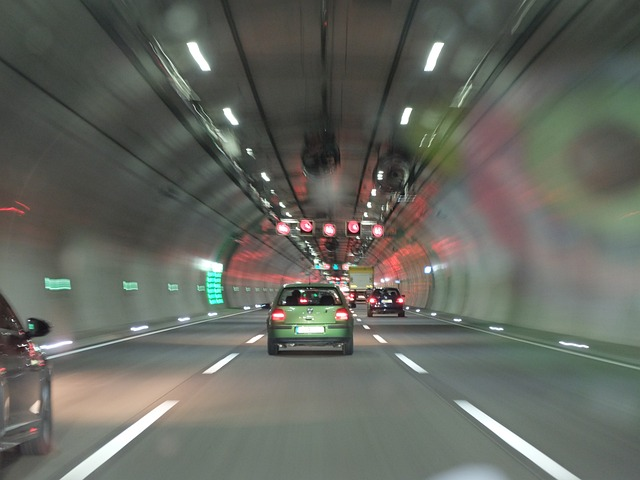 This feature alerts the driver if the vehicle starts to drift out of its lane without a turn signal being activated. Some systems can also gently steer the vehicle back into its lane if the driver doesn't respond.
3. Adaptive Cruise Control with Stop and Go: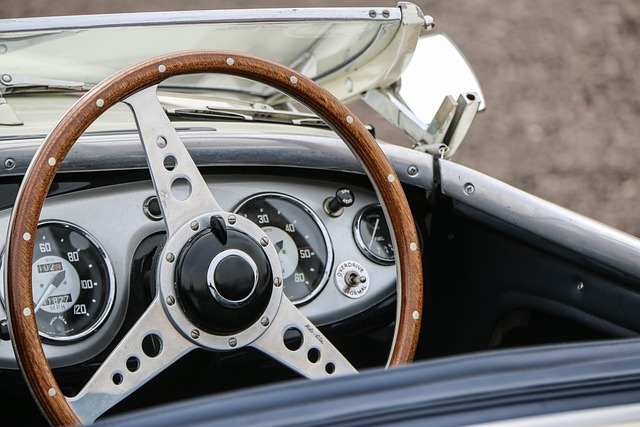 This system can maintain a set distance from the vehicle ahead, adjusting the vehicle's speed as necessary and even bringing the vehicle to a full stop in traffic.
4. Blind Spot Monitoring with Rear Cross Path Detection:
This feature alerts the driver if there's a vehicle in the blind spot during a lane change or while reversing.
5. ParkSense Front and Rear Park Assist: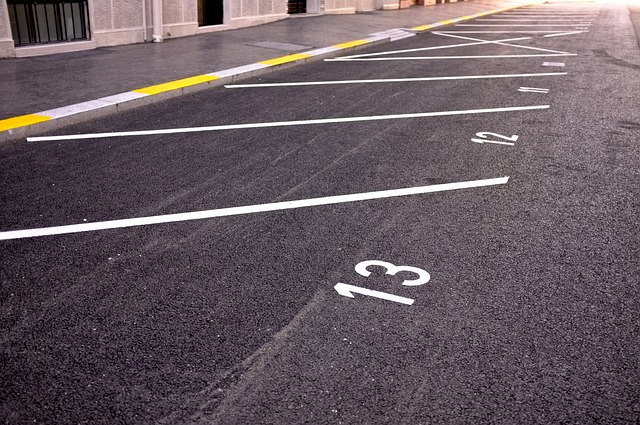 Using sensors, this system can detect obstacles around the vehicle during parking maneuvers and provide warnings to the driver.
6. 360-degree Surround View Camera:
This system gives drivers a bird's-eye view of the vehicle and its surroundings, making it easier to maneuver in tight spaces.
7. Automatic High-Beam Headlamps: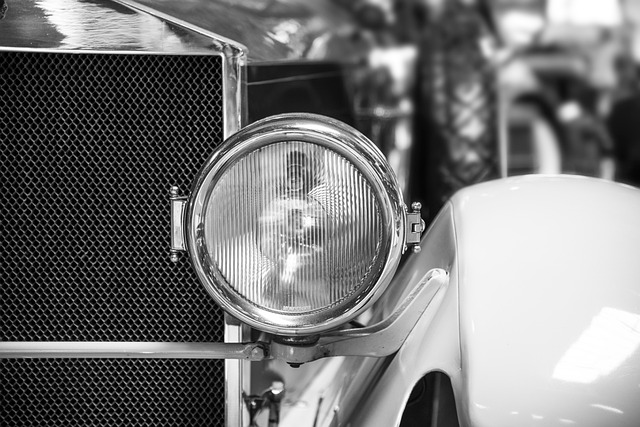 This feature can automatically switch between the automatic high beam headlights and low beams depending on the presence of other vehicles.
8. Advanced Brake Assist: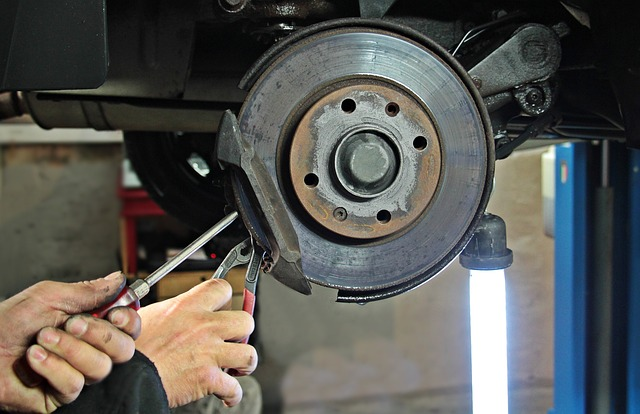 If inadequate force is applied to brakes in response to a signal from the available Full-Speed Forward Collision Warning, Advanced Brake Assist increases brake force automatically.
The RAM 1500 may also have other features like electronic stability control, tire pressure monitoring, and multiple airbags to provide a high level of safety for all occupants.
Ram 1500 Models and Trims
The Ram 1500 offers several different models and trims, providing a wide range of options to suit different needs and preferences. Here are the main trims for the Ram 1500:
Tradesman:
The base model of the Ram 1500, the Tradesman, comes standard with a 3.6-liter V6 engine, rear-wheel drive, and a host of basic features. Inside, you'll find a Uconnect infotainment system with a 5-inch display, Bluetooth, three USB ports, a six-speaker audio system, and a Wi-Fi hot spot. It also comes with several driver assistance features, including a rearview camera and trailer sway damping.
Big Horn (known as Lone Star in Texas):
The Big Horn adds more comfort and convenience features, such as a larger Uconnect infotainment display, in-floor storage (Crew Cab models), and more available options, including an upgraded audio system, sunroof, and larger wheels.
Laramie:
The Laramie is a step up in terms of luxury, featuring leather upholstery, heated and ventilated front seats, a larger infotainment screen, and a 7-inch digital instrument cluster. A variety of packages and options are available for further upgrades.
Rebel:
The Rebel trim is geared towards off-road enthusiasts. It includes standard four-wheel drive, an electronic locking rear axle, off-road suspension, skid plates, and all-terrain tires. Inside, it adds a few features from the Laramie, such as a power-adjustable driver's seat.
Longhorn: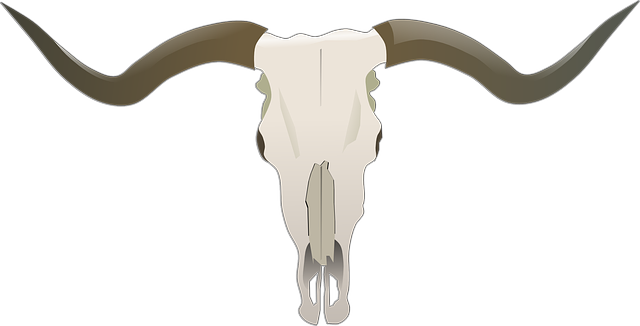 Moving into the high-end trims, the Longhorn offers additional luxury features like premium leather upholstery, reclining rear seats, navigation, and HD Radio. It also has unique styling cues, like wood trim and upgraded wheels.
Limited:
The top-of-the-line Limited trim features premium-leather bucket seats, real wood accents, a 12-inch Uconnect touchscreen, and a host of driver-assist technologies. The exterior also gets some upgrades, such as power running boards.
TRX:
The Ram TRX is the performance-oriented model. It boasts a supercharged 6.2-liter V8 engine that puts out 702 horsepower. It also comes with a number of performance and off-roading enhancements, including a high-performance suspension, upgraded brakes, and launch control.
Each trim offers various options and packages that allow for further customization, and they can be equipped with either a Quad Cab or Crew Cab, with a few different bed lengths available depending on the cab configuration.
NHTSA Safety Ratings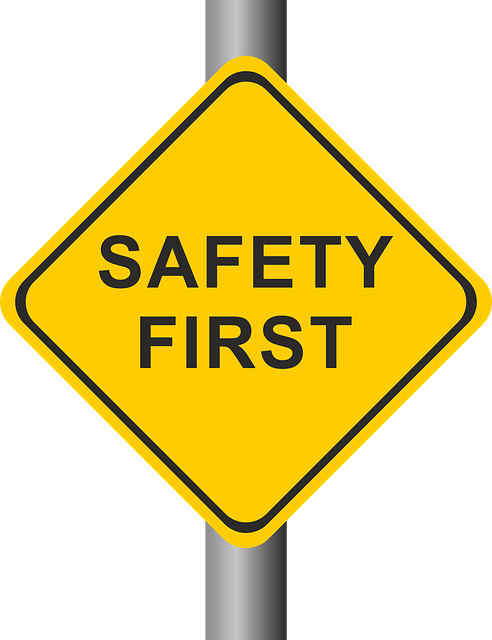 Overall Safety Ratings. Front crash Side crash rollover A National Highway Traffic Safety Administration study showed Ram 1500 Crew Cabs are five out of five. The Quad Cab model received an safety rating of 4 stars in individual tests as well as a Crew Cab. In all six crash tests the Ram 1500 received the top score. In a variety of trims, the Ram 1500 received an excellent rating for its taillight illumination or an average second-lower rating.
Ram 1500 Cab Styles
The Ram 1500 is available in the following cab configurations:
Regular Cab:
The Regular Cab is the smallest cab configuration, providing seating for up to three people. It features a single row of seating and two doors. Regular cab models typically have more bed space because the cab takes up less room on the truck's frame. As of 2021, however, the Regular Cab is not available in the new-generation Ram 1500, but it is still offered on the Ram 1500 Classic, which is a continuation of the previous generation model.
Quad Cab:
The Quad Cab is larger than the Regular Cab and offers seating for up to six people. It features two full-size front doors and two smaller rear doors. The rear doors hinge forward, and while the rear seat is a bit tighter than the Crew Cab, it can still accommodate adults for shorter trips and is ample for children.
Crew Cab:
The Crew Cab is the largest cab option, providing even more interior space than the Quad Cab. Like the Quad Cab, the Crew Cab can seat up to six people but offers more rear legroom and overall comfort for rear-seat passengers. The Crew Cab features four full-size doors and is a good choice if you regularly carry passengers in the rear seats.
Each of these cab styles comes with different bed lengths. For instance, with the Quad Cab, the Ram 1500 typically comes with a standard 6-foot-4-inch bed. The Crew Cab, on the other hand, is usually offered with either a 5-foot-7-inch short bed or the 6-foot-4-inch standard bed, depending on the specific model and configuration.
How long do Ram 1500 trucks last?
A well-maintained Ram 1500 can potentially last for hundreds of thousands of miles. It's always a good idea to get a pre-owned vehicle inspected by a trusted mechanic before purchase, and to stay on top of regular maintenance if you own one.
Are Ram 1500's reliable?
The reliability of a Ram 1500 truck can depend on several factors, including the specific model year, the maintenance and care it receives, and how it is driven. However, the Ram 1500 had received generally good reviews for its performance, comfort, and towing capacity and J.D. Power, a well-known source for reliability ratings, gave the Ram 1500 a "Great" reliability rating, indicating that the model generally performs well in terms of long-term dependability.
How much does a Ram 1500 cost?
The cost of a Ram 1500 truck can vary significantly based on a variety of factors such as the model year, the trim level, the options chosen, and the location where you're purchasing the vehicle.
The base price of a New Ram 1500 (Tradesman trim level) started at around $32,000. Higher-end trim levels such as the Limited or TRX had starting prices upwards of $55,000 and $70,000, respectively. These prices do not include taxes, fees, or any optional extras.
Keep in mind that prices can change year-to-year, and dealers may also offer discounts or incentives that can affect the final purchase price. Please note that prices for used Ram 1500 trucks will vary based on factors such as the vehicle's age, mileage, condition, and the region in which it's being sold.
Are Ram 1500 good on gas?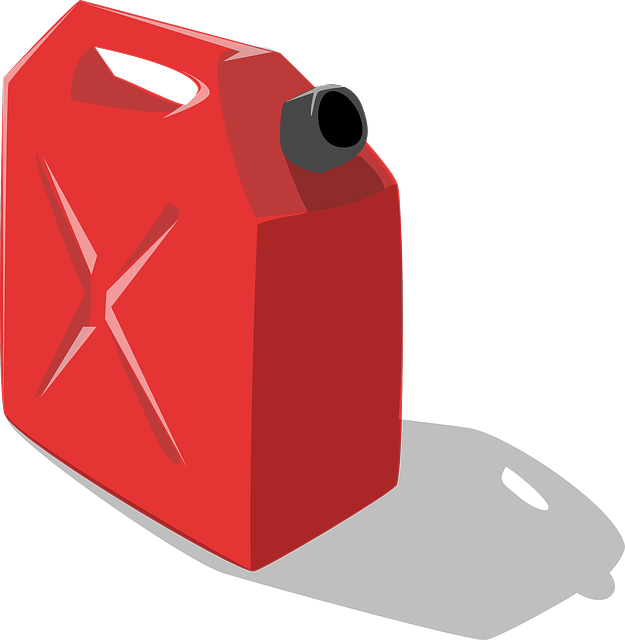 The fuel efficiency of a Ram 1500 truck can vary significantly based on several factors, such as the model year, engine type, drive type (4x2 or 4x4), and whether it is equipped with the eTorque mild hybrid system.
- The 3.6L V6 eTorque engine offers an EPA estimated 20 miles per gallon (mpg) in the city, 25 mpg on the highway, and 22 mpg combined for the 4x2 model. The 4x4 variant gets slightly less.
- The 5.7L V8 HEMI engine with eTorque gets an EPA estimated 17 mpg in the city, 23 mpg on the highway, and 19 mpg combined for the 4x2 model. Again, the 4x4 variant gets slightly less.
- The 3.0L EcoDiesel V6 engine offers the best fuel economy with an EPA estimated 22 mpg in the city, 32 mpg on the highway, and 26 mpg combined for the 4x2 model. The 4x4 variant gets 21/29/24 mpg (city/highway/combined).
These are estimates and your real-world mileage may vary based on factors like driving habits, vehicle condition, and the type of terrain you're driving on. For the most accurate and updated fuel efficiency ratings of newer models, please refer to the official EPA website or the Ram Trucks official website.
Ram 1500 Rear Parking Sensors
The Ram 1500 truck often comes equipped with rear parking sensors, also known as a rear park assist system. This is a feature that helps drivers detect obstacles behind their vehicle when they're backing up. It's particularly helpful in situations where you're maneuvering into tight parking spaces, or when your view of the area directly behind your vehicle is obstructed.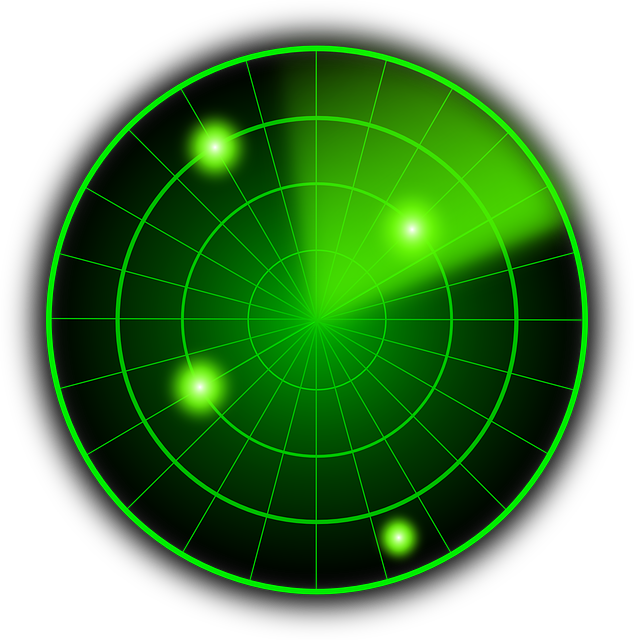 Here's how it works:
1. Ultrasonic sensors in the rear bumper detect objects behind the vehicle. These sensors send out ultrasonic waves, which bounce back when they hit an obstacle. By calculating the time it takes for the wave to return, the system can determine how far away the object is.
2. If an object is detected within a certain distance, the system alerts the driver. The alert might be a visual indicator on the dashboard or rearview camera display, an audible beep that gets faster as you get closer to the obstacle, or both.
3. The system typically only operates when the vehicle is in reverse, and it may have a certain speed limit (for example, it might not work if you're backing up faster than 5 or 10 mph).
Again, while the rear parking sensors can greatly assist with parking and avoiding obstacles, they aren't foolproof and can't replace attentive driving. Always look around and use your mirrors while reversing.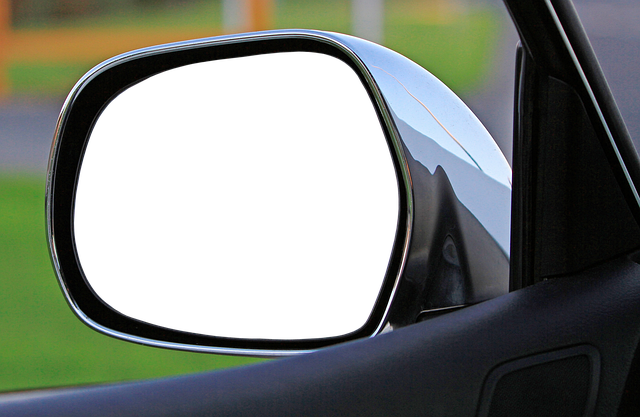 Lastly, ensure the sensors are kept clean from dirt, snow, or other debris, as this can interfere with their operation. If the system isn't working as expected or you have concerns, refer to your owner's manual or contact your dealer for assistance.
Ram 1500 rear cross traffic alert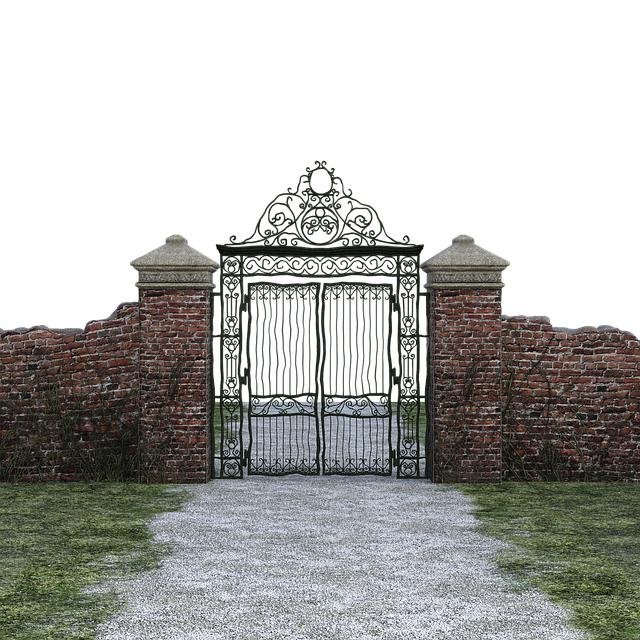 The Ram 1500 pickup truck offers a feature called "Rear Cross Traffic Alert." This feature uses sensors to detect vehicles approaching from the side when you're backing out of a parking space or driveway. It's particularly useful in situations where your view is obstructed.
The Rear Cross Traffic Alert system in the Ram 1500 uses radar sensors typically placed in the rear bumper or tail lights. The system monitors the area behind and to the sides of the vehicle while you are in reverse. If the system detects an approaching vehicle in your path, it will alert you with a visual and/or audible warning, giving you time to react and avoid a potential collision.
It's important to remember that the Rear Cross Traffic Alert system is an assistive feature for highway safety and not a substitute for attentive driving. It does not take control of the vehicle or prevent collisions, but simply provides alerts to potentially hazardous situations.
You should always look around your vehicle and use your mirrors to confirm that it's safe to back up. Also, make sure your rear cross traffic alert system is activated. In some vehicles, the feature may need to be activated through the vehicle's settings menu. If you have any trouble or uncertainty about the system, refer to your vehicle's owner's manual or contact your dealer for assistance.
Ram 1500 crew cab
The RAM 1500 Crew Cab is one of the configurations available for the RAM 1500 pickup truck. This configuration features four full-sized doors and a spacious rear seat, making it a popular choice for those who frequently carry passengers or need a large pickup truck with extra in-cab storage.
the RAM 1500 Crew Cab offers two box lengths: a shorter 5'7" box and a longer 6'4" box, allowing for different balances between passenger space and bed length based on the owner's needs.
The Crew Cab offers ample interior space with a rear seat legroom that is among the best in the full-size pickup segment. This, combined with its high-quality interior materials and design, makes it a very comfortable vehicle for both short and long journeys.
The Crew Cab also benefits from all the features available in the RAM 1500 range, including advanced safety and driver assistance systems, powerful engine options, and the Uconnect infotainment system.