The Chevrolet Traverse is a midsize SUV manufactured by General Motors under its Chevrolet brand. Since its introduction in 2009, the new Traverse has become a popular choice among families for its spacious interior and versatile capabilities.
Size and Space of The Chevrolet Traverse
Seating Capacity: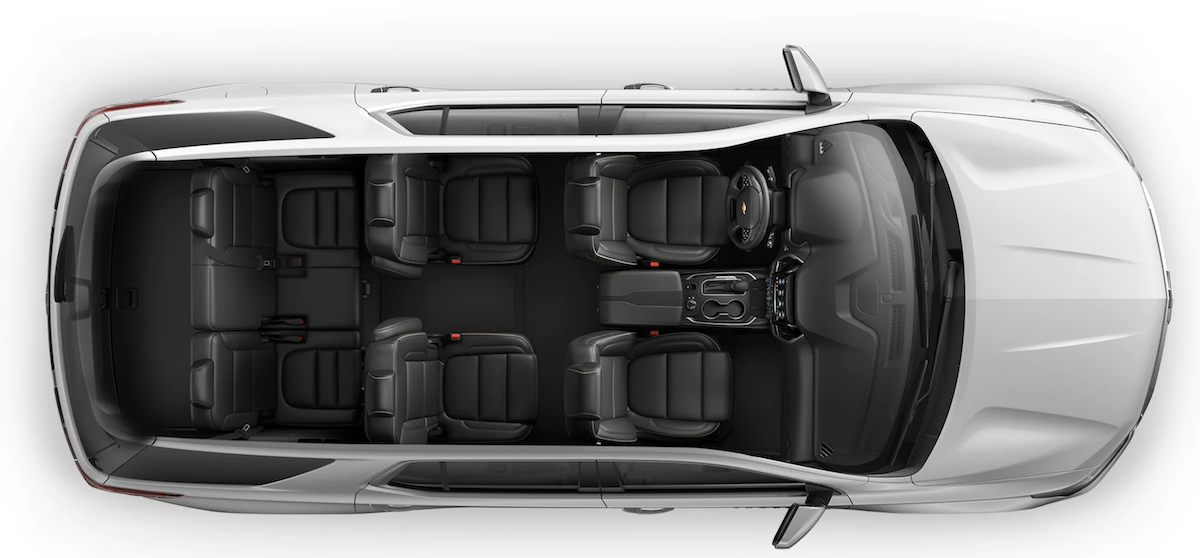 The Traverse typically comes with three rows of seating and can accommodate up to seven or eight passengers, depending on the configuration. Some models may offer second-row captain's chairs, reducing seating to seven but increasing comfort and accessibility to the third row.
Cargo Space: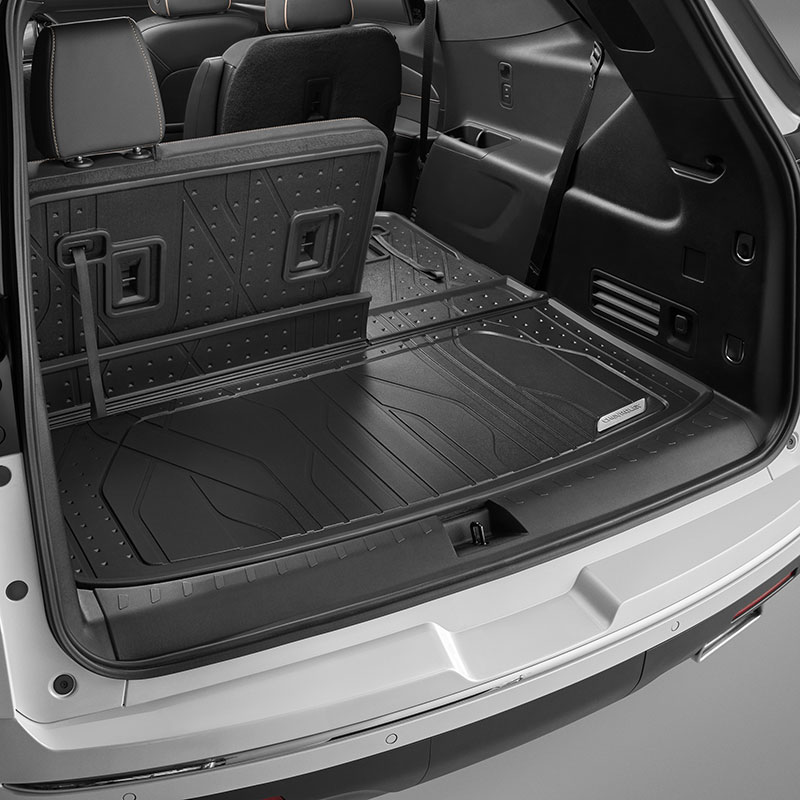 The Traverse boasts impressive cargo space, providing ample room for luggage, groceries, or larger items. With all seats in use, the cargo space is still generous, and folding down the second and third rows can substantially increase this space. The exact cargo capacity can vary by model year, but it's typically among the leaders in its class.
Interior Dimensions:
Legroom, headroom, and shoulder room are generally praised in the Traverse, with enough space in all three rows to comfortably accommodate adults. Again, the exact dimensions can vary slightly depending on the specific model year and configuration.
Overall Size: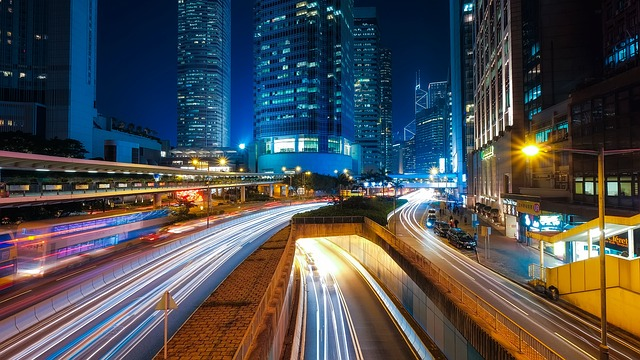 As a midsize SUV, the Traverse is sizable but still manageable in most urban environments. Its length, width, and height are designed to provide a roomy interior without making the vehicle overly bulky or difficult to maneuver.
Towing Capacity:

In addition to passenger and cargo space, the Traverse's size and engine allow for a decent towing capacity, making it suitable for pulling trailers, boats, or other recreational equipment.
Chevrolet Traverse models and trim levels
The Chevrolet Traverse is offered in various models and more than four distinct trims, each with different features, options, and pricing. The specific trim levels and their associated features may vary by market and traverse model year.
L (Base Model): The entry-level trim often includes essential features such as a touchscreen infotainment system, Apple CarPlay and Android Auto compatibility, a rearview camera, and seating for eight.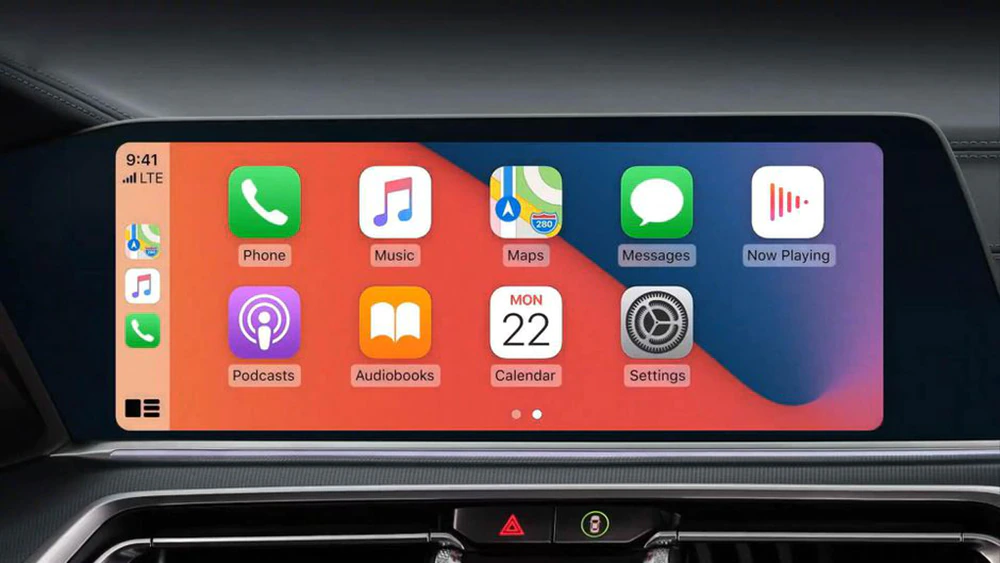 LS: The LS trim usually adds features like more available exterior colors and optional all-wheel drive. It maintains many of the base model's standard features.
LT Cloth: This trim often comes with upgraded cloth seating, power-adjustable driver's seat, second-row captain's chairs (reducing seating to seven), satellite radio, and potentially other convenience features.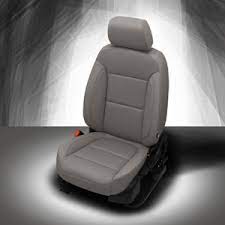 LT Leather: Building on the LT Cloth, the LT Leather typically adds leather upholstery, a power liftgate, heated front seats, blind-spot monitoring, and other advanced safety features.
RS: The sportier RS trim might include a distinctive appearance with blacked-out exterior accents, a navigation system, a Bose premium sound system, and other exclusive features.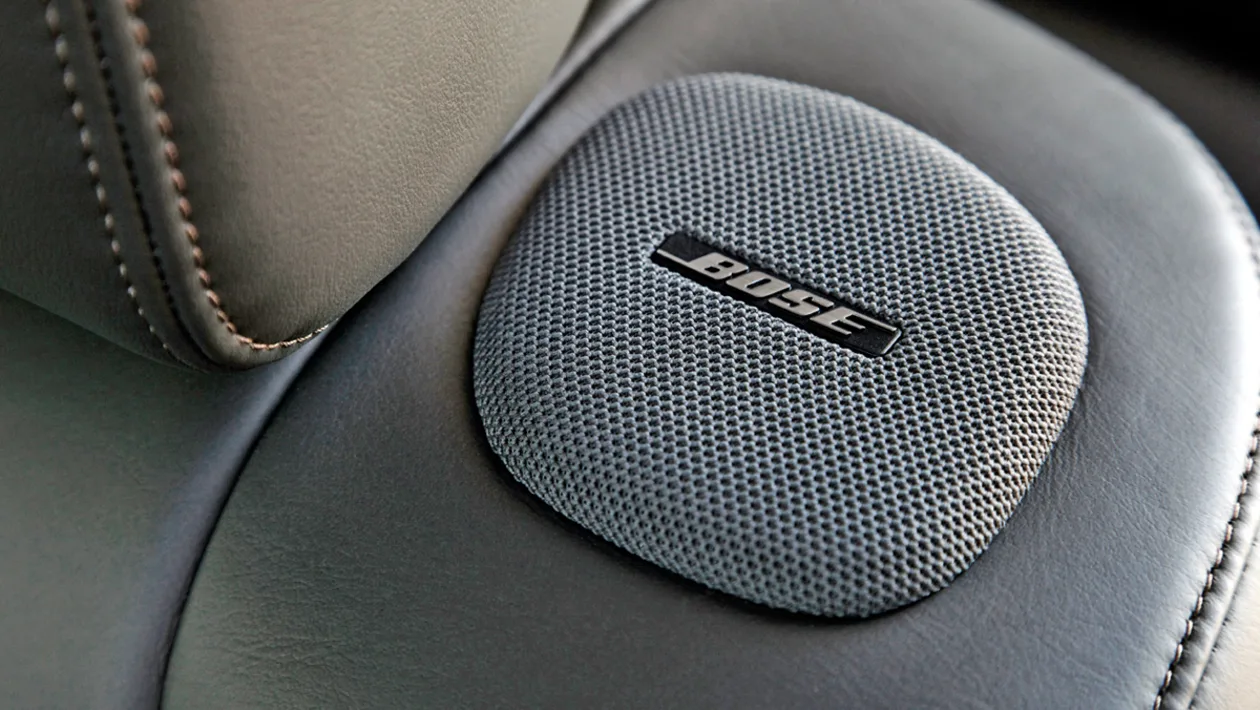 Premier: This higher-end trim often comes with features like ventilated front seats, heated rear seats, a hands-free power liftgate, wireless device charging, and additional driver-assistance features.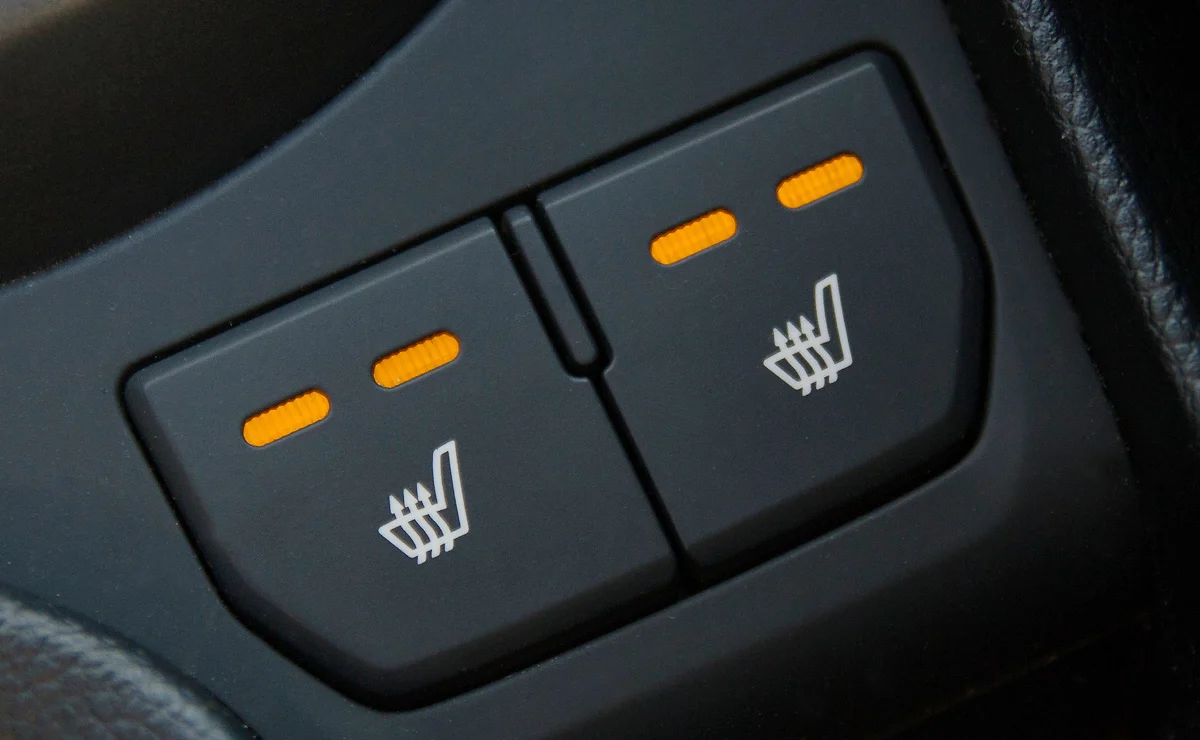 High Country: As the top-of-the-line trim, the High Country usually includes features like a panoramic sunroof, adaptive cruise control, a power-folding third-row seat, and other luxury touches.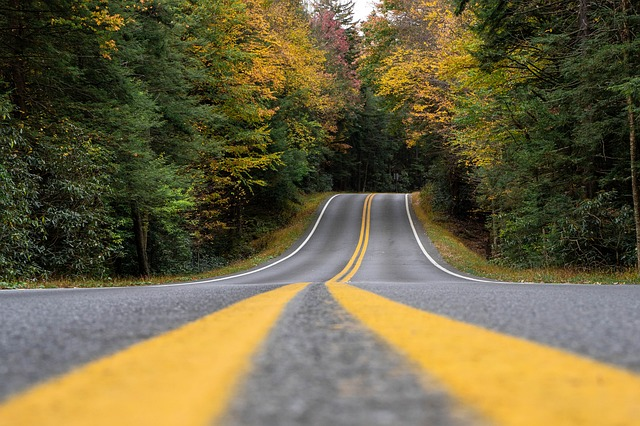 Options and packages can also be available to add or upgrade specific features across various trim levels, allowing for further customization.
Safety and Driver-Assistance Features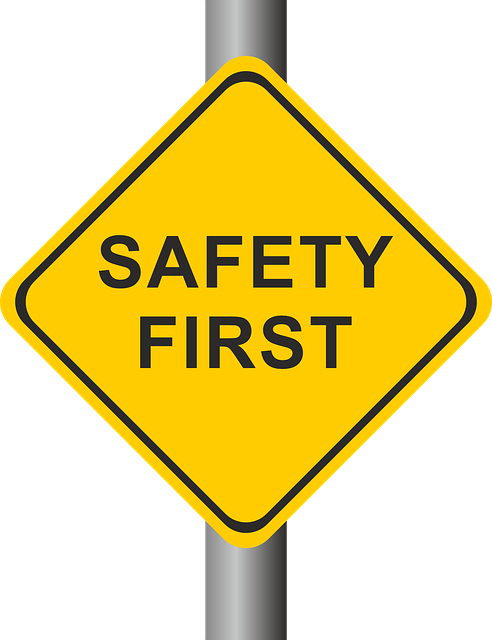 The Chevrolet Traverse is equipped with a range of safety and driver-assistance features that aim to enhance the driving experience by increasing awareness, convenience, car safety, and protection. Below are some of the standard and available safety features that may be found in various models and trim levels of the Traverse.
Rearview Camera: This standard feature provides a clear view of the area behind the vehicle, making reversing and parking easier and safer.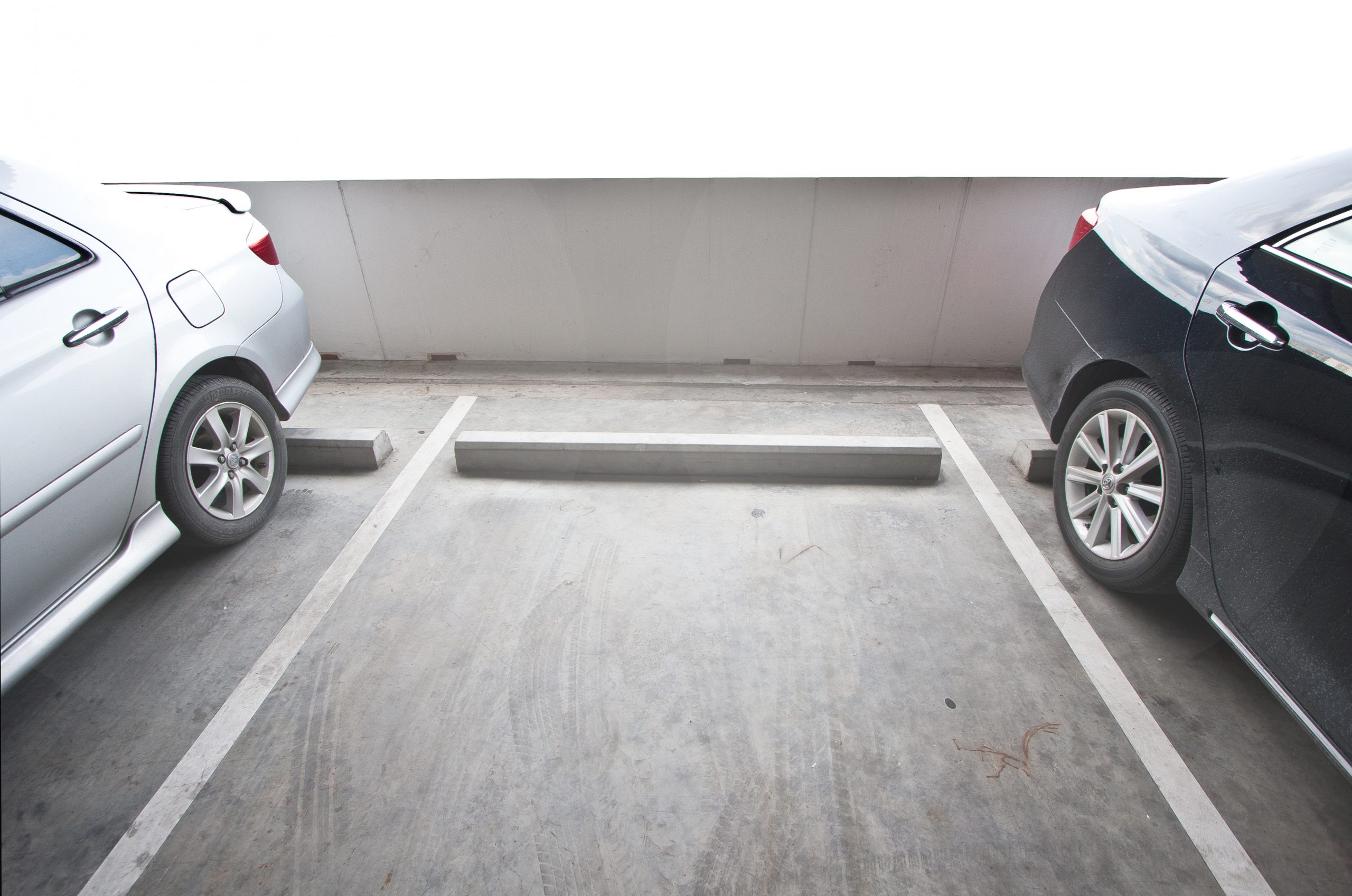 Forward Collision Alert and Automatic Emergency Braking: This system can alert the driver to a potential collision with a vehicle detected in front of them with a distance indicator and can even apply front pedestrian braking in certain situations if the driver doesn't respond in time.
Lane Keep Assist with Lane Departure Warning: This feature helps the driver keep the vehicle centered in its lane and provides warnings if the vehicle is detected drifting out of its lane without a turn signal being used improving highway safety.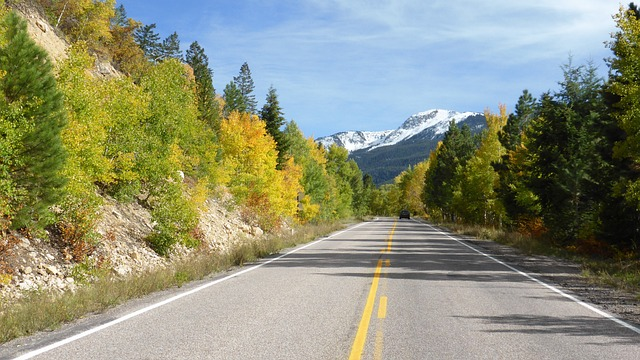 Blind-Spot Monitoring with Rear Cross-Traffic Alert: This system warns the driver of vehicles in the blind spots during lane changes with a side blind zone alert and also alerts the driver to cross traffic when backing out of a parking space.
Adaptive Cruise Control: Available in some higher trims, this feature can automatically adjust the vehicle's speed to maintain a safe distance from the vehicle in front, enhancing comfort on long drives.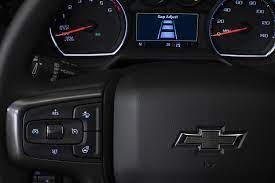 Teen Driver Technology: This unique feature allows parents to set specific driving parameters and review driving habits to help new drivers practice safe driving techniques.
Tire Pressure Monitoring System: Monitors the pressure in all four tires and alerts the driver if the pressure becomes unsafe.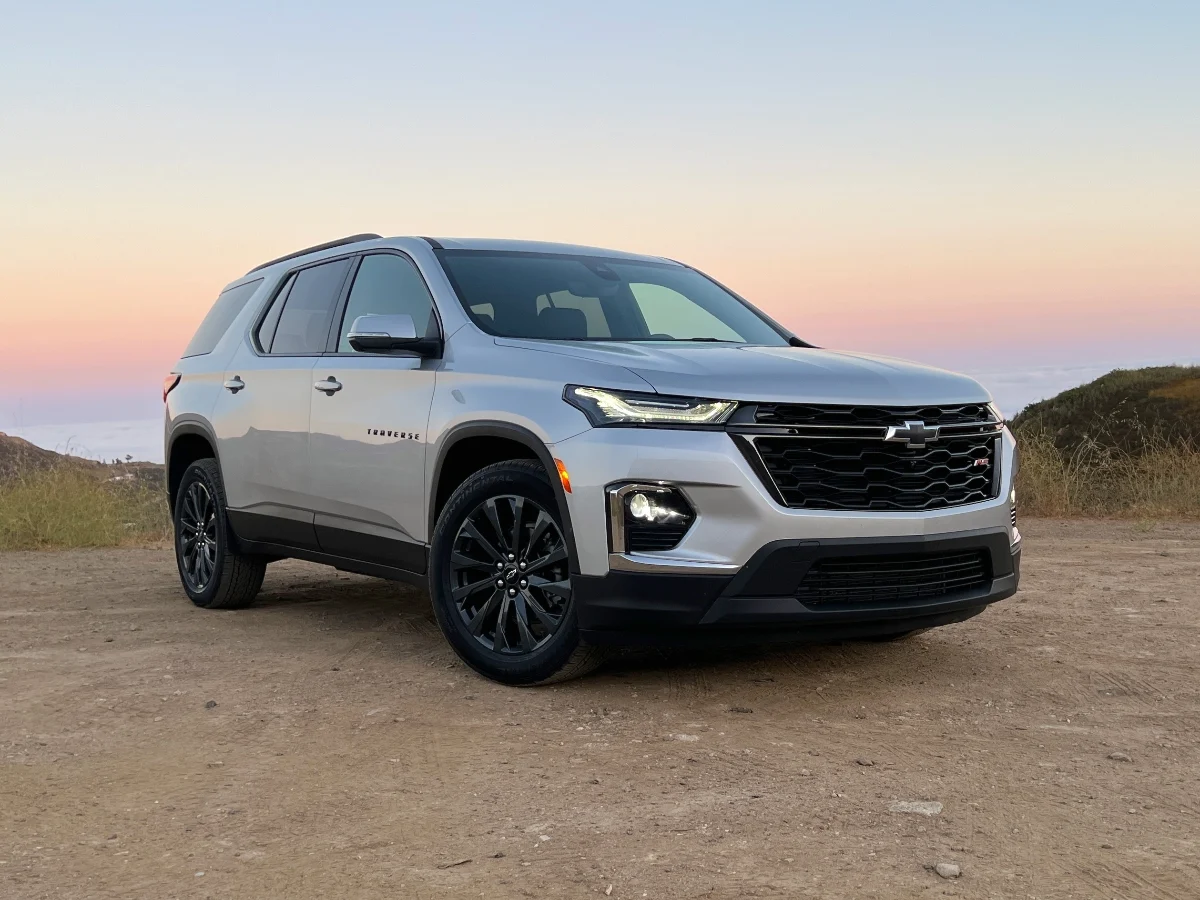 StabiliTrak Electronic Stability Control System: Helps enhance driver control by adjusting the brakes and engine torque during sudden maneuvers.
Traction Control: Helps maintain traction by reducing wheel spin in slippery conditions.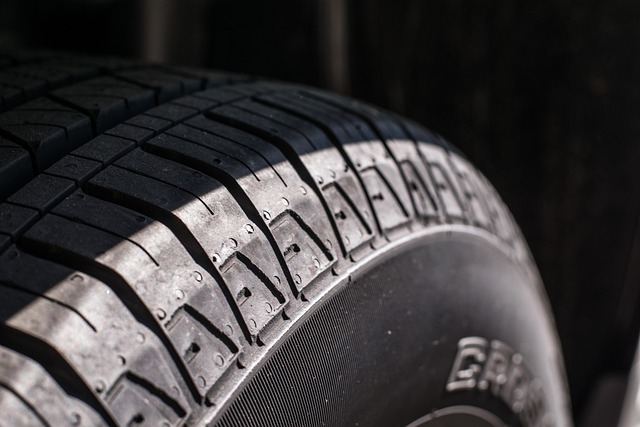 Rear Park Assist: Provides distance-to-object alerts to help the driver park and avoid colliding with nearby detected objects during low-speed maneuvering.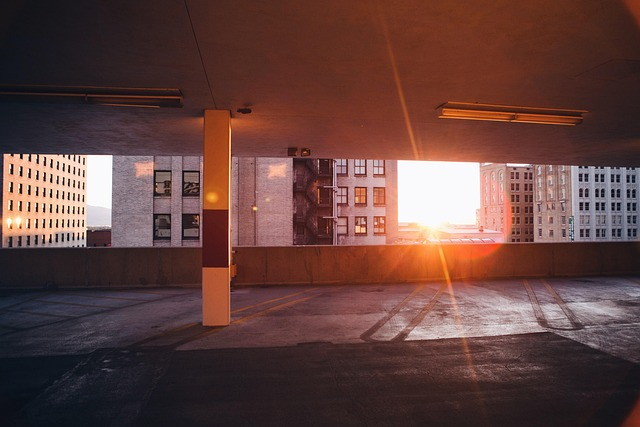 Airbags: The Traverse typically comes equipped with multiple airbags, including front side-impact airbags, head-curtain side-impact airbags, and a front center airbag.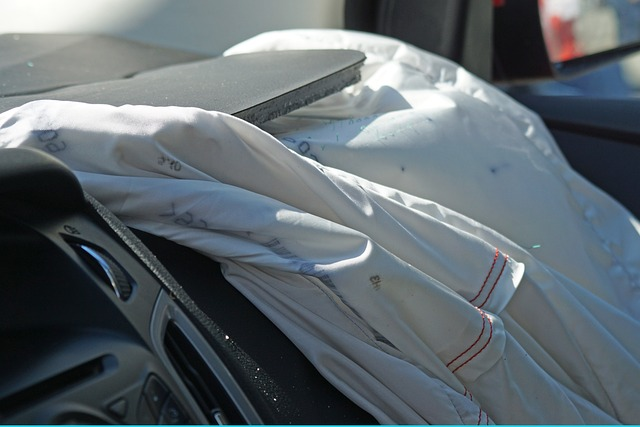 Rear Seat Reminder: Reminds the driver to check the back seat under certain circumstances to ensure nothing is left behind, including children or pets.
Is the Chevrolet Traverse reliable?
The Chevrolet Traverse has generally been considered a reliable vehicle in its class, but this assessment can vary.
Here are some factors to consider:
Consumer Reports and Other Ratings: It might be helpful to look at ratings from reputable organizations like Consumer Reports or J.D. Power, which evaluate vehicles based on reliability, performance, safety, and other factors. Their assessments often include survey data from owners, providing a real-world perspective on reliability.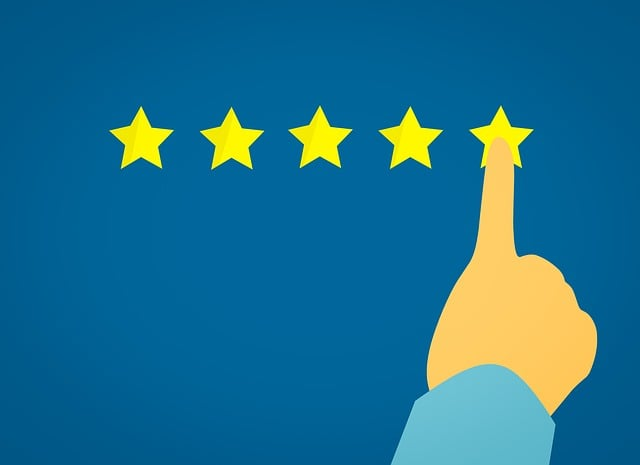 Recalls and Known Issues: Checking for recalls or known issues specific to certain model years can provide insight into potential reliability concerns. Manufacturers do address recalls, but a history of many recalls might be a consideration for some buyers.
Warranty Coverage: The manufacturer's warranty can be a good indicator of how strongly a manufacturer believes in its product. A longer warranty period may signal confidence in the vehicle's reliability.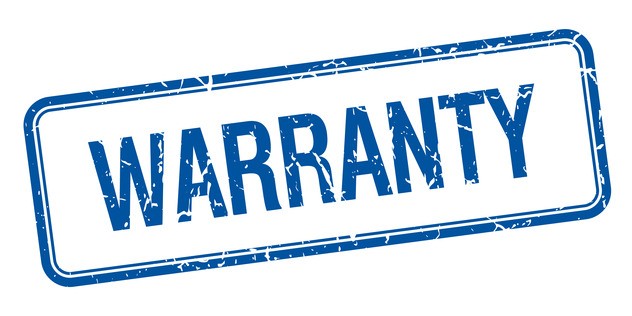 Maintenance and Care: Like all vehicles, the Chevrolet Traverse's reliability will be heavily influenced by how well it is maintained. Following the recommended maintenance schedule and taking care of minor issues as they arise can greatly enhance the vehicle's longevity and performance.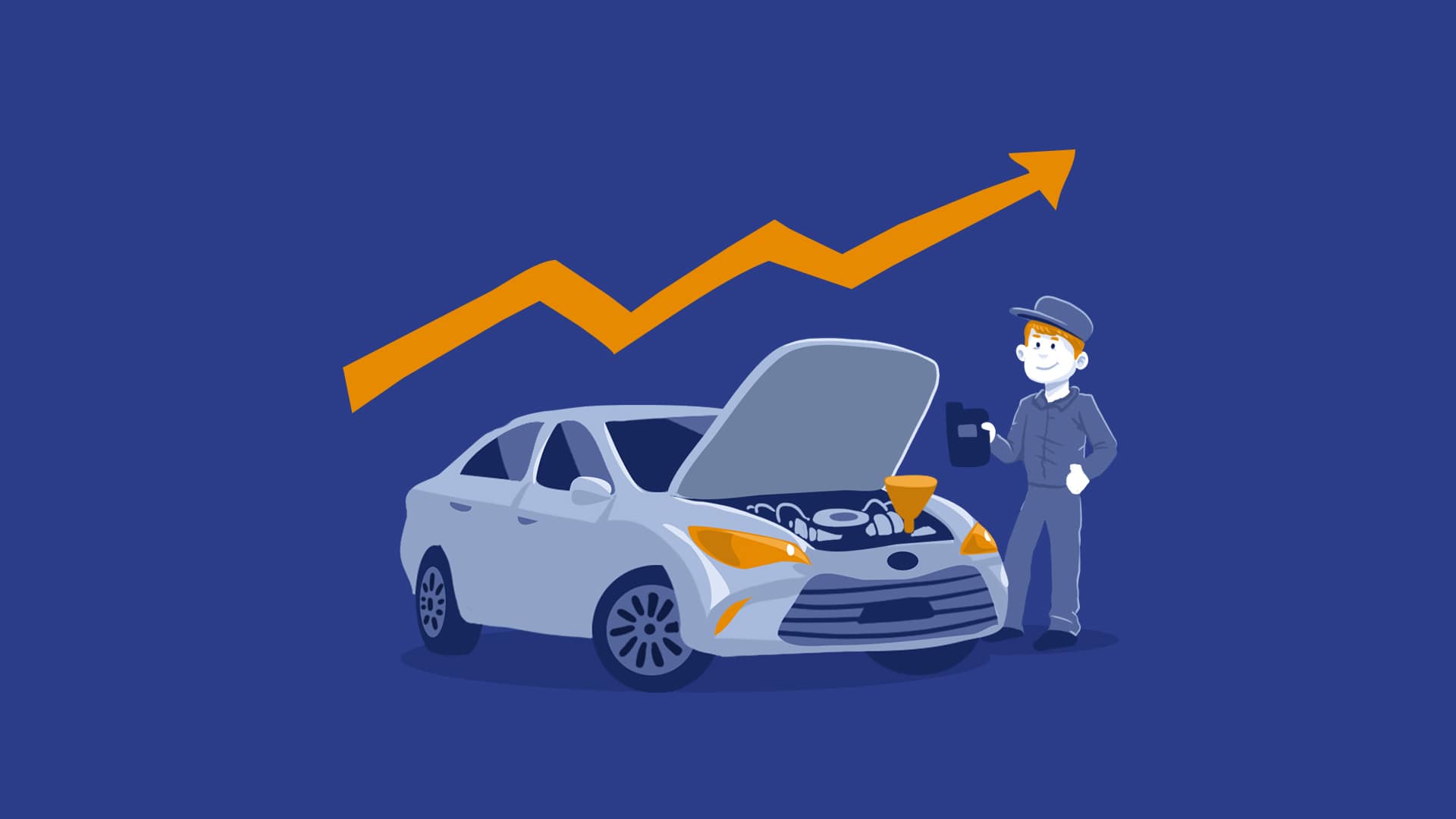 Owner Reviews: Reading reviews from current or past owners can provide a more personalized insight into the long-term reliability of a specific model year.

Dealer Insights: Speaking with a Chevrolet dealer who has experience with the Traverse could provide additional information on common issues or reliability expectations for this specific vehicle.
While the Chevrolet Traverse has been considered a solid and dependable vehicle by many, individual experiences may vary. If you're considering purchasing a new or used Traverse, having a trusted mechanic inspect the specific vehicle and researching the particular model year you're interested in can provide a more accurate picture of what to expect in terms of reliability.
Engine and Performance of the Chevrolet Traverse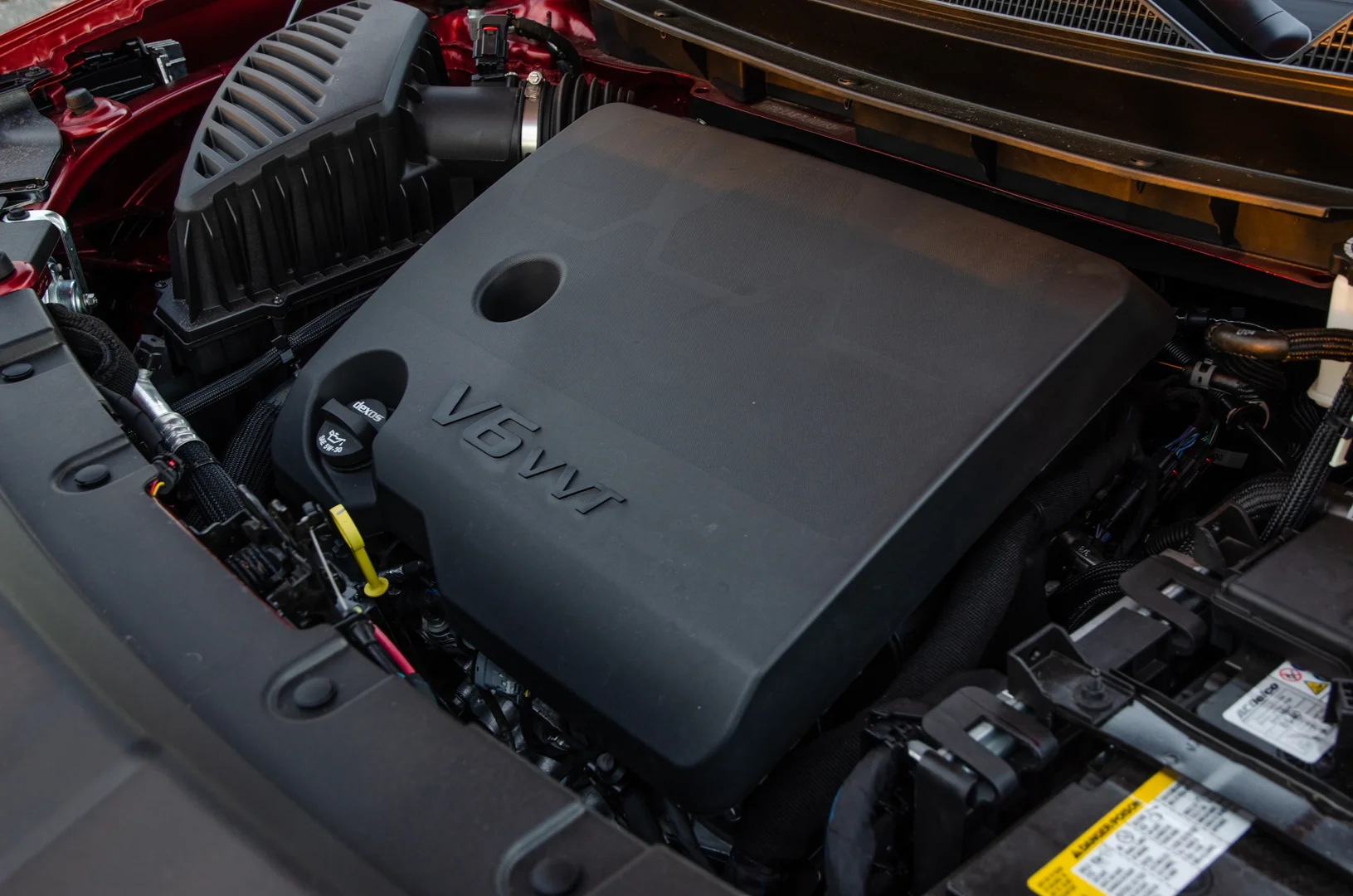 The Chevrolet Traverse is typically equipped with a V6 engine, providing a blend of power and efficiency suitable for a midsize SUV. Here's an overview of the engine and performance characteristics of the Chevrolet Traverse.
Engine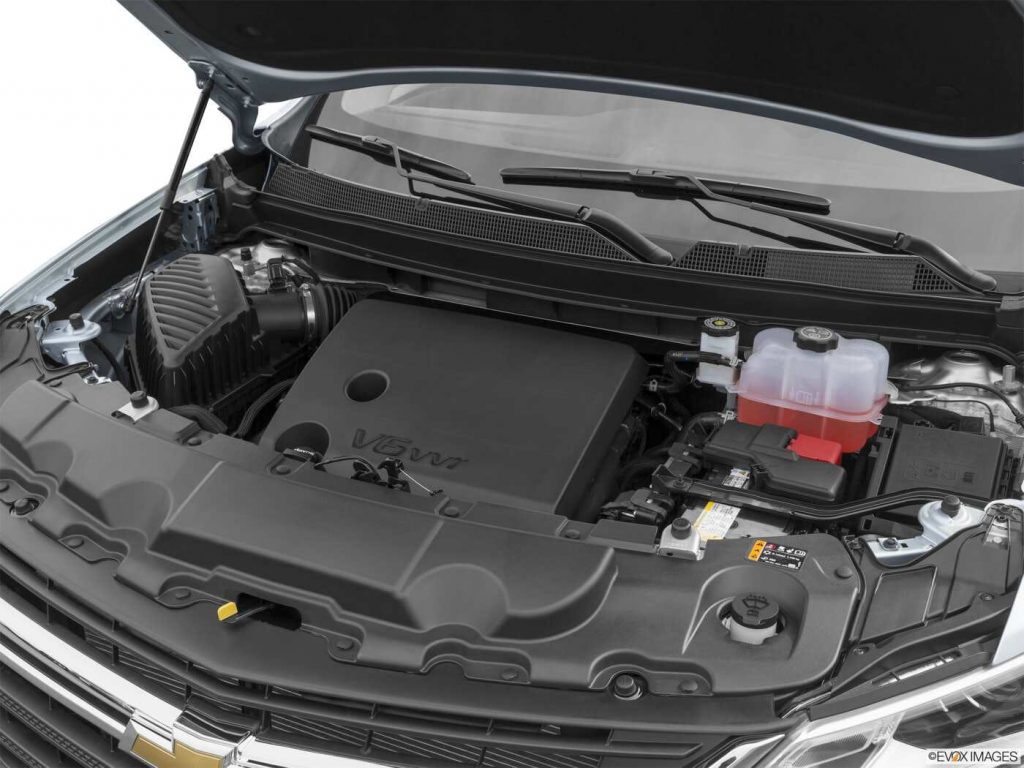 Type: The Traverse often comes with a 3.6L V6 engine.
Horsepower: This engine usually produces around 310 horsepower.
Torque: The torque output is typically around 266 lb-ft.
Transmission: The engine is often paired with an eight speed automatic transmission, providing smooth shifting and efficiency.
Performance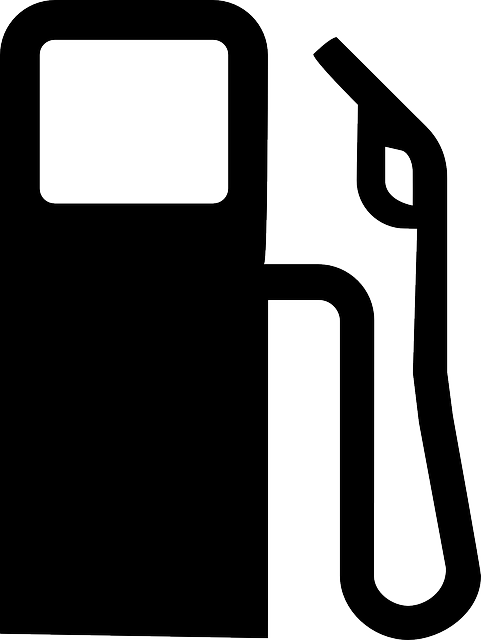 Acceleration: The V6 engine allows for brisk acceleration, making highway merging and passing maneuvers confident and effortless.
Fuel Economy: While fuel efficiency may vary based on driving conditions and habits, the Traverse's V6 engine provides reasonable MPG ratings for its class.
Towing Capacity: With the proper equipment, the Chevrolet Traverse can tow trailers, boats, or other loads, with a towing capacity that can range up to around 5,000 pounds, depending on the specific configuration.
Ride and Handling: The Traverse is generally praised for its comfortable ride, balancing smooth cruising with responsive handling. The available all-wheel-drive system not front wheel drive can add extra traction and stability, especially in slippery conditions.
Available Features
Some Traverse models may offer performance-enhancing features like different drive modes (such as a towing mode), an all-wheel-drive system for better traction and handling, and advanced suspension tuning for improved ride comfort.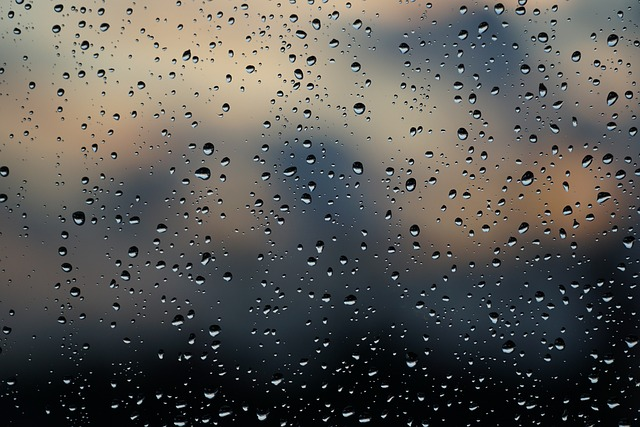 While the Traverse's V6 engine provides a good blend of power and efficiency for most drivers, those looking for a more performance-oriented SUV or significantly better fuel efficiency might want to explore other options or configurations. The Traverse is designed as a family-friendly vehicle with a focus on comfort, space, and everyday usability rather than sporty performance.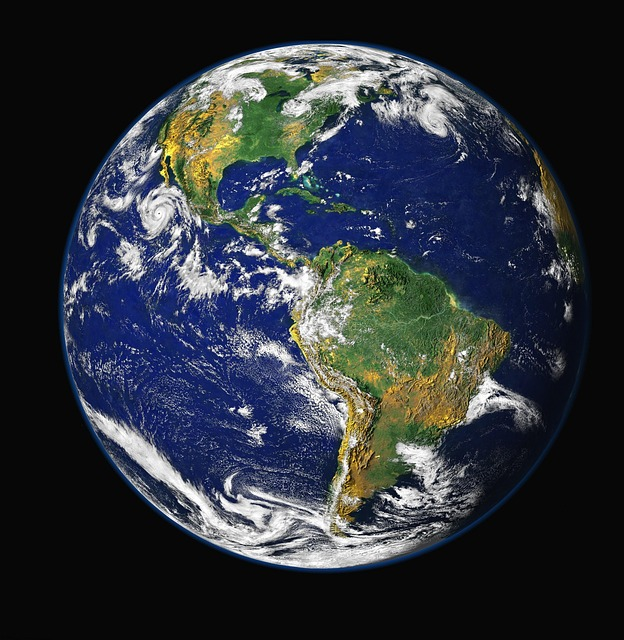 Interior Features and Styling of the Chevrolet Traverse
The interior of the Chevrolet Traverse is designed with comfort, convenience, and technology in mind. Here's an overview of the typical interior features and styling found in various models and trim levels of the Chevrolet Traverse.
Interior Features
Infotainment System: The Traverse usually comes equipped with Chevrolet's Infotainment System, including a touchscreen display that provides access to audio, navigation, smartphone integration via Apple CarPlay and Android Auto, and more.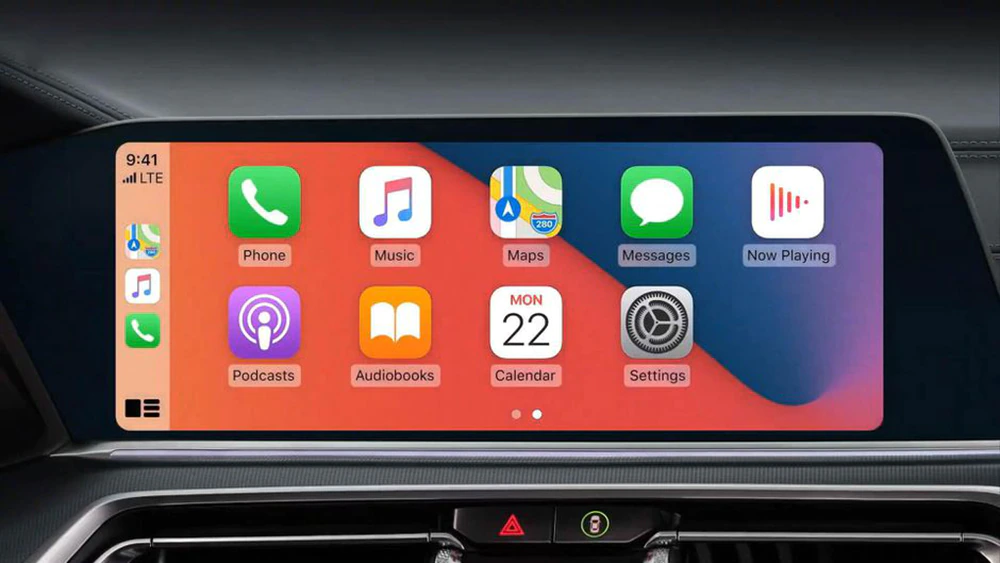 Seating Options: With three rows of seating, the Traverse offers configurations for seven or eight passengers, depending on whether second-row captain's chairs are chosen. Heated and ventilated front seats may be available in higher trims.
Climate Control: Many models feature dual or tri-zone automatic climate control, allowing different temperature settings for different zones of the vehicle.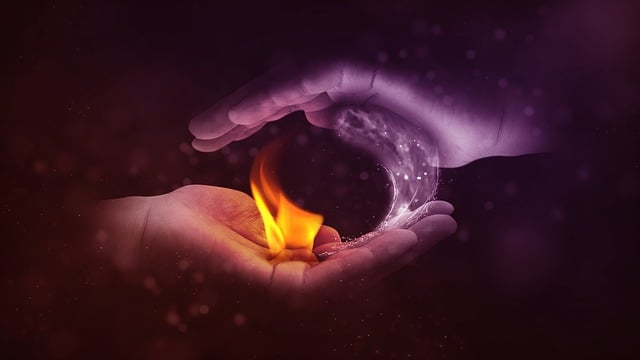 Sound System: Higher trims may offer a premium sound system, such as a Bose audio system, for an enhanced listening experience.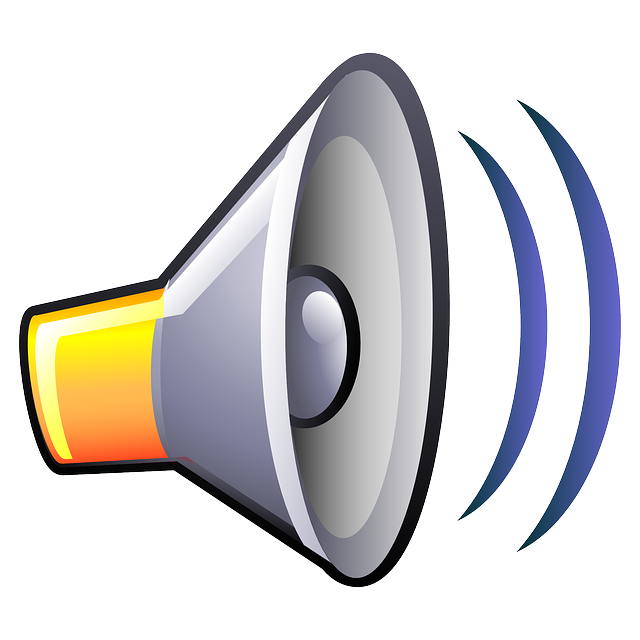 Connectivity: Features like USB ports, Bluetooth, and a Wi-Fi hotspot keep passengers connected on the go.
Rear Entertainment: Some models may offer rear-seat entertainment options, such as DVD players and screens for backseat passengers.
Storage Solutions: Thoughtfully designed storage compartments, cup holders, and cargo space provide practicality, style and convenience.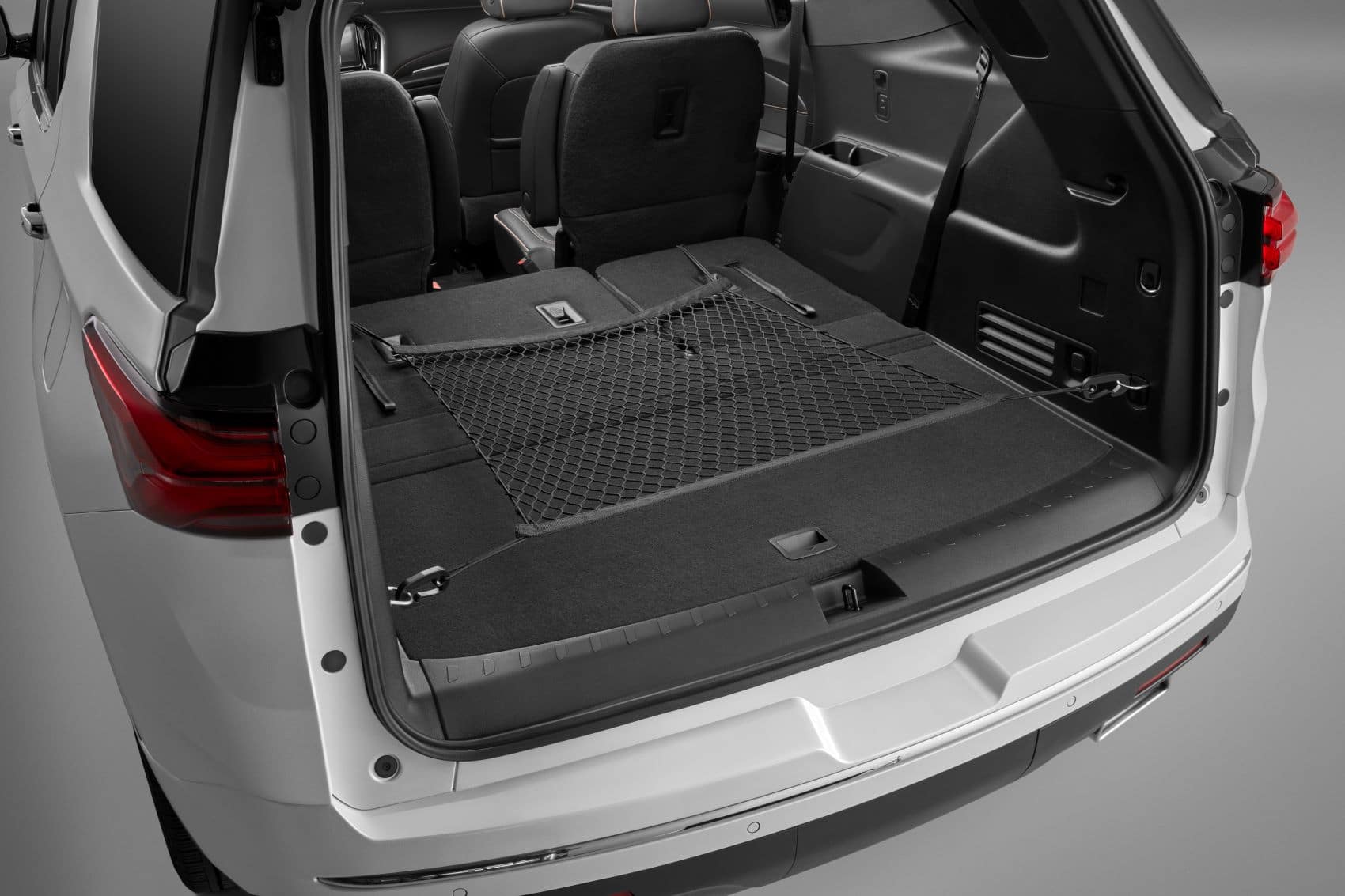 Sunroof: A panoramic sunroof may be available in higher trim levels, providing natural light and a more open feel.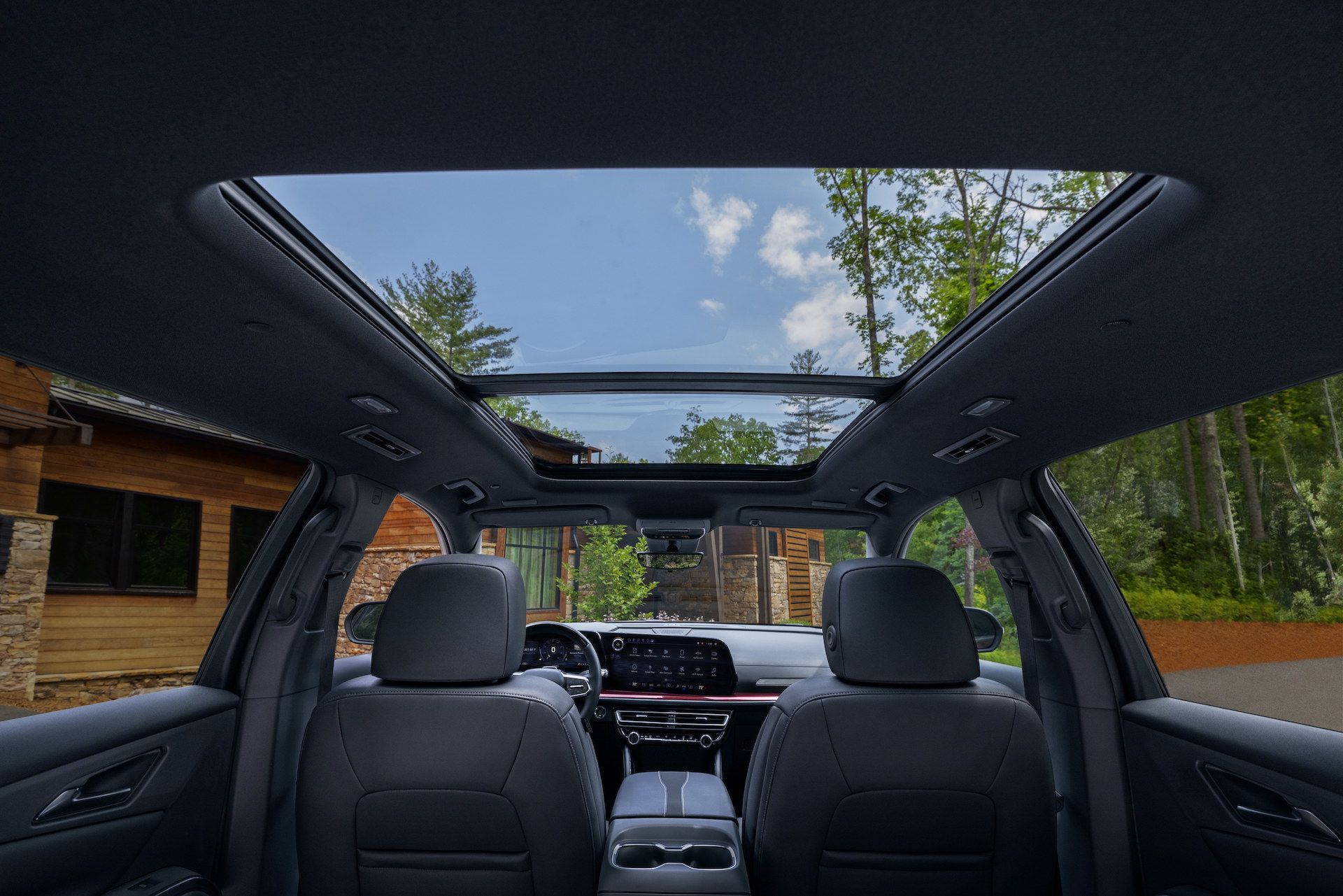 Interior Styling
Materials: Depending on the trim, the Traverse's interior materials can range from durable cloth to upscale leather, with varying stitching and accent options.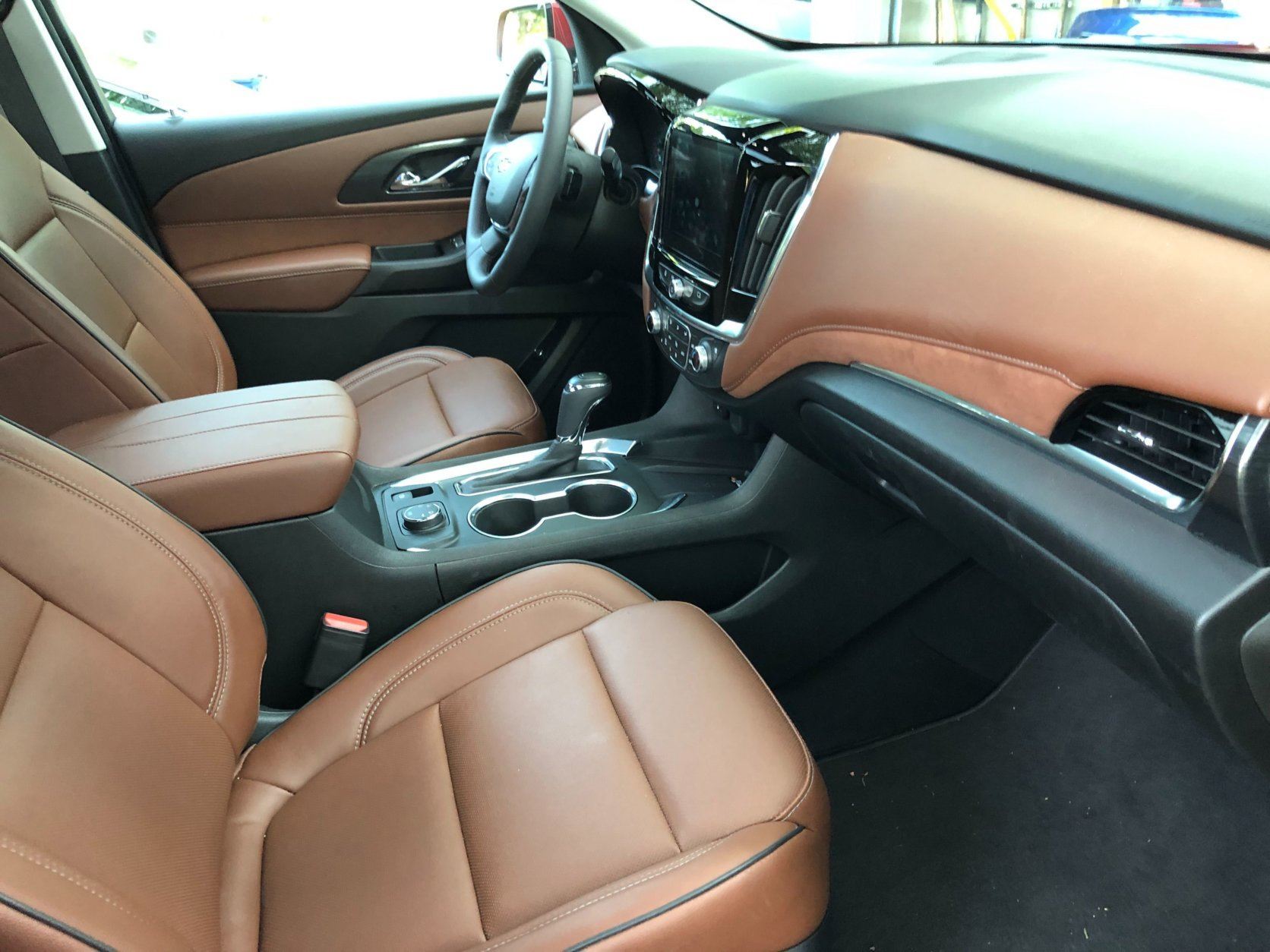 Dashboard and Controls: A user-friendly layout with intuitive controls and a sleek, modern design makes for an attractive and functional dashboard.
Lighting: Ambient interior lighting, which may be available in some trims, adds a touch of elegance and customization to the cabin's appearance.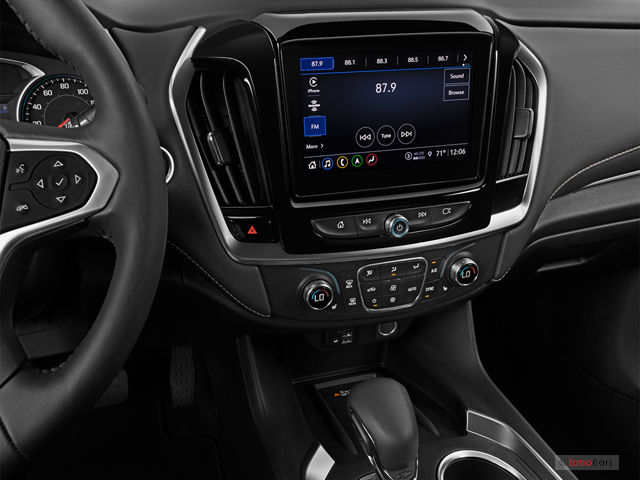 Color Options: Various color schemes and trim accents allow owners to tailor details of the interior's appearance to their tastes.
Adaptive Cruise Control in the Chevrolet Traverse
Adaptive Cruise Control (ACC) is an advanced driver assistance system that automatically adjusts the vehicle's speed to maintain a safe following distance from the vehicle ahead. In the Chevrolet Traverse, this feature enhances traditional cruise control by using sensors and cameras to monitor the traffic conditions around the vehicle.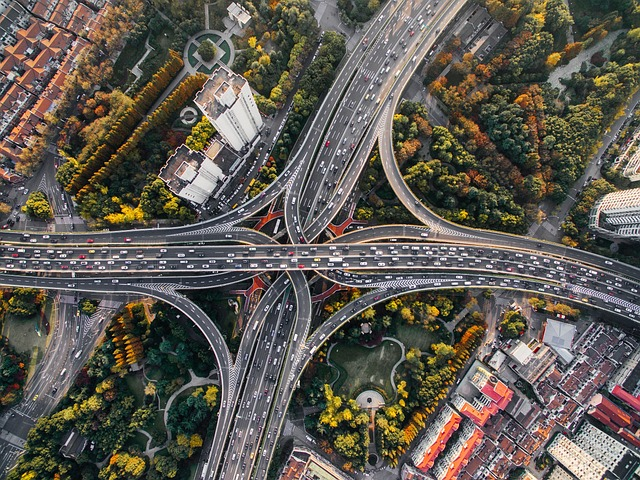 Activation and Use
Setting the Cruise Speed: Like traditional cruise control, the driver sets a desired cruising speed.
Selecting Following Distance: The driver can usually choose a preferred following distance from a few available options. This distance determines how far the vehicle will stay behind the car in front.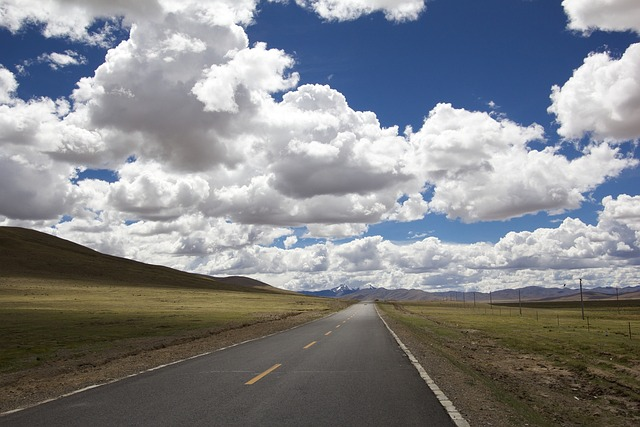 Automatic Adjustments: Once activated, the system continuously monitors the traffic ahead. If a slower vehicle is detected in the same lane, the Traverse will automatically reduce its speed to maintain the selected following distance.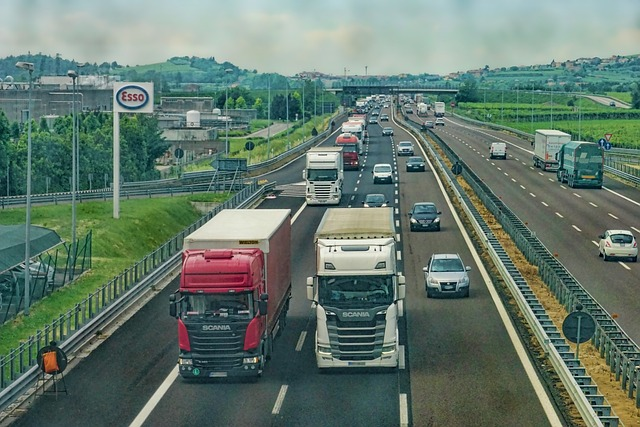 Returning to Set Speed: If the road ahead clears or the slower vehicle changes lanes, the system will gradually accelerate back to the preset cruising speed.
Driver Override: The driver can still manually control the throttle and brakes at any time, and doing so will typically deactivate or override the ACC system.
Availability
Adaptive Cruise Control might not be standard on all Chevrolet Traverse trims or model years. It could be available as an optional feature, part of a package, or standard on higher trim levels.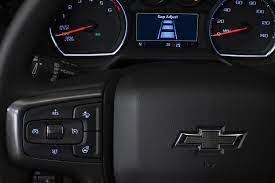 Considerations
Not a Replacement for Driver Attention: While ACC can help reduce driver fatigue and enhance safety, it is not a substitute for attentive driving. The driver must remain engaged, keep hands on the wheel, and be ready to take over control at any time.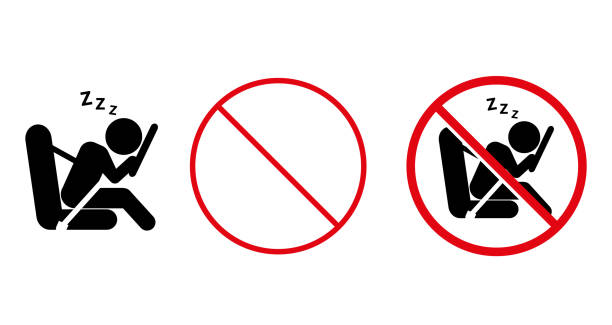 Limitations: The system might have limitations in certain weather conditions, heavy traffic, or complex driving situations. It's essential to understand these limitations and when manual control might be necessary.
Chevrolet Traverse's Forward Collision Alert
Forward Collision Alert is a safety feature that is often available in the Chevrolet Traverse, depending on the model year and trim level. This system is designed to detect a potential collision with a vehicle or object in front of the Traverse and alert the driver, giving them more time to react and avoid or mitigate the collision.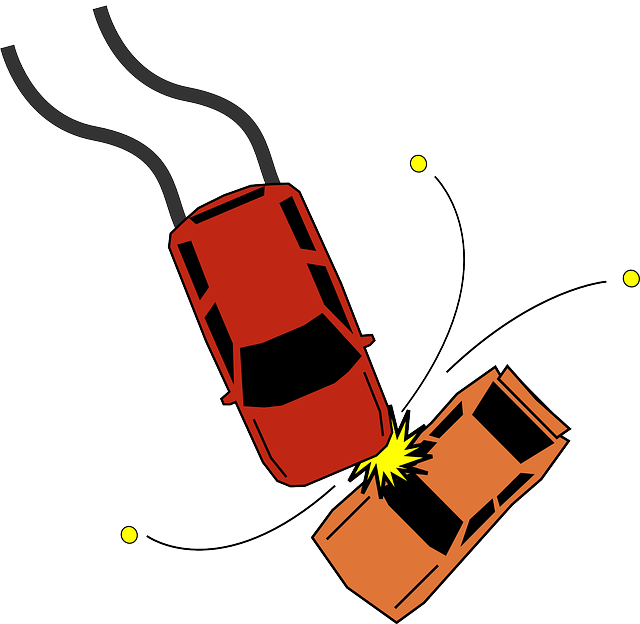 Here's how Forward Collision Alert generally works in the Chevrolet Traverse:
Functionality
Monitoring Traffic: Using cameras and/or radar sensors, the system continuously monitors the road ahead to identify vehicles or objects in the Traverse's path.
Detecting Potential Collisions: If the system determines that a collision is likely based on the vehicle's speed and distance to the object ahead, it will initiate an alert.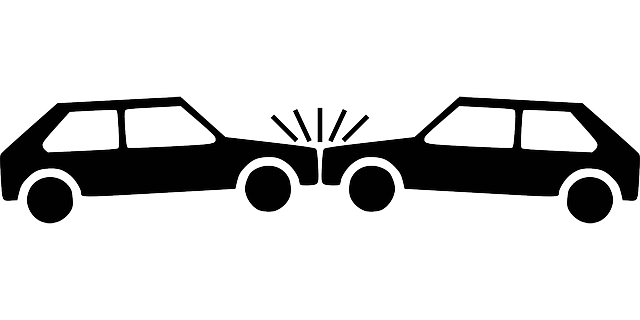 Providing Alerts: The alert may include visual warnings on the dashboard or head-up display (if equipped) and audible alarms to get the driver's attention.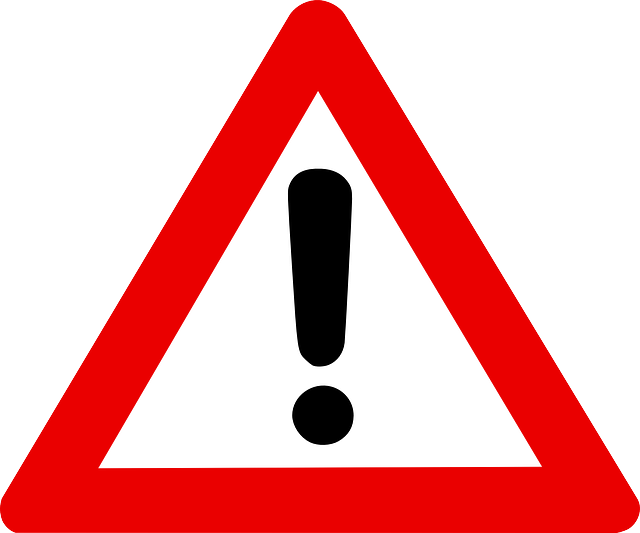 Driver Response: The driver is then expected to take appropriate action, such as braking or steering to avoid the collision.
Integration with Other Features
Some Traverse models may also include Automatic Emergency Braking in conjunction with Forward Collision Alert. If the driver does not respond to the Forward Collision Alert in time, the Automatic Emergency Braking system may apply the brakes to help reduce the impact or, in some cases, avoid the collision altogether.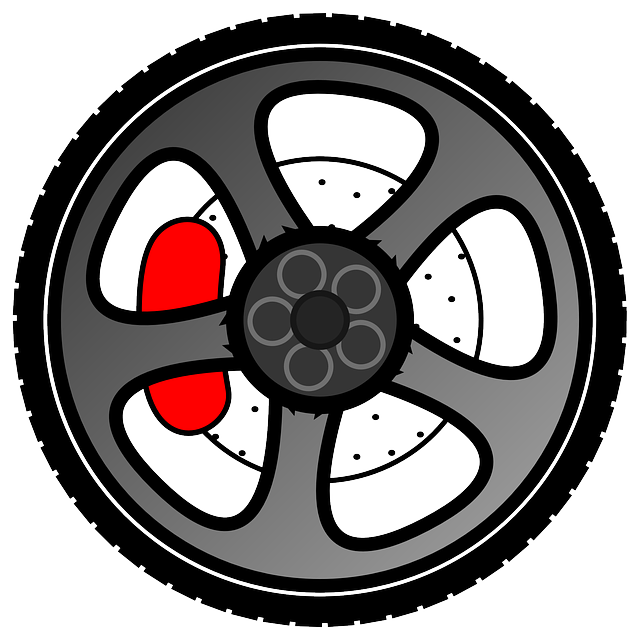 Considerations and Limitations
Not a Substitute for Safe Driving: Forward Collision Alert is a supplementary system and does not replace the need for attentive driving. The driver is still responsible for maintaining a safe distance and speed.
Weather and Visibility: The system's effectiveness may be reduced in heavy rain, fog, snow, or if the sensors are blocked by dirt or debris.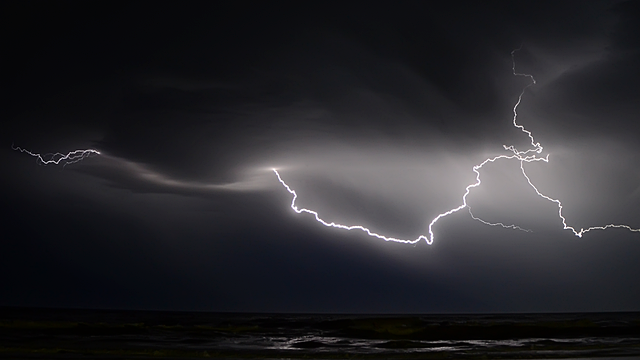 Vehicle Behavior: Sudden braking or acceleration by the vehicle in front may affect the system's ability to predict a collision accurately.
System Sensitivity: Some models may allow the driver to adjust the sensitivity of the system, altering the distance at which alerts are provided.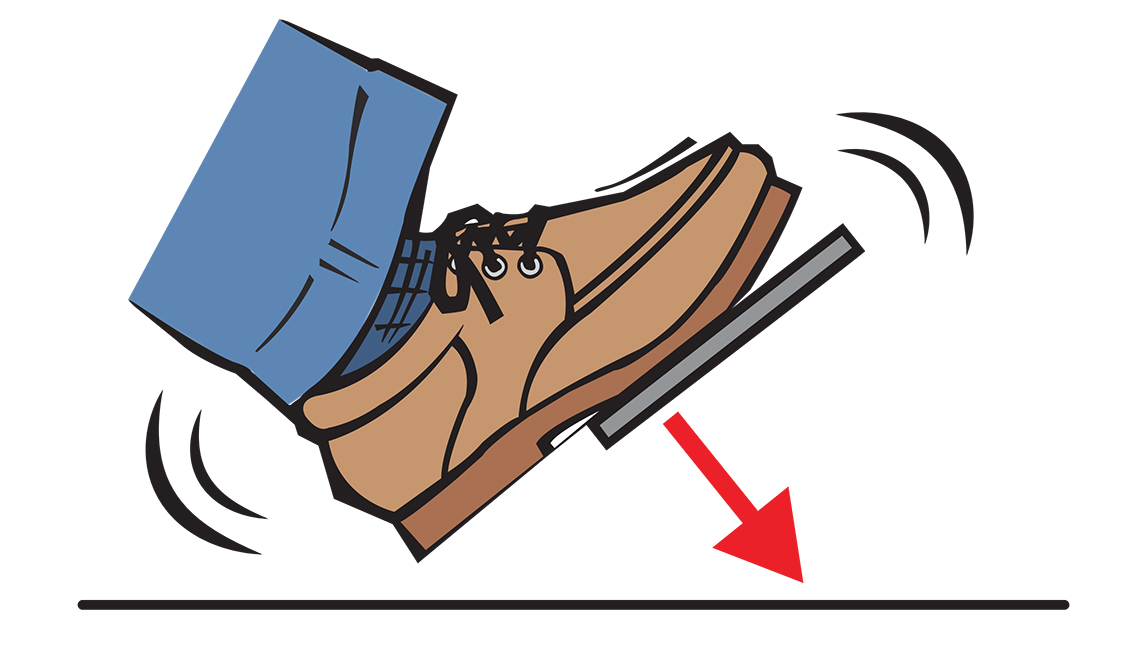 Automatic Emergency Braking in the Chevrolet Traverse
Automatic Emergency Braking (AEB) is a safety feature designed to reduce the severity of collisions or, in some cases, prevent them altogether. In the Chevrolet Traverse, this feature complements other driver-assistance technologies such as Forward Collision Alert by actively engaging the brakes when a potential collision is detected.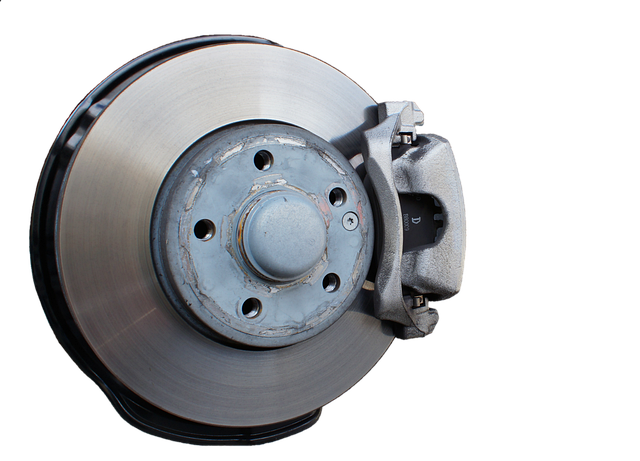 Here's how Automatic Emergency Braking typically functions in the Chevrolet Traverse:
Operation
Sensors and Monitoring: Using radar, cameras, or a combination of both, the system constantly monitors the road ahead to detect vehicles, pedestrians, or other obstacles in the Traverse's path.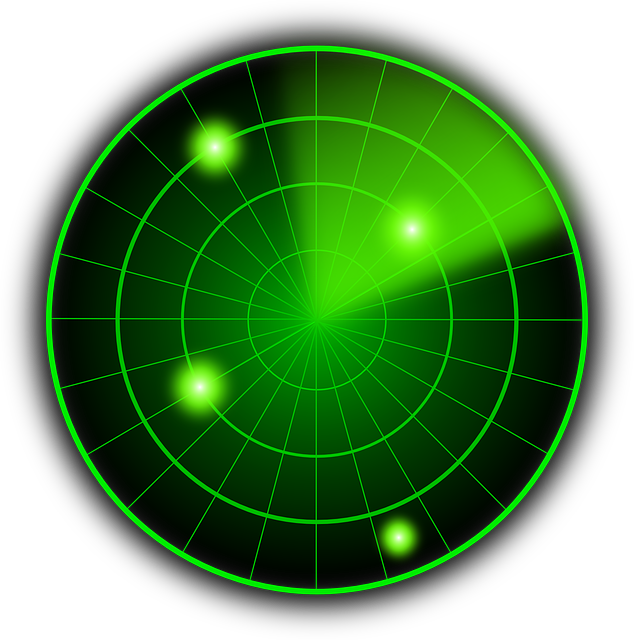 Collision Detection: If the system calculates that a collision is imminent and the driver has not taken corrective action, it initiates the AEB process.
Warning Phase: Often working in conjunction with Forward Collision Alert, the system first provides visual and audible warnings to alert the driver of the potential collision.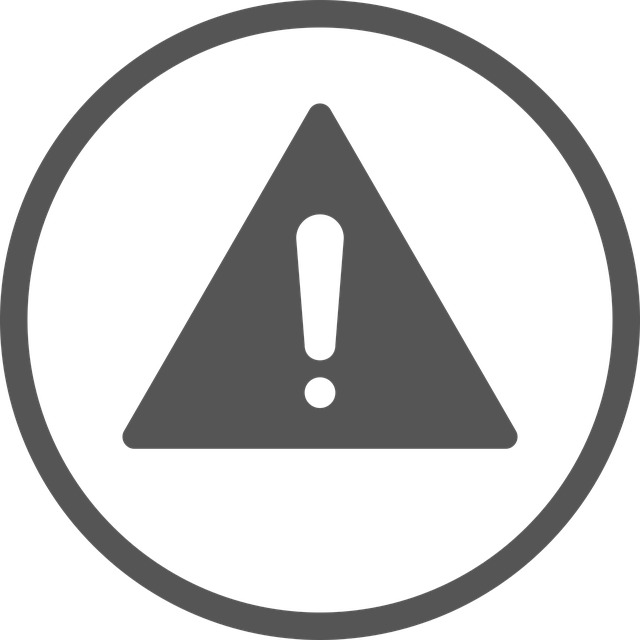 Brake Engagement: If the driver does not respond to the warnings in time, the AEB system automatically applies the brakes. This can either reduce the impact's severity or avoid the collision if the circumstances allow.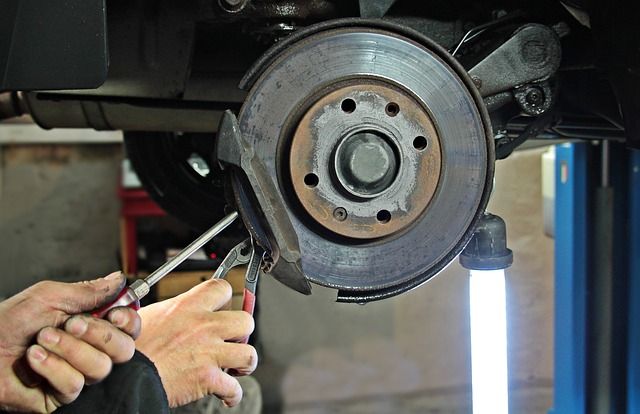 Driver Override: The driver retains control and can override the system by applying more force to the brakes or accelerating as needed.
Availability and Integration
Automatic Emergency Braking might be standard or available as an option depending on the model year and trim level of the Chevrolet Traverse. It may also be part of a package that includes other advanced safety features.
Considerations and Limitations
Speed Range: The system usually operates within a specific speed range and might not work at very low or very high speeds.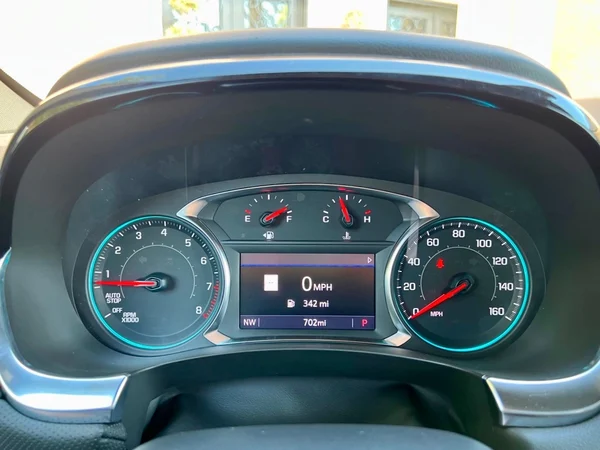 Weather Conditions: Performance might be affected by rain, fog, snow, or other factors that impair sensor visibility.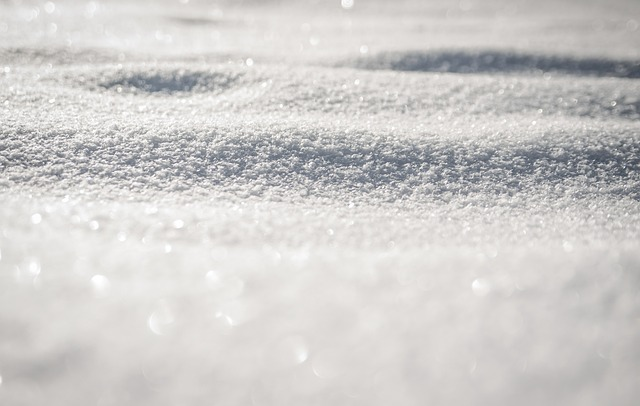 Not a Replacement for Safe Driving: While AEB can be a valuable safety aid, it does not replace the need for attentive driving. The driver must always remain engaged and ready to take over control of the vehicle.
Different Objects and Scenarios: Depending on the specific implementation, the AEB system may be optimized to detect other vehicles, pedestrians, or even cyclists. However, it might not detect all obstacles or respond appropriately in every situation.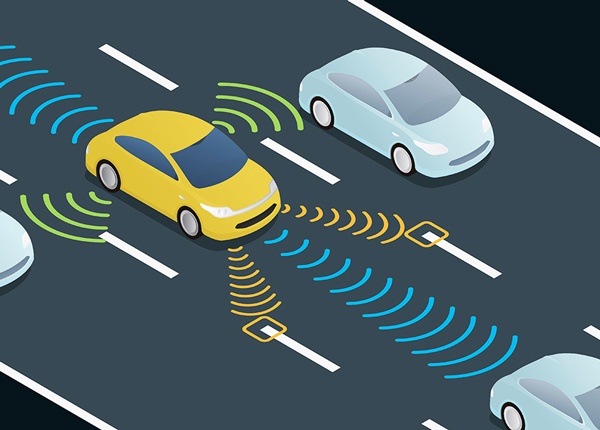 Chevrolet Traverse Pricing and Value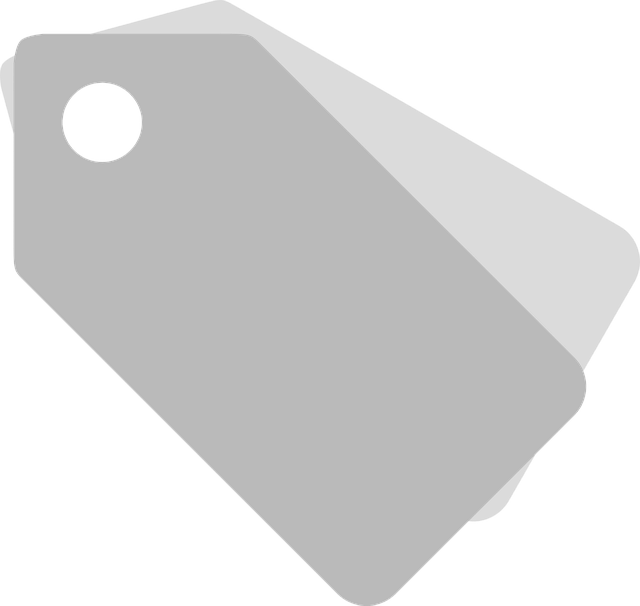 The pricing and value of the Chevrolet Traverse can vary widely based on factors like trim level, optional packages, geographic location, and even the time of year you're buying. Here's an overview of what you might expect regarding the Traverse's pricing and value:
Pricing
Base Models: The entry-level trim of the Chevrolet Traverse might start in the low to mid $30,000s, offering standard features and technologies suitable for many family needs.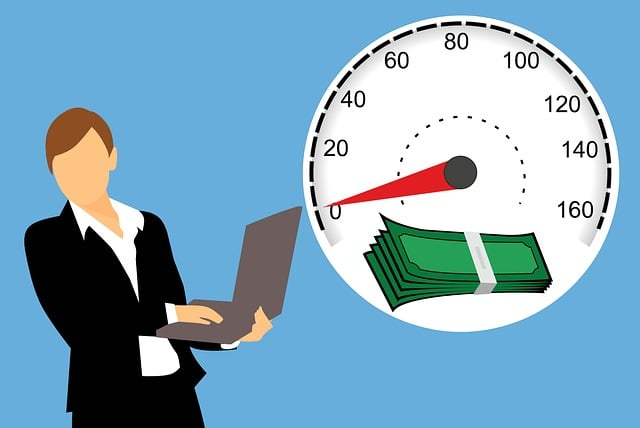 Mid-Level Trims: Mid-level trims, equipped with additional comfort, convenience, and safety features, may range from the high $30,000s to the mid $40,000s.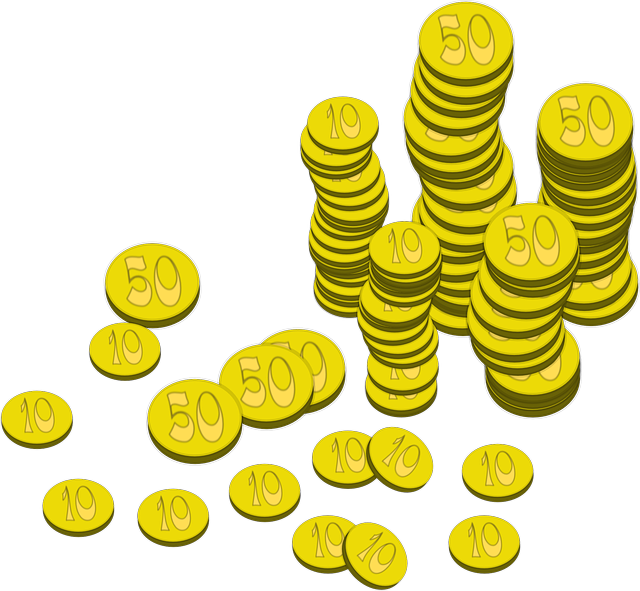 High-End Trims: The premium trims, with luxury appointments, advanced technology, and enhanced performance features, might extend into the $50,000 range or slightly higher.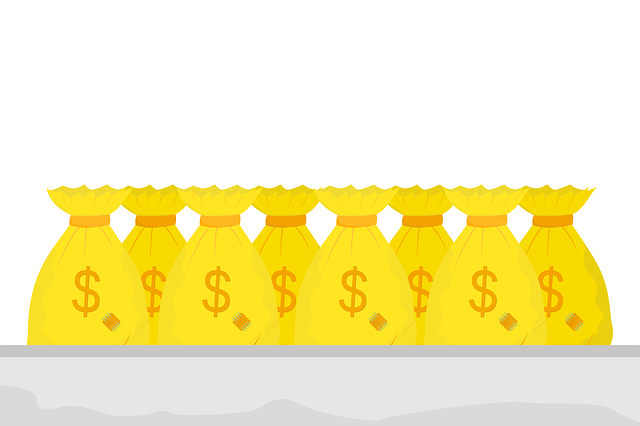 Value Considerations
Standard Features: Even base models of the Traverse usually come with a generous array of standard features, including some safety technologies and infotainment options, representing strong value for many buyers.Empty Paragraph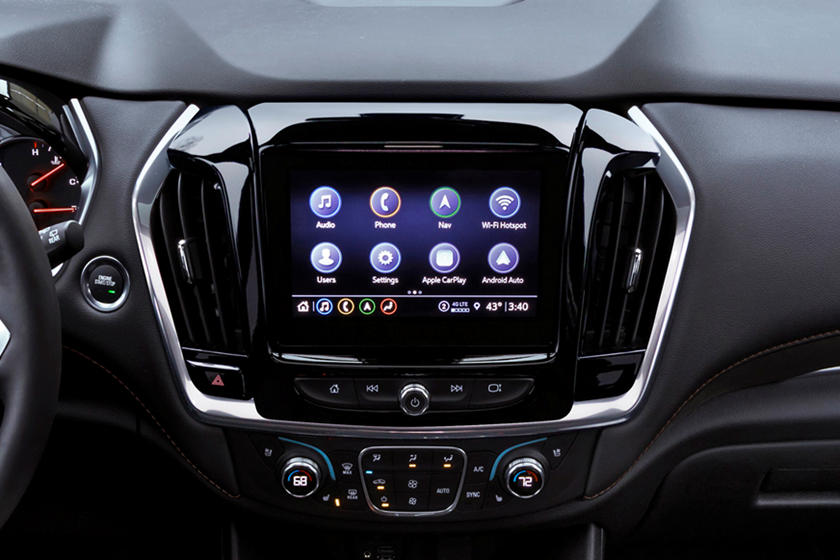 Resale Value: Resale value can vary, and it's worth considering factors like warranty coverage, long-term reliability, and projected depreciation when assessing overall value.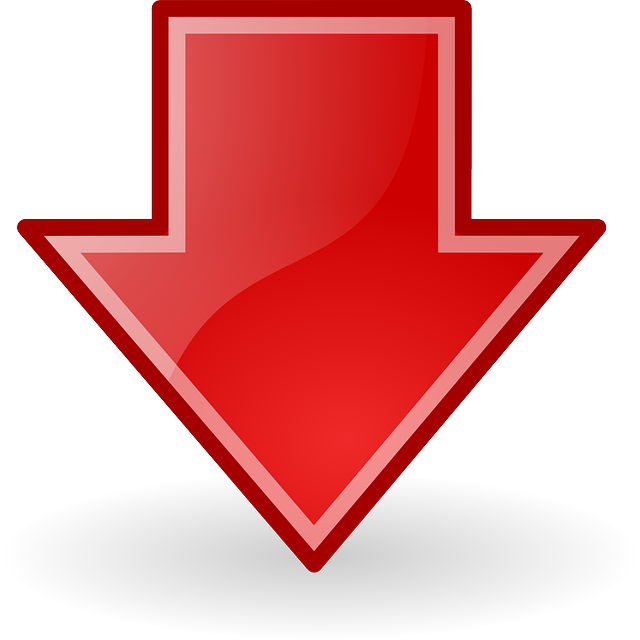 Fuel Efficiency: The Traverse's fuel economy might be a consideration in the total cost of ownership, as it affects ongoing operational expenses.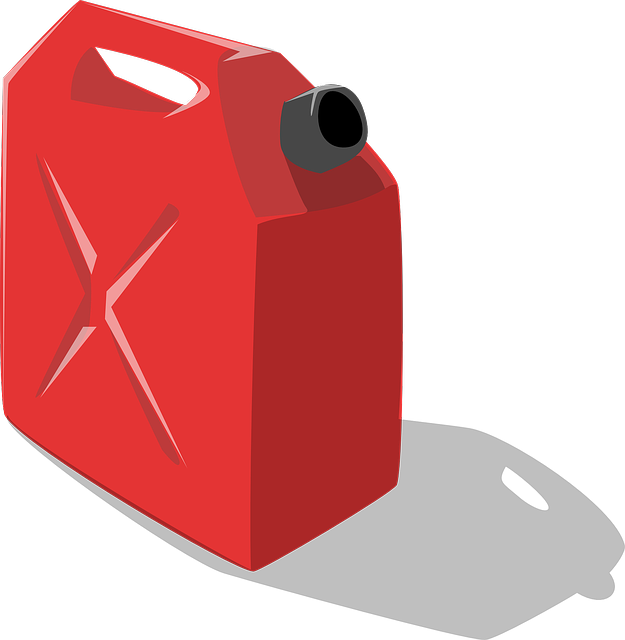 Incentives and Financing: Dealers and manufacturers often offer incentives, rebates, or special financing options that can significantly impact the final purchase price.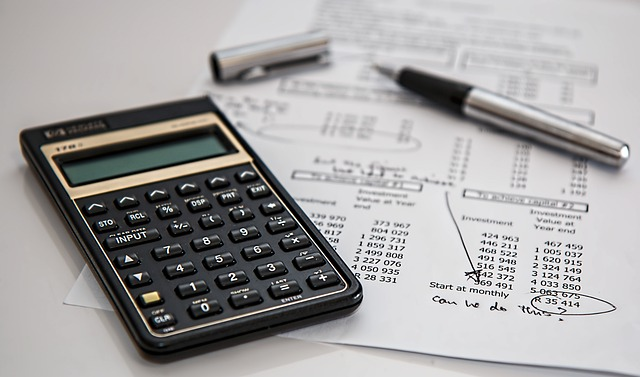 Comparison with Competitors: The Traverse's pricing and feature set should be evaluated in the context of competing vehicles or the second generation traverse in the midsize SUV segment to assess relative value.