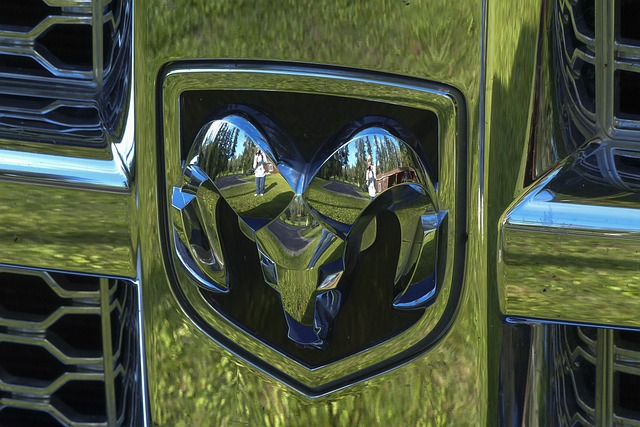 Ram 3500 Dually Towing and Payload Capacity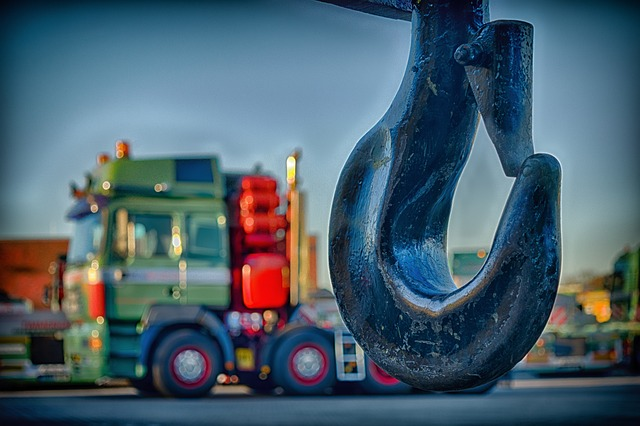 The exact towing and payload capacities for the Ram 3500 Dually, can vary based on several factors, including the engine, transmission, drivetrain, and specific configuration of the vehicle.
When equipped with the 6.7L High-Output Cummins Turbo Diesel I6 engine and proper towing configuration, the Ram 3500 Dually can tow more than 37,000 pounds. This makes it one of the heavy-duty trucks with the highest towing capacity in its class.
The payload capacity, which is the weight the truck can carry in its cabin and truck bed, also varies based on the configuration. For the Ram 3500 Dually, the maximum payload capacity can exceed 6,500 pounds when properly equipped.
Ram 3500 Dually Engine Types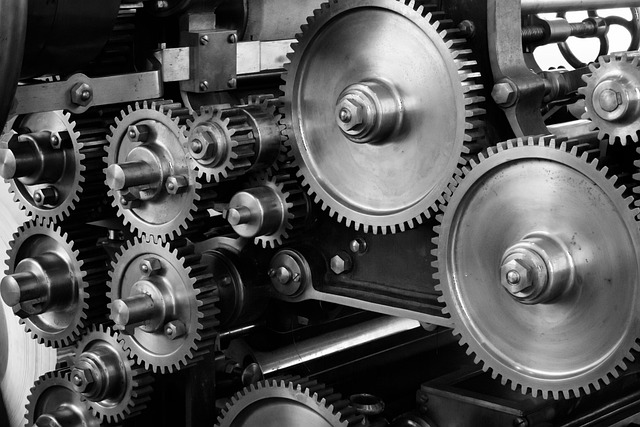 The Ram 3500 Dually comes with two main engine options:
6.4L HEMI V8: This is the standard engine for the Ram 3500. It is a gasoline engine that offers substantial power and torque. While the exact specifications can vary by model year, as of 2021, this engine produced around 410 horsepower and 429 lb-ft of torque. It's paired with an 8-speed automatic transmission.
6.7L Cummins Turbo Diesel I6: This engine is available in two versions - the standard output and high output. The standard output version produces around 370 horsepower and 850 lb-ft of torque, while the high output version (available exclusively on certain trims) produces about 400 horsepower and a massive 1,000 lb-ft of torque, giving the Ram 3500 its impressive towing and hauling capacities. This engine is mated to a six speed automatic transmission.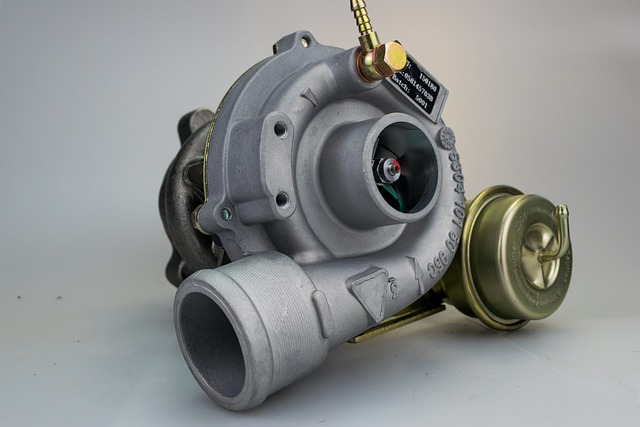 Both of these engines provide the Ram 3500 Dually with the power it needs to handle heavy payloads and towing tasks. Keep in mind that the exact performance figures, as well as fuel efficiency, can vary based on factors like the specific vehicle configuration, including whether it's equipped with rear-wheel drive or four-wheel drive.
Ram 3500 Dually Stability and Control
The Ram 3500 Dually, offers several advantages when it comes to stability and control, particularly in heavy-duty tasks such as towing or hauling heavy loads.
Improved Stability:
The main advantage of a dually truck is increased stability. The extra set of wheels on the rear axle widens the truck's stance, distributing the weight more evenly and offering a more stable and comfortable ride throughout, especially under load. This is particularly helpful when towing heavy trailers or carrying large payloads.
Increased Traction: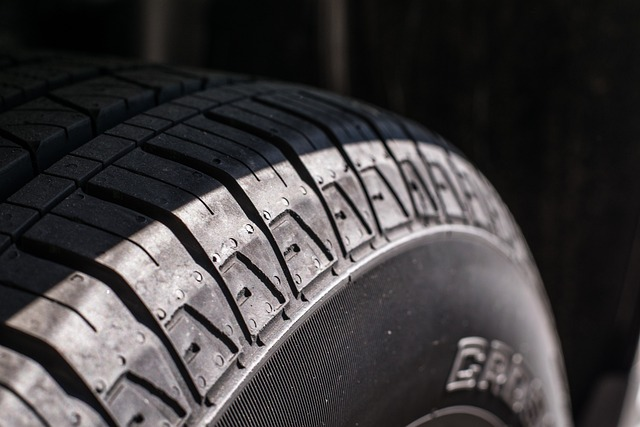 With four wheels instead of two on the rear axle, a dually can provide better traction. This can be beneficial in certain driving conditions such as on slippery or uneven surfaces.
Better Towing:
When towing heavy loads, especially tall or wide trailers, the added stability of a dually can help control sway and provide a more confident towing experience.
Safer Hauling: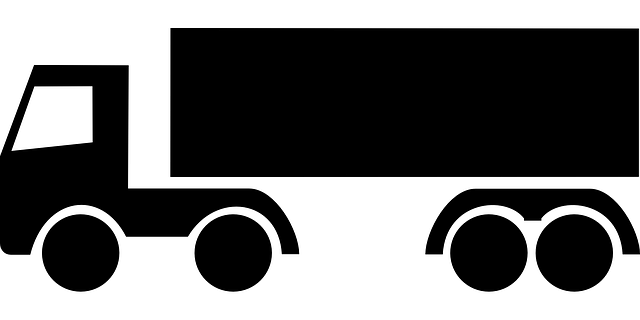 In case of a rear tire blowout, having an extra tire on each side can contribute to safer handling, allowing the driver to maintain better control and safely navigate to a stop.
However, it's important to note that while a dually offers enhanced stability and control under heavy loads, it does have a wider rear body which can make maneuvering in tight spaces more challenging. It might also have higher fuel, higher maintenance costs, and lower fuel economy due to the additional wheels and tires.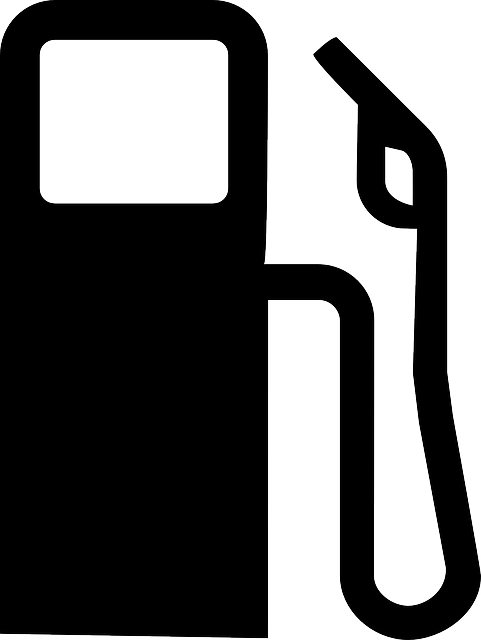 Ram 3500 Dually Interior and Comfort
The Ram 3500, especially in its Dually configuration, is known not only for its robust performance and towing capabilities but also for its well-appointed and comfortable interior. Here's an overview of what you can expect in terms of interior and comfort features.
Interior Quality:
The Ram 3500 Dually boasts high-quality materials inside, even on its base trim. The higher trims, like the Laramie, Longhorn, and Limited, offer an even more luxurious experience with premium materials including leather upholstery and genuine wood accents.
Seating:
Depending on the chosen cab configuration (Regular, Crew, or Mega Cab), the Ram 3500 can seat up to six people. The higher trims provide power-adjustable front seats, heated and ventilated front seats, and heated rear seats.
Space: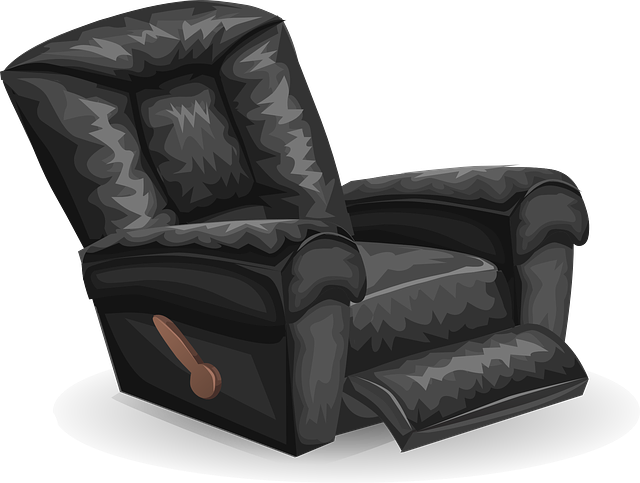 The Ram 3500 offers generous legroom and headroom. The Mega Cab configuration provides an especially spacious rear seating area, even featuring reclining rear seats.
Infotainment:
Ram's Uconnect system is praised for its ease of use. Standard features include a 5-inch display, while an 8.4-inch or a class-exclusive 12-inch touchscreen is available, offering features like Apple CarPlay, Android Auto, Navigation, and a Wi-Fi hotspot.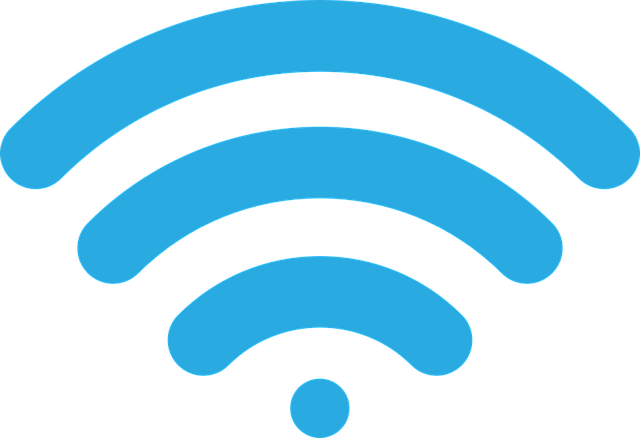 Noise Cancellation:
The Ram 3500 employs advanced noise cancellation techniques and has an insulated cabin to provide a quieter ride, contributing to overall ride comfort.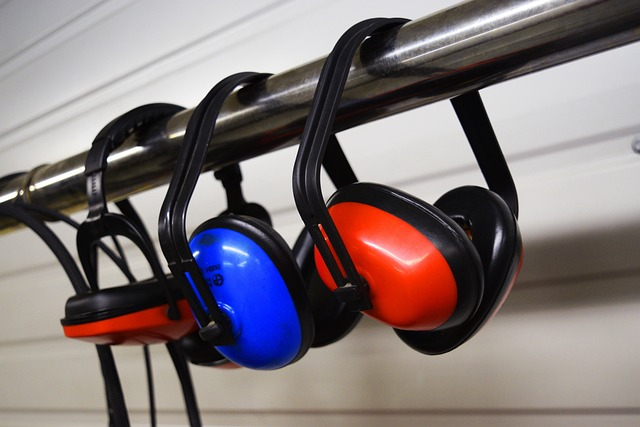 Convenience Features:
Other convenient features may include dual-zone automatic climate control, a sunroof, and power-adjustable pedals. The Ram 3500 also offers a variety of storage solutions including large door pockets, a spacious center console, and under-seat storage in certain configurations.
Ram 3500 Dually Body Styles and Configurations
The Ram 3500 Dually offers a variety of body styles three cab styles, configurations to suit different needs. here's what's available:
Cab Styles:
Regular Cab: The Regular Cab offers seating for up to three people with a single row of seats. It typically comes with an 8-foot bed.
Crew Cab: The Crew Cab offers seating for up to six people with two rows of seats. It offers more space for passengers, particularly those in the rear seats, compared to the Regular Cab. It's available with a 6-foot-4-inch bed or an 8-foot bed.
Mega Cab: The Mega Cab offers the most interior space, especially for rear passengers, and it features reclining rear seats for enhanced comfort. Like the Crew Cab, it's configured with two rows of seats for up to six people. The Mega Cab comes only with a 6-foot-4-inch bed.
Bed Sizes:
The Ram 3500 Dually is available with two bed lengths: a 4x4 crew cab with a 6-foot-4-inch bed and an 8-foot bed. The availability of these bed lengths depends on the chosen cab style, as mentioned above.
Drivetrain:
The Ram 3500 Dually is available with both rear-wheel drive (2WD) and four-wheel drive (4WD) configurations.
Trim Levels: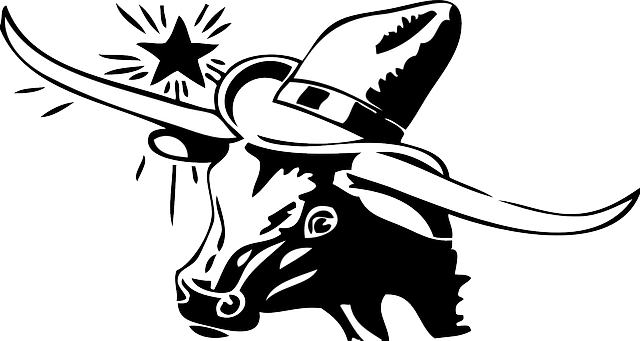 Ram 3500 Dually comes in several trim levels, including Tradesman, Big Horn (or Lone Star in some regions), Laramie, Longhorn, and Limited. Each trim level offers a different set of standard and available features, amenities, and finishings with more in its heavy duty models.
Is the Ram 3500 Dually a good truck?
There are several reasons why the Ram 3500 Dually is generally well-regarded in its class:
Powerful Performance: The Ram 3500 Dually is renowned for its powerful engine options, particularly the 6.7L Cummins Turbo Diesel I6. This engine offers impressive towing and payload capacities, making it a strong choice for heavy-duty work.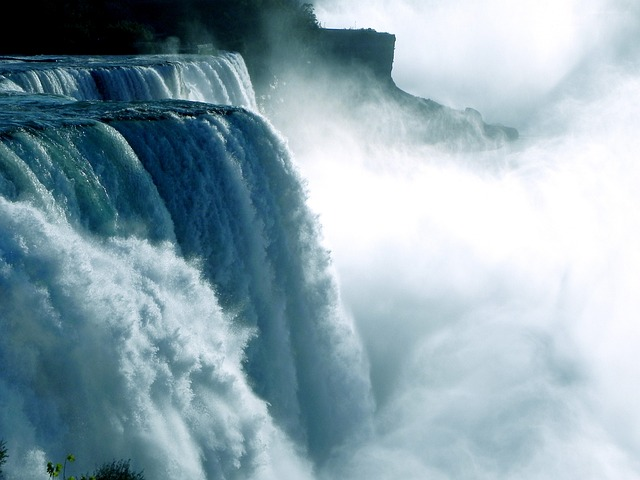 Comfortable Interior: Despite its workhorse nature, the Ram 3500 doesn't skimp on comfort. Higher trims offer premium materials and features, such as heated and ventilated seats, a state-of-the-art infotainment system, and ample passenger space.
Stability and Control: The dual rear wheel configuration provides added stability when towing or carrying heavy loads, making the vehicle safer and easier to handle in these situations.
Variety of Configurations: With multiple cab styles, bed lengths, trim levels, and engine options, you can customize the Ram 3500 to meet your specific needs.
Technology: With Multiple features such as side camera integration, rear cross traffic alert, digital rearview mirror, and blind spot monitoring. The Ram 3500 Dually contains a lot of your technological needs.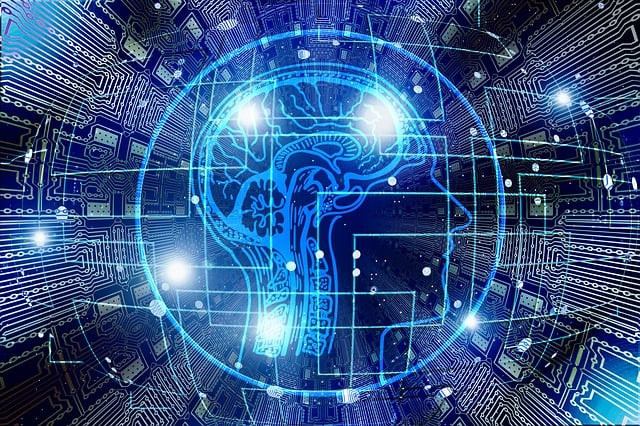 How long is the life expectancy of a Ram 3500 Dually?
The life expectancy of a Ram 3500, like any other vehicle, greatly depends on several factors including how well the truck is maintained, how it's driven, the conditions it's driven under, and how regularly scheduled maintenance is carried out.
However, Ram trucks are generally known for their durability and longevity. With regular maintenance and care, a Ram 3500 could easily last over 200,000 miles. In fact, diesel engine versions, like those in the Ram 3500, are often reported to reach 300,000 to 500,000 miles.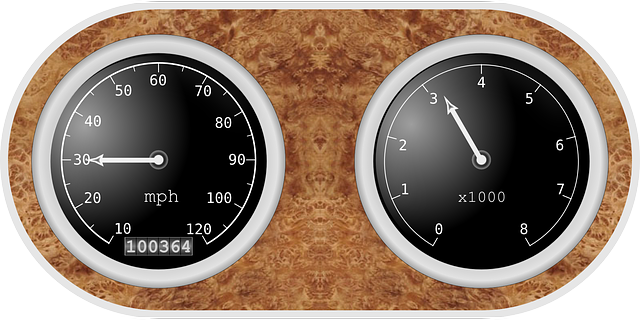 Here are some tips to extend the life of your Ram 3500:
Regular Maintenance: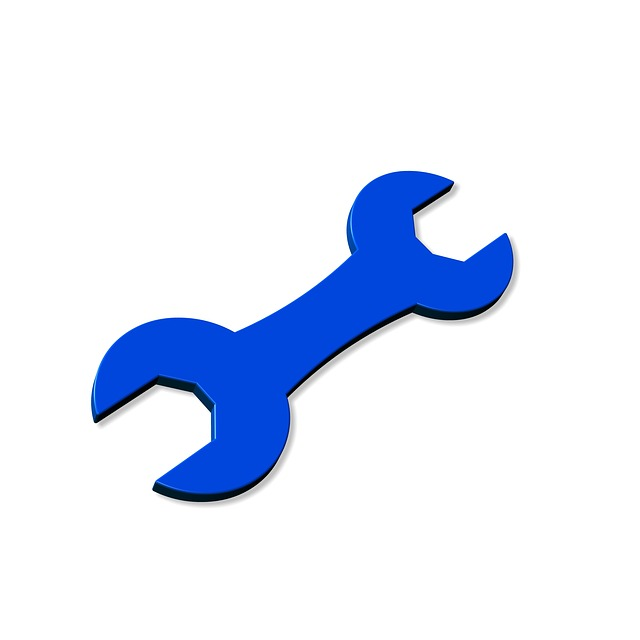 Follow the manufacturer's recommended maintenance schedule, which you can find in the owner's manual. This includes oil changes, filter changes, tire rotations, brake inspections, etc.
Timely Repairs: If something goes wrong with the truck, get it repaired as soon as possible to prevent further damage.
Driving Habits:
Avoid hard acceleration and braking, which can put extra strain on the engine and brake system. If the truck is used for towing, make sure not to exceed the recommended towing capacity.
Care for Your Truck: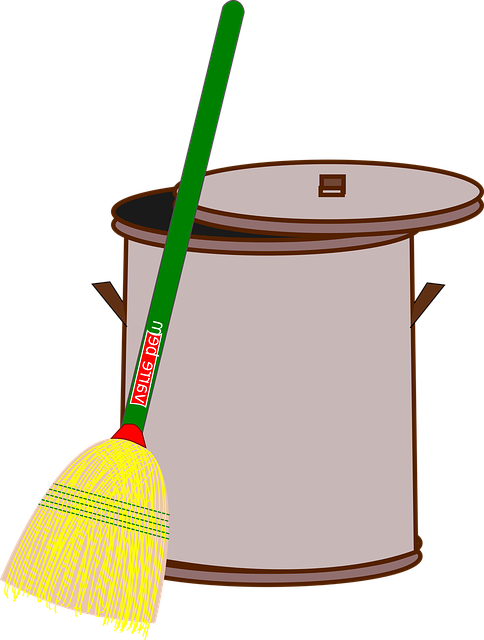 Regularly clean your truck inside and out. This will not only keep it looking good but also help prevent issues like rust on your heavy duty truck.
Remember, individual experiences can vary, so these are general guidelines and not hard rules. It's always best to speak with a trusted automotive professional or the manufacturer for information tailored to your specific vehicle and situation.
Trailer Reverse Steering Control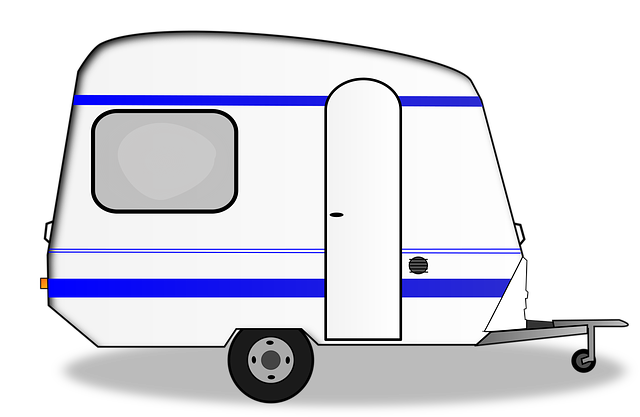 The available Trailer Reverse Steering Control feature fundamentally changes the way drivers can reverse with a trailer attached to their vehicle. This innovative system aims to alleviate some of the stress and complexity traditionally associated with backing up a trailer of your ram heavy duty trucks.
The primary functionality of the Trailer Reverse Steering Control in the 2023 Ram 3500 lies in its simplification of the steering process while in reverse. Instead of manually managing both the vehicle and the trailer's direction through the steering wheel - a task which can be counterintuitive and challenging even for experienced drivers - the system allows the driver to control the direction of the trailer using a dedicated steering knob situated conveniently in the central console, also known as the center stack.
As you turn this steering knob, the Trailer Reverse Steering Control system interprets your inputs and automatically adjusts the steering of the truck to guide the trailer in the intended direction. This eliminates the need for the driver to make any manual steering adjustments at the wheel. By taking control of the truck's steering wheel, the system enables you to focus solely on managing the trailer's direction as you back up, thereby reducing the risk of errors and increasing your control over the trailer's movements.
In essence, the Trailer Reverse Steering Control is a highly beneficial tool for both novice and experienced drivers of the 2023 ram 3500 limited, particularly those who frequently need to maneuver their trailers in tight spots or navigate challenging terrain in reverse. By allowing drivers to focus primarily on the trailer's direction and by automatically controlling the truck's steering, this system simplifies the reverse steering process and enhances the overall ease and safety of towing operations.
Bear in mind that while the system can significantly aid in the reversing process, it is crucial for drivers to continue to exercise vigilance and careful judgement when maneuvering their trailers, as environmental conditions, traffic, and other variables can still impact the reversing process.
Ram 3500 Dually Crew Cab
The Ram 3500 Dually Crew Cab is a robust, heavy-duty pickup truck designed to handle the most demanding tasks. This model combines the utility and hauling capabilities of the Ram 3500's dual rear wheel configuration with the spaciousness and comfort of the Crew Cab.
Crew Cab Design:
The Crew Cab configuration offers two full-size front and rear doors with ample seating for up to six occupants. The rear seats have substantial legroom, making the Crew Cab an excellent option for those who often have rear-seat passengers. Many models also offer under-seat storage and a flat-load floor for added utility.
Performance:
The Ram 3500 Dually Crew Cab is available with powerful engine options, including the 6.4L HEMI V8 and the 6.7L Cummins Turbo Diesel I6, delivering significant horsepower and torque. This leads to impressive towing and payload capacities, allowing you to handle heavy-duty tasks with ease.
Towing and Payload:
With the appropriate configuration, the Ram 3500 Dually Crew Cab is designed to tow tens of thousands of pounds and carry a sizeable payload, making it an excellent choice for various heavy-duty tasks, from towing large trailers to hauling heavy equipment.
Features and Amenities:
Depending on the trim level, the Ram 3500 Dually Crew Cab can come with a host of features, including a user-friendly infotainment system, comfortable seating with available leather upholstery, advanced safety features, and more.
Interior Space and Comfort:
One of the highlights of the Crew Cab configuration is its spacious interior. There is plenty of room for adults in both rows of seating, making this truck as suitable for family or crew transportation as it is for heavy-duty work tasks.