There's no doubt that your car's entertainment system can significantly enhance the pleasure of any drive, be it a daily commute, a long trip, or a leisurely jaunt around town. Kunes Auto Group is here to guide you in understanding and optimizing your vehicle's various entertainment modes for a transformative journey.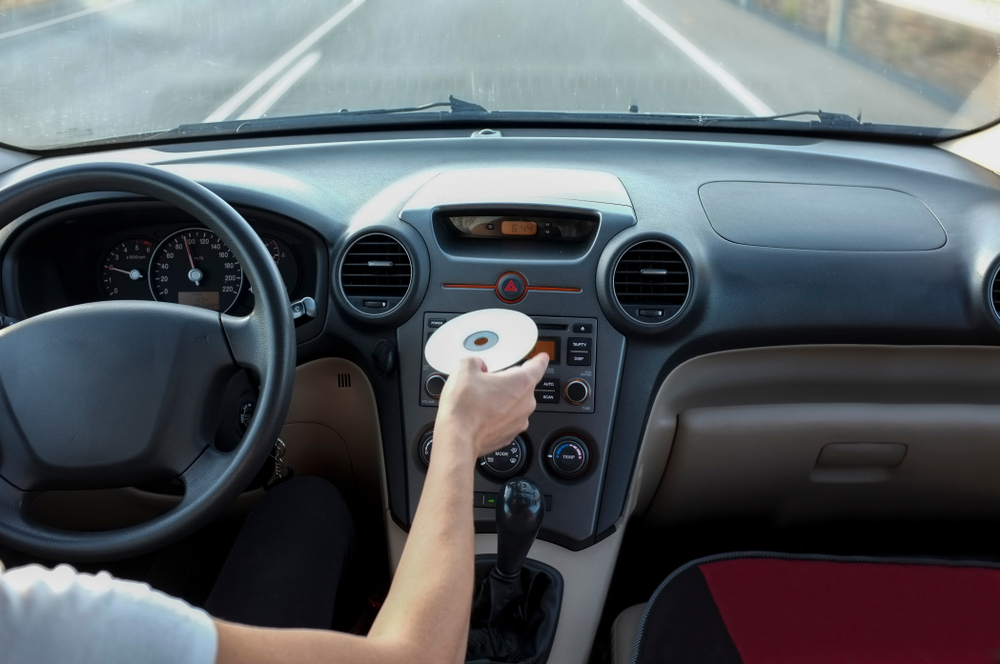 Take a Stroll Down Memory Lane With the Nostalgia-Inducing CD Mode
AM (Amplitude Modulation) and FM (Frequency Modulation) each offer unique radio experiences due to their different modulation processes, leading to varied signal characteristics. AM radio focuses on strength or amplitude variation to carry information. Its longer wavelengths travel further, particularly at night, bouncing off the atmosphere. However, AM is more prone to interference, leading to lower sound quality.
On the other hand, FM radio modifies the frequency of the carrier wave to incorporate sound information. With shorter wavelengths, FM excels in local broadcasts, providing superior sound quality—ideal for music lovers. FM is less susceptible to interference, but physical barriers can hinder its signal more than AM.
At Kunes Auto Group, we strive to make your driving experience as enjoyable and convenient as possible, and using your vehicle's entertainment system to its fullest potential is part of that mission. Tune in, connect, and let the rhythm of your car's entertainment modes enrich your journeys.
And remember, should you need assistance with any feature in your vehicle, the Kunes Auto Group team is always here to lend a hand! Enjoy your ride!