Why and How to Get a Preapproved Car Loan
The Question on Everyone's mind is, how can I get an auto loan preapproval? Pre-approval car loans can assist you in getting a better idea of what your vehicle needs and how you want it. Car loans can be predetermined to help set a budget before purchasing.
Auto loan pre-approval provides a number of advantages, such as getting you the driver seat to negotiate the best deal and the cheapest interest rates available.
Choosing your vehicle is easy. With approval it makes sense to compare the value of the loan and the amount of the credit. It is also possible for the person who has the best financial situation to get the best possible price. Preapproval indicates which car, truck or SUV are within your pricing range.
Auto loan preapproval can save you money at the dealership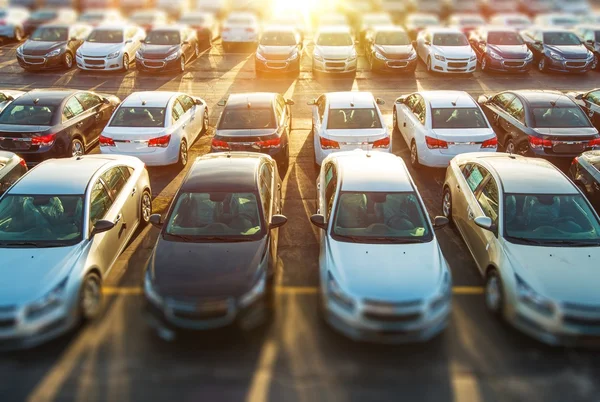 Avoid dealership auto financing mark-ups. Dealer loans are convenient, but it might make a difference by marking your rate on the loan. Dealers can choose from many lending sources for borrowers with differing credit histories. Lenders usually have an arrangement to offer dealers a percentage point on their bill for a percentage increase. The interest you get on these loans can reach hundreds over time. The ability of an auto loan applicant to determine how much you can borrow will give you unbiased information.
Preapproval helps you set a realistic budget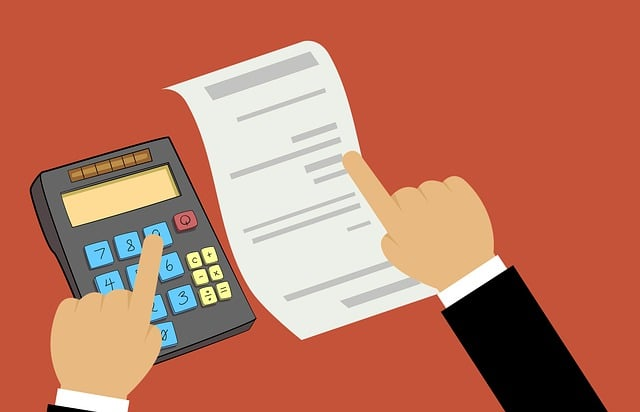 Getting a preapproved vehicle loan allows you to determine how much money you've got available and how much interest you'll need. Buying a car is safer than spending an expensive car. If a prepayment is granted to your vehicle, a car loan will have to be paid out in full. If you know that the prepayment amount does not mean you can afford to purchase a car at a price range that is right for you, then you should. Tax and fees should be considered, which are estimated at 10 percentage points. The amount of down payments and the amount of traded ins help offset the cost.
Budgeting in advance will help you save time and cut back on your monthly payments. Keep your eyes open for a 10% rebate on your car's price. Calculate the cost per unit of automobile for your next car or business purchase.
Does getting preapproved affect your credit score?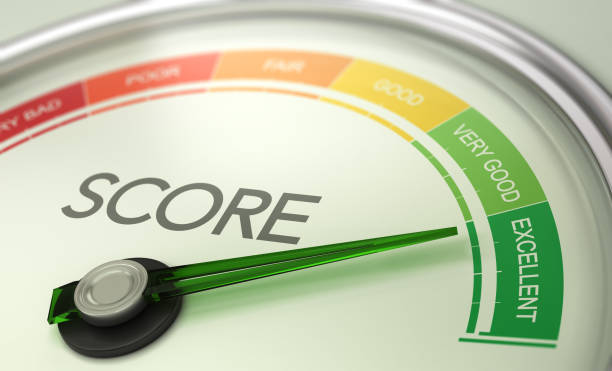 Similar to a loan application, obtaining pre-approval usually requires a thorough credit check. It could lower your credit rating by some percentage, but the effect would be temporary. When you're shopping around for a lender, make sure you get a preapproved application within 14 days. All hard credit inquiries are therefore treated as one hard credit inquiry. The banks advise you to buy a car within 30 days of receiving your prepayment. While applying for a car loan requires "hard credit inquiries" the negative effects are minimal.
What credit score do you need for a vehicle loan?
In general, the minimum credit score needed for an auto loan can vary by lender. Depending upon your credit rating, if you have no credit history, then your loan is a bad credit loan.
Generally the prequalification involves a low credit assessment that does not have a negative impact on the credit score but some lenders can completely ignore it. You could also need to provide some of your basic financial info.
What do you need to get pre-approved for a car loan?
The lender often asks your income, credit score, and job to help you make a pre-approval application.
How long does it take to get preapproved for a car loan?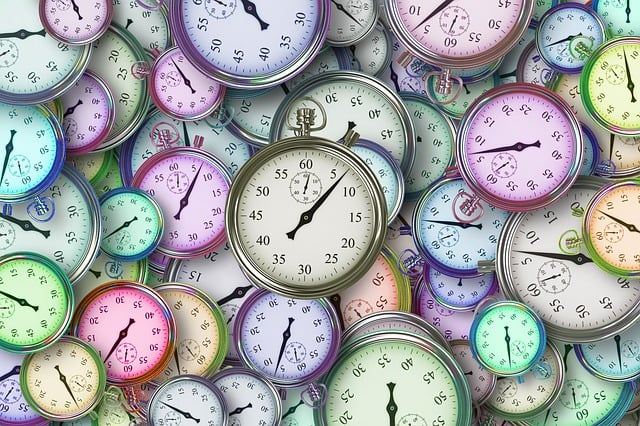 Preapproval is simplified with most applications for auto loans generally being processed within 30 minutes. In the process, there is more room in your bank for comparison of various loan options to find the most affordable loan.
How do they approve you for a car loan?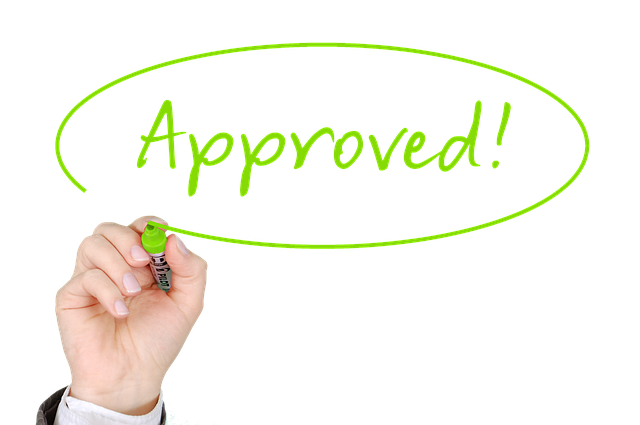 Lending companies want to see whether the loan will cover a car or not. This extends beyond the simple run rate. Lenders will need to assess how many months to repay a loan to determine a repayment schedule.
Qualifications. A credit check is performed to determine whether you'll have the best possible rate or the loan amount. Pre-approval facts: Hard credit pulls. You may be able to get the offered rate and loan payment but the car must match other lenders' specifications.
The approval period may last as little as one hour and as much as two days. The duration varies from different factors. They include how much money is needed for loans, and what type of car you desire.
How to apply for a pre approval car loan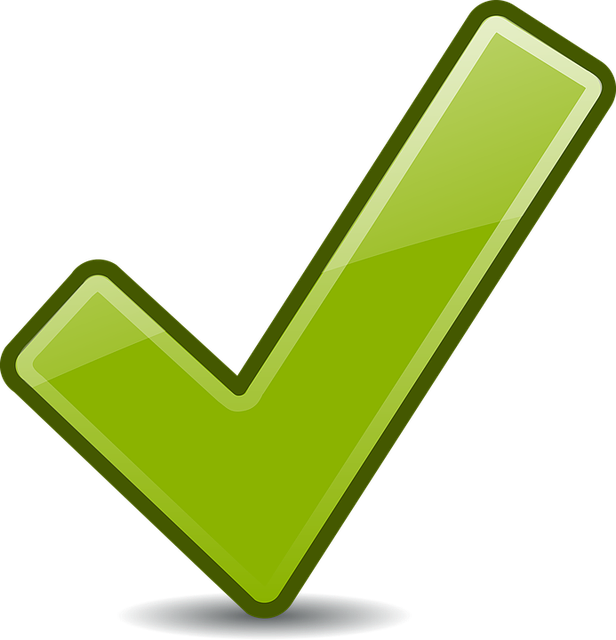 Getting a pre-approved auto loan can be a great way to determine how much you can afford and gives you an edge during the car-buying process. Here are the typical steps on how to apply for a pre approval car purchase or loan.
1. Check Your Credit Score: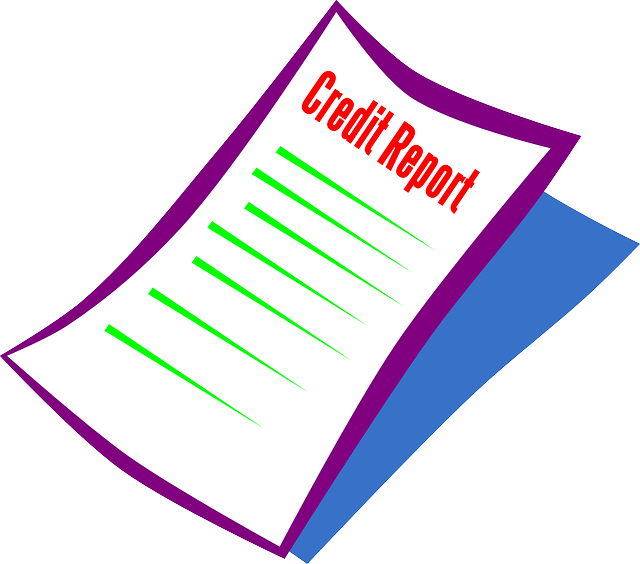 Your credit score plays a key role in the interest rate you're offered. Knowing your credit score before you apply for a loan can give you an idea of what kind of rate you might qualify for.
2. Determine What You Can Afford:
Before applying for a pre-approval, figure out how much you can afford to spend on a car. This will depend on your income, existing debts, your debt payments and how much you can afford to pay each month.
3. Shop Around: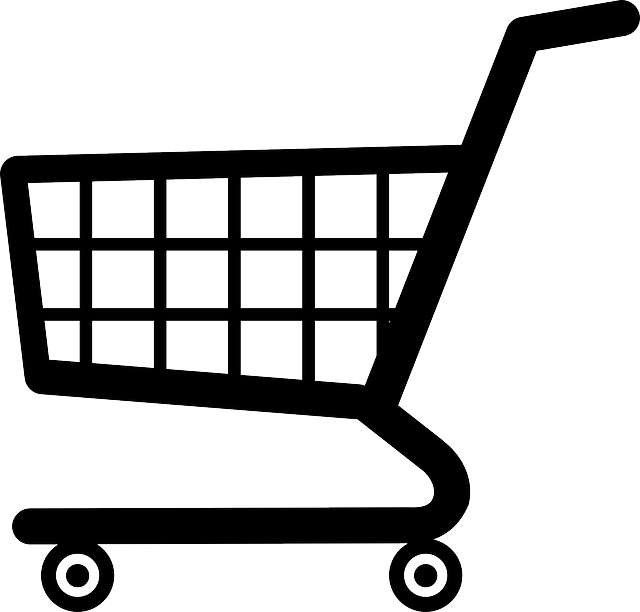 Different lenders offer different rates and terms. Check with a variety of lenders, such as banks, credit unions, and online lenders. By comparing multiple pre-approved offers, you can ensure you're getting the best possible deal.
4. Choose a Lender and Apply:
Once you've compared different lenders, select the one that offers the best terms for your needs. To apply, you'll typically need to provide information about your income, employment, housing, and identification. Some lenders may also ask for permission to perform a hard inquiry on your credit report.
5. Review Your Loan Offer:
If you're pre-approved, the lender will give you a quote detailing the amount you're approved for, the interest rate, and the loan term. Review these terms carefully.
6. Find Your Vehicle: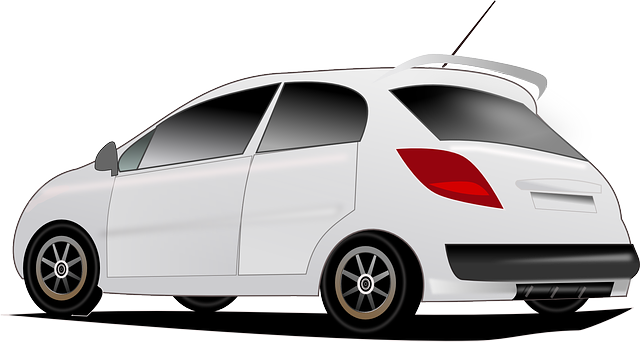 Once you have your pre-approval, you can shop for a car with confidence, knowing how much you can afford. This can help you negotiate a better price with the dealer.
7. Finalize the Loan: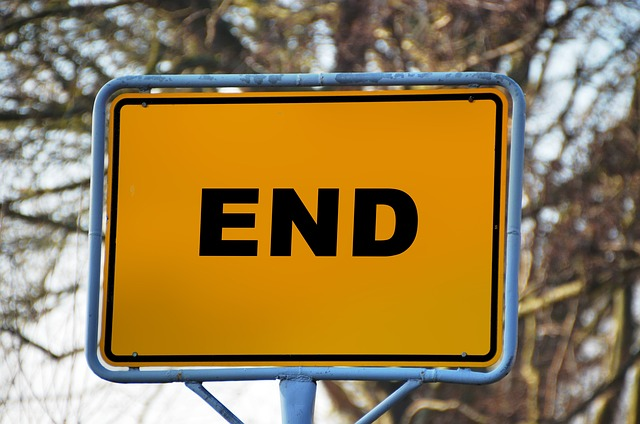 After you've chosen a vehicle, you'll need to provide the lender with information about it, such as the make, model, and year. The lender will then finalize the loan.
8. Close on the Loan:
Once everything is finalized, you'll close on the loan. This typically involves signing a contract and setting up a monthly payment schedule.
Does a pre-approval guarantee auto loan?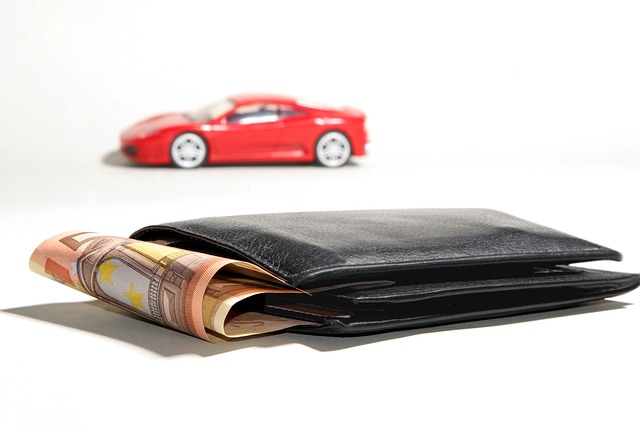 Preapproved loans for vehicles are loans made by borrowers before you buy them. In the case that you receive preapproved auto-approval, the amount is no longer available. Instead, it gives you an idea how far you could borrow and how low the rates were if you were buying a vehicle.
Applying for pre-approved loans for vehicles can save you time and stress. However, it can no longer guarantee the precise car of your desires, but it helps you gain more advantage in the competitive car-buying process because it gives you access to an exact estimate for what the car could cost.