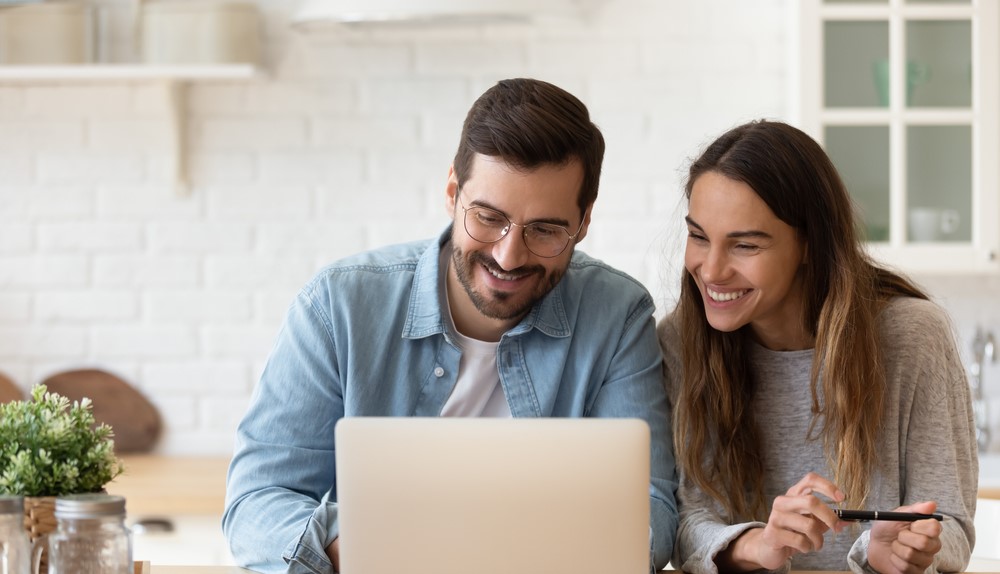 Vehicle Financing
At all of our dealerships, you'll find a devoted finance team ready to assist you in securing a car loan for the vehicle you've always wanted. We understand that financing can be a challenging aspect of buying a car, so we've made it our mission to simplify and streamline the process for everyone. Plus, we provide fantastic special financing options like our Fresh Start Financing program. Kunes is the top choice for getting a car loan tailored to your needs!
At Kunes Auto Group, we prioritize transparency when it comes to any extra fees linked to vehicle financing. As indirect lenders, we include a modest fee in your APR to cover our services. Though a 1-2% APR increase isn't standard, we firmly believe in open communication about any supplementary charges. We recommend that customers seek pre-approval for auto loans from their local bank or credit union to enhance their bargaining power and explore all available financing alternatives.
Our financial experts at Kunes Auto Group, want to let you know that financing a car doesn't need to be difficult. Once you learn the basics, you'll be ready to choose the best car financing option for you. Even though a car is one of the most important things you will buy (besides a house), understanding car financing can be easy with our help.
Let's go over some simple car financing ideas.
Remember that financing a car adds to the total cost of the car.
When you decide on a car, you have two ways to pay: pay the full price OR finance the car over time with a loan or lease. Financing makes the car more expensive because you're paying for the cost of borrowing money (interest and other loan fees) along with the price of the car.
Keep reading to learn more about buying a car.
When you finance a car with a loan, think about three main things: the loan amount (how much money you're borrowing for the car), the annual percentage rate (APR, which is the interest rate on your loan), and the loan term (how long you have to pay back the loan).
Interest rates are usually higher for used cars than new ones, so look for the best rate. You can use our auto loan calculator to see how different loan amounts, APRs, and terms change your monthly payment.
Ask about car loans with NO prepayment penalty. This saves you money if you want to pay off your loan early or refinance your car loan.
Leasing a vehicle is another popular way to finance. Leasing a car is another popular way to finance. Most people think of financing as getting a loan to buy a car, but leasing is different. Did you know you can lease our used vehicles?
When you lease, you only pay for part of the vehicle's cost.
You're paying for using the car, not for the car itself. You might need to make a down payment, and sales tax is charged on your monthly payments in most states. You also pay a rate called a money factor, which is like the interest rate on a loan. You will probably have to pay special lease fees and a security deposit too.
When you lease a car, you usually pay less each month than if you bought the car. But you don't build any value in the car that you could use later for trade-in or resale. You might be able to buy the car at the end of the lease, depending on your contract.
Be careful about how many miles you drive (most leases charge extra if you go over a yearly limit) and take exceptionally good care of the car (most leases charge you for damage when the lease ends).
If you want to keep the car at the end of the lease, you might be able to buy it with a lease buyout.
If you already have a car loan, have you thought about refinancing into a new loan to lower your monthly payments? Contact one of our finance specialists to compare your current loan with a possible new loan to see if refinancing is a good choice for you today!
If you're in a difficult credit situation, we can help you through our Fresh Start Program!
The Fresh Start Program offers an excellent chance for you to own a car and build credit at the same time. We know how important it is to have a dependable vehicle for work and family needs, and we're here to help. Whether you're starting to build your credit or looking to improve it, the Fresh Start Program provides an opportunity to enhance your credit score.